Welcome to Faith n' Turtles.
Faith n' Turtles is my masterpiece on the World Wide Web. The name Faith n' Turtles was coined in 2017 when I was experiencing a very difficult time in my life. Mostly with my mental health. The phrase was intended for a tattoo which signified: my belief in God (Faith), my authentic self (Faithful) and my zeal to live a long healthy life filled with happiness and love (Turtles).
Fun Fact: I never got that tattoo but a year later what I got was even greater. I got the name for a blog that means the world to me and represents everything I want to share. God really knows how to bring our purpose to life.
I believe that my purpose is to educate, spread joy and happiness throughout the world, to inspire and to be inspired.
Life gets hard sometimes and there is no rule book but we have each other and we can help. That's what my content is about, I share what I learn and practice in hopes to help someone else. It's not about the issue, it's how you cope.
My Content
Natural Hair ( I love my Natural Hair because I love myself and my roots).
Travel Stories, Tips, and Destinations ( God created a beautiful world and I love to explore it).
Product Recommendations and Reviews ( I am moving toward a life free from harsh chemicals and conventional farming practices, I must share them).
Tips on managing your Mental Health ( This is important and needed among Minority Groups).
Posts on Psychology and Life ( I hold a BSc Psychology Degree and hope to pursue Forensic Psychology).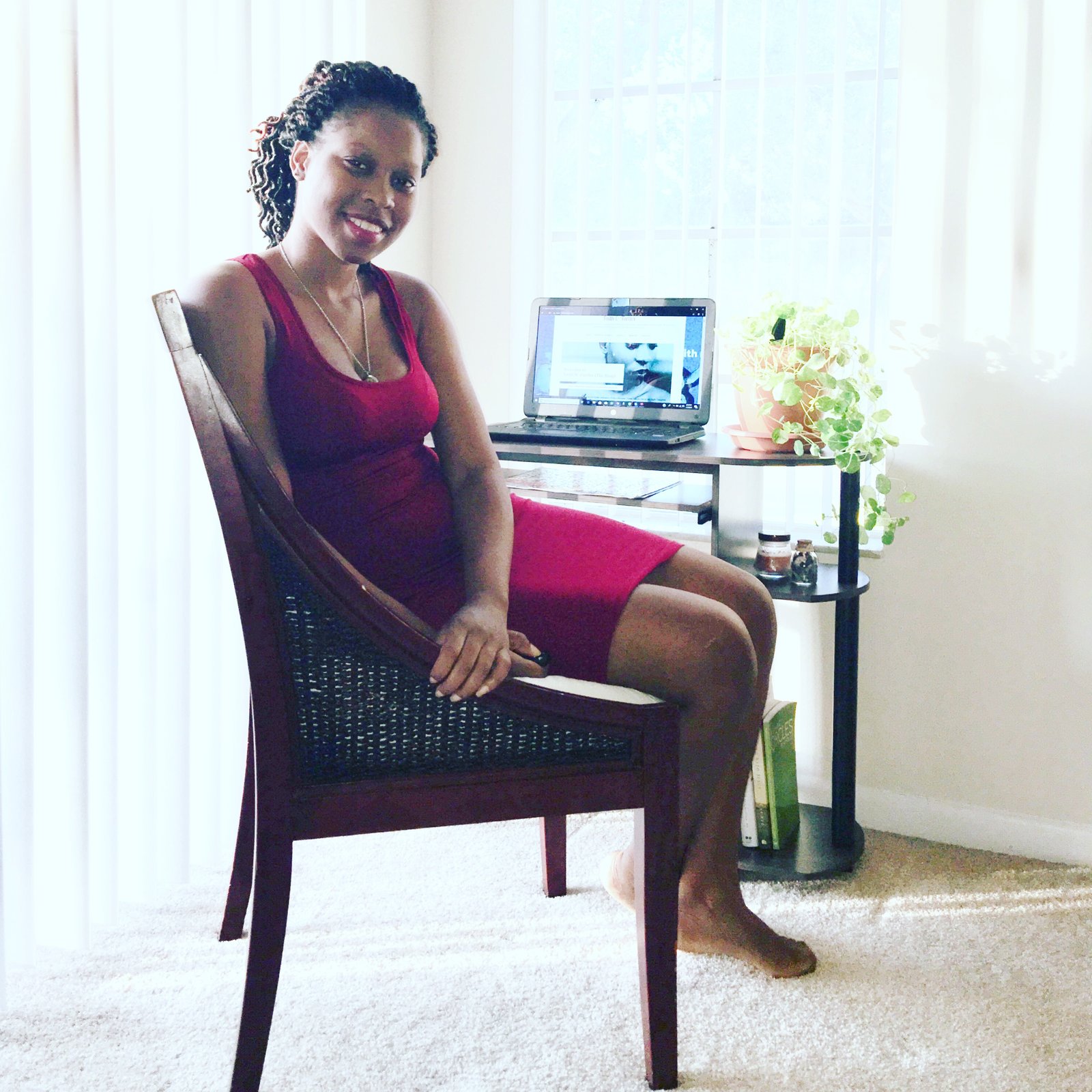 Where to Begin? You can Click the menu bar to navigate to what you would like to read.
In the meantime here are some free printables.
Stay a while, you'll like it here.
PS. You can Shop from my Amazon Store Front: SHOP NOW