Faith n Turtles- A lifestyle blog about wellness, caring for dreadlocks (locs), using holistic tools, and living life the best way we know how.
______________________________________________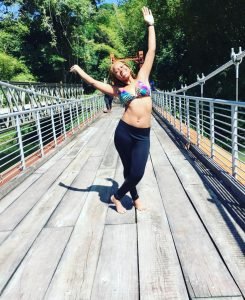 Heyyy, I am Shanice DK and…
Welcome to Faith n' Turtles.
What does Faith N Turtles mean?
Faith n' Turtles (FnT) is my masterpiece on the World Wide Web. The name Faith n' Turtles was coined in 2017 when I was experiencing a very difficult time in my life. The phrase was intended for a tattoo that signified: my belief in God (Faith), my authentic self (Faithful) and my zeal to live a long healthy life filled with wellness, happiness, and love (Turtles).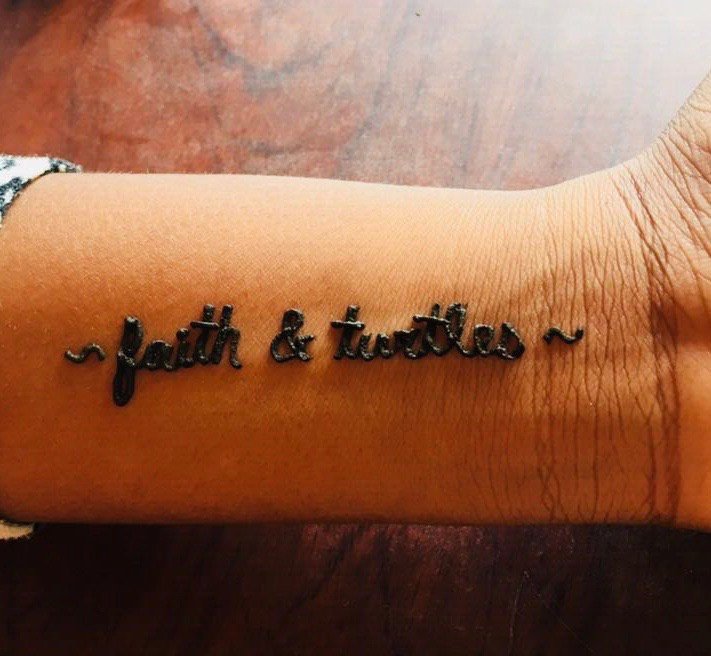 Fun Fact: I never got that tattoo but a year later what I got was even greater. I got the name for a blog that means the world to me and represents everything I want to share. God really knows how to bring our purpose to life.
I believe that my purpose is to teach, inspire, be inspired and to spread joy and happiness throughout the world.
Life gets hard – plain, and simple. Sometimes, I wish there was a manual on life but sad to say there is no rule. What we do have, however, is each other and we can help.
That's what my content is about, I share what I learn and practice in hopes to help someone else.
On this blog, you can find content on:
Caring for Locs
Practicing wellness and self-care
Randoms, Reviews and DIY's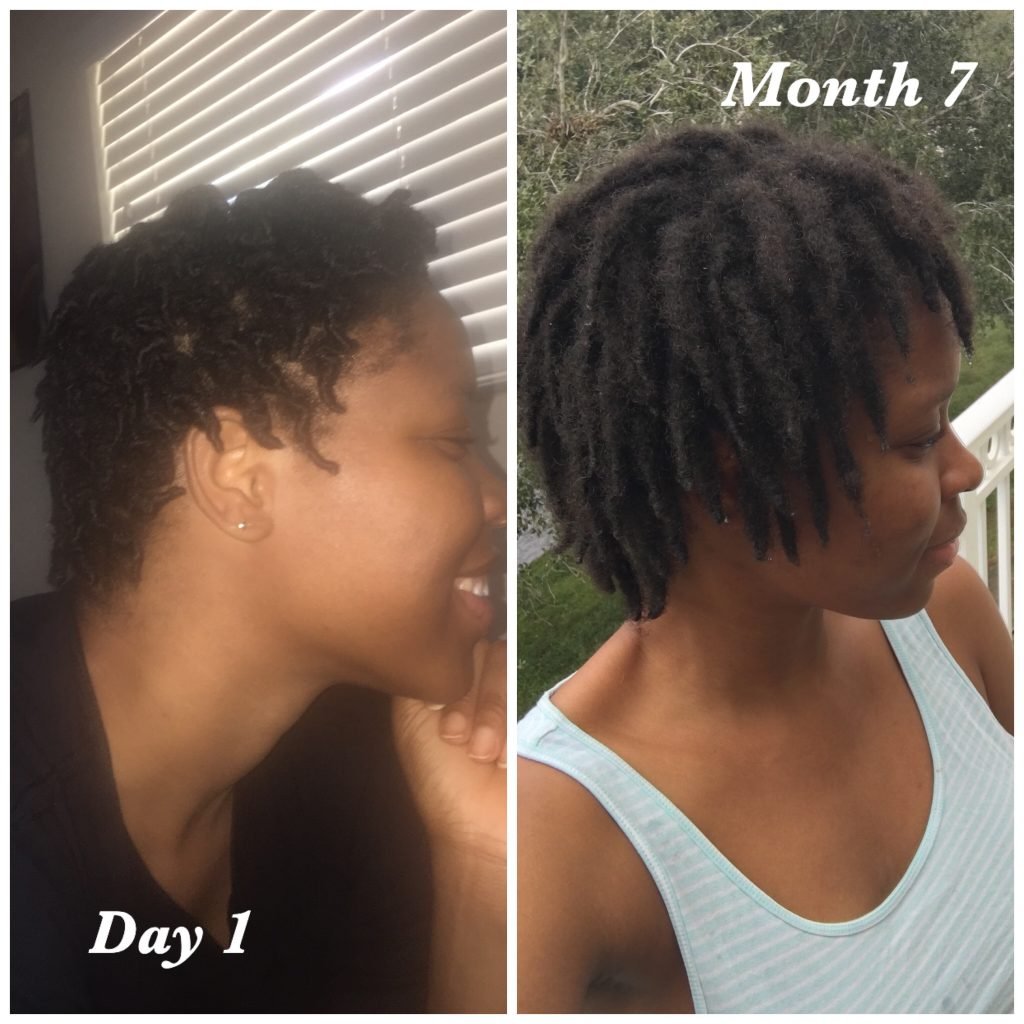 Why write about locs? Hair is a big part of the identity of 'Black people', especially women. For me, Locs or dreadlocks is an even bigger part. As a child, I saw my grandfather being mistreated for simply having deadlocks. And so, it is my mission to share more about dreadlocks in hopes of removing some of the negative beliefs that surround it.
__________
Where to Begin? You can click the menu bar to navigate to what you would like to read.
In the meantime here are some of our Top performing posts :
As well as, our most recent posts:
If you are looking for products for Locs, please visit our amazon storefront for women and men with Locs.
We earn a small commission at no extra cost to you. Thank you for supporting us.
If you would like to work with Shanice DK on a freelance writing project or brand partnership, please click below.
About the author
Shanice DK is a freelance writer who specializes in writing beauty and wellness articles.