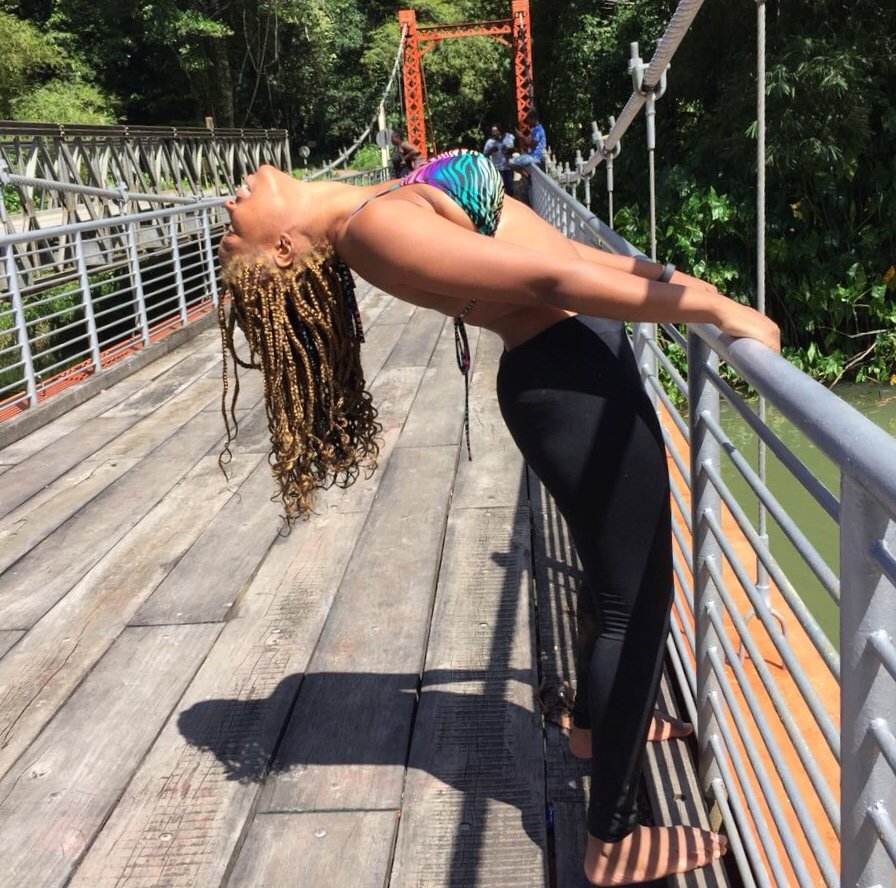 How to do Box Braids on Starter Locs
Yes! You can do box braids on starter locs.
Dreadlocks can be versatile, don't think that you are stuck. One way to embrace the versatility is to do a protective style on your dreadlocks. My go-to style is to do box braids over them.
In this how-to article, I will give you basic steps to achieving the perfect set of box braids on your starter dreadlocks using extensions.
Related: How to Start Locs using Finger Coils.
How to do box braids on Starter Locs.
Steps 1. Get Supplies
The first step is to get your materials together. For a quick braid, all you need is Braiding Hair and bands to section. You may use a little gel or oil to add shine or to make the braiding easier.
For braiding hair, I like to use pre-stretched hair. If you do not want to use pre-stretch braids then you'll need to stretch the braids by pulling on the ends.
However, I highly recommend getting pre-stretched hair as it will save you time, being that doing box braids is already time-consuming.
Step 2: Start on freshly washed Starter Locs
Usually, after spending hours to braid you'll most likely want to keep them for a while. I recommend washing your starter Locs beforehand. If you are unsure of how to wash your starter Locs, click here for a detailed post.
Step 3: Section starter locs in 4 sections.
Step 4. Select first Loc to braid
Select section to start working on,
Pull out one Loc
Tie up the rest of the section, leaving only the one loc out.
Step 5: Prepare braiding hair
Get sufficient braiding hair to match the size of the starter loc, thicker than the Loc is best.
Divide the braiding hair in two even pieces. Image A
Loop the braiding hair pieces in the center. Image B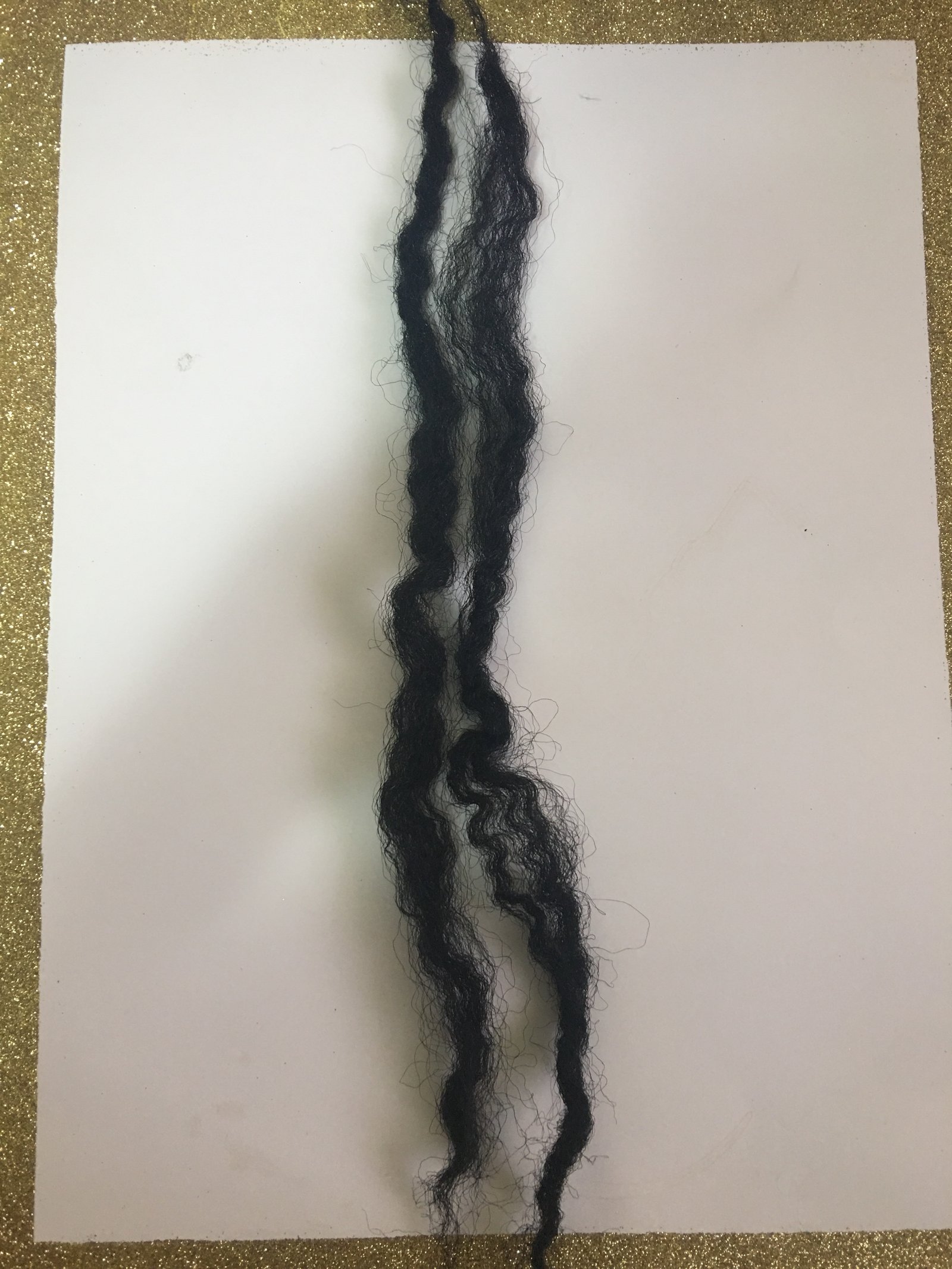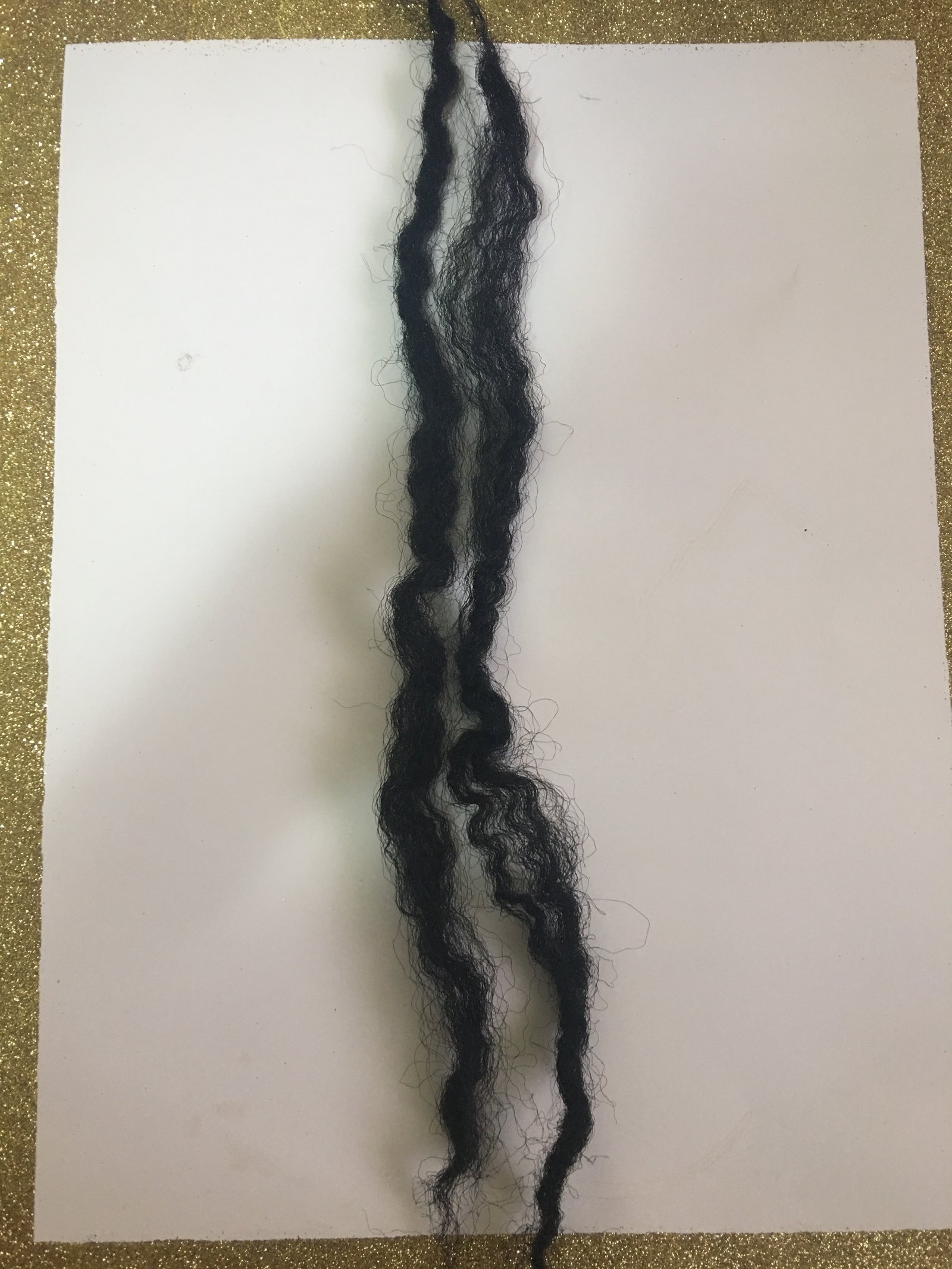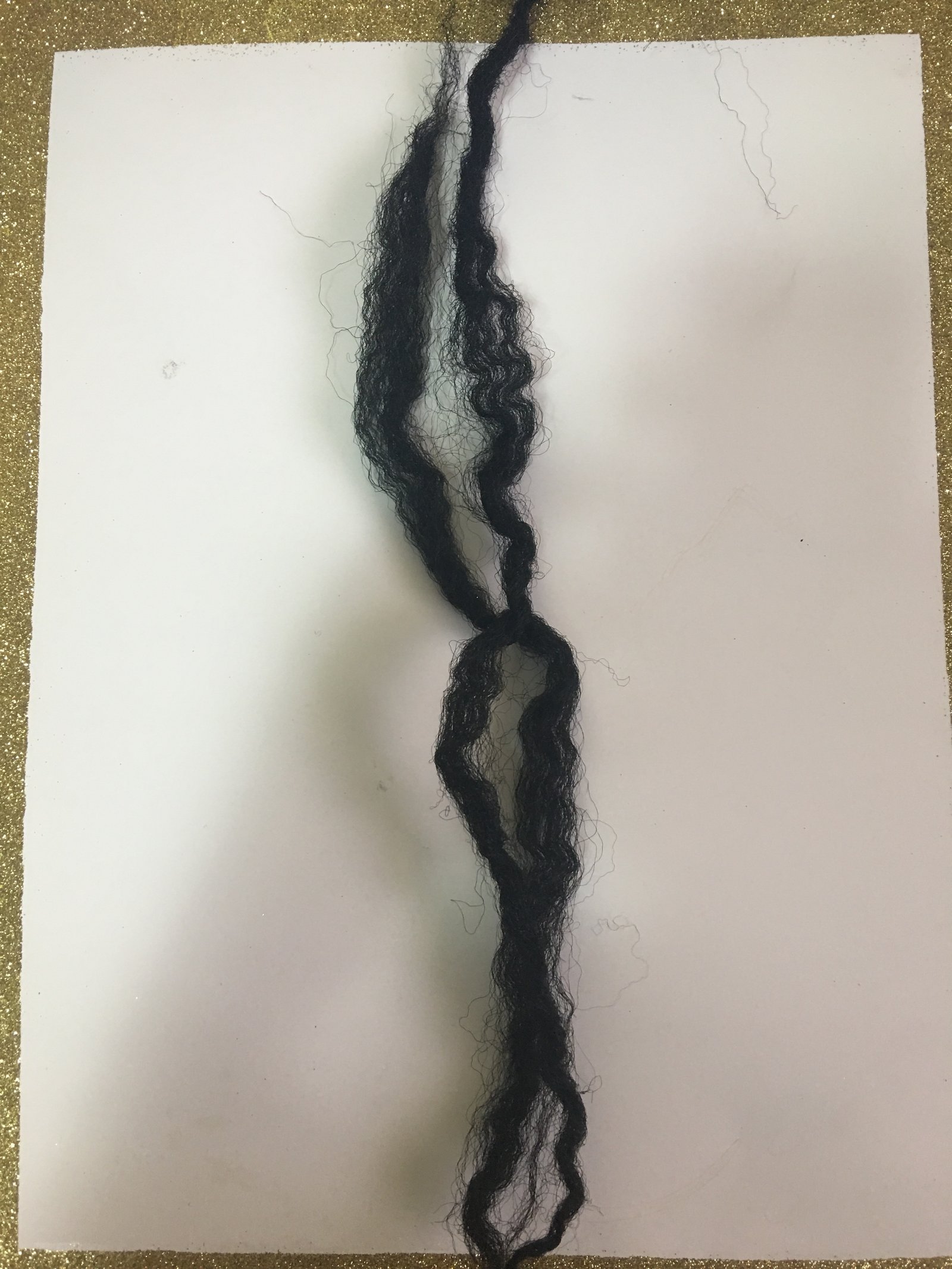 Step 6: Hold braiding hair at the base of the Loc that you are doing (Step 4)
Step 7: hold your Loc as a center piece with the braiding hair forming left piece and right piece.
Step 8: Pull gently on the center piece (your Loc) then move the right piece (Braiding hair) to the center and your Loc to the right.
Step 9: Move the left piece (braiding hair) to the center (braiding hair) then the center piece to the left.
(So what you are doing is crossing what's in the center and bringing it to the side that you are taking the hair from. Eg. Right crosses center. Center goes to the right.)
Step 10: Continue braiding
Repeat steps 6 to 9, continue braiding to the end of the braiding hair. If you bought pre-stretched braid or stretched the braid yourself then you can just leave it and it won't untangle. If you didn't stretch then use a rubber band to hold the hair at the ends.
Repeat until your entire head is braided. As a final touch, you can get some assistance to dip the end of your braids in hot water. Be very careful.
I hope this article was straightforward and helpful in teaching you how to do box braids on starter Locs.
Here are some images of the look I achieved, the two times I did it. I kept it for one month both times.
Love the look? Tell me on Instagram.