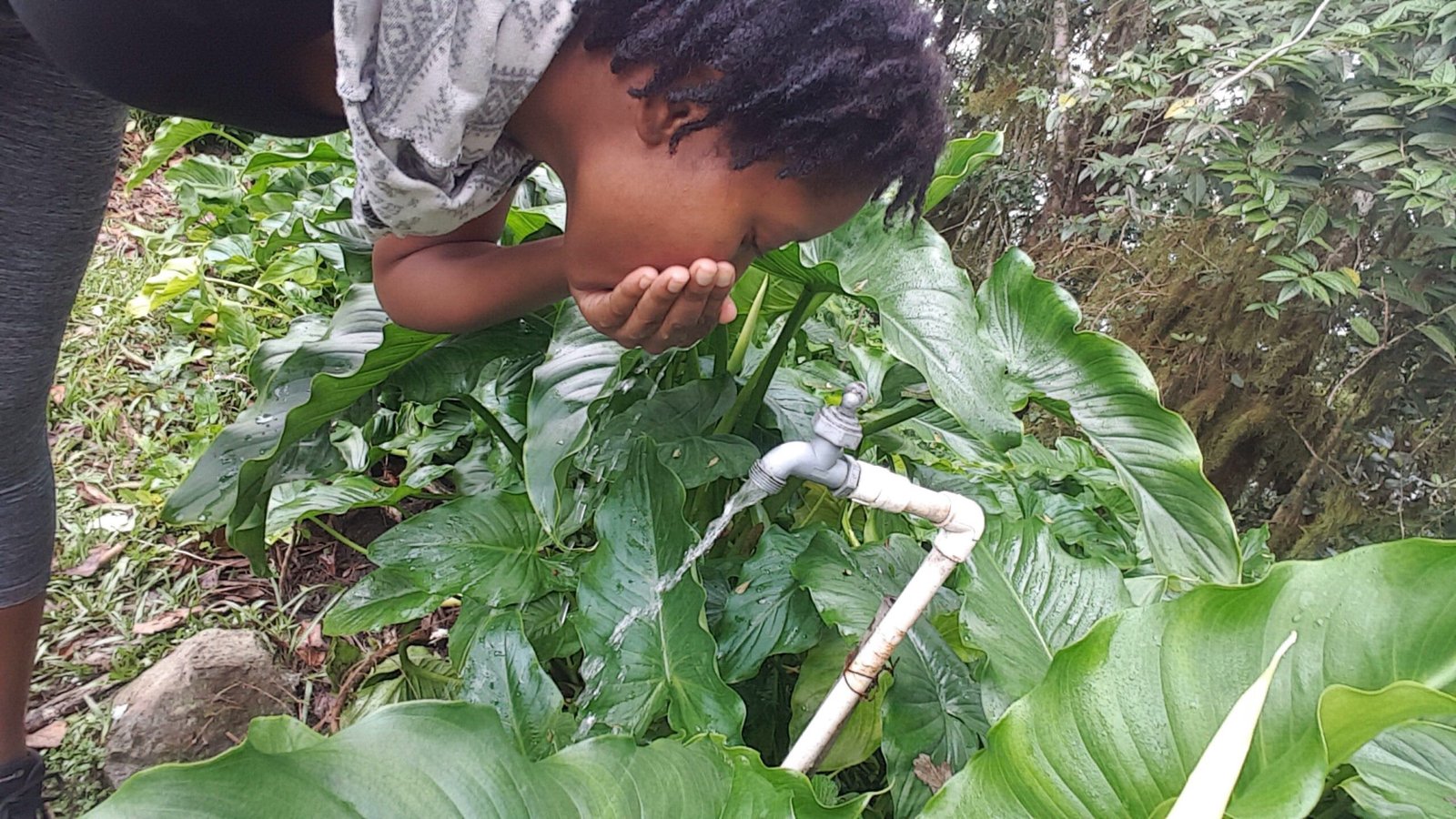 Tips on How to Wash Starter Locs
Starting Locs can be the best hair decision for many people. However, it may start to become challenging if you are unsure about how to wash starter Locs or even just how to properly care for your Locs.
Washing your starter dreadlocks is a big part of caring for your hair. In fact, washing is the starting point of basic Locs care. Before you even consider how to retwist your starter Locs, you need to have the washing aspect down. In this article, I will give you a few tips on how to wash starter Locs.
How To Wash Starter Locs
Regardless of the method used to start your dreadlocks, you need to take care when washing them. The following tips will be applicable to your dreadlocks regardless of the starting method but I must say that my experience has been with the finger coils method. Feel free to check out that article on how to start locs using finger coils.
You may notice amazon affiliate links in this article. These links are used to refer to the products needed as well as give you an opportunity to support Faithnturtles.com at no extra cost to you. Thanks for the love.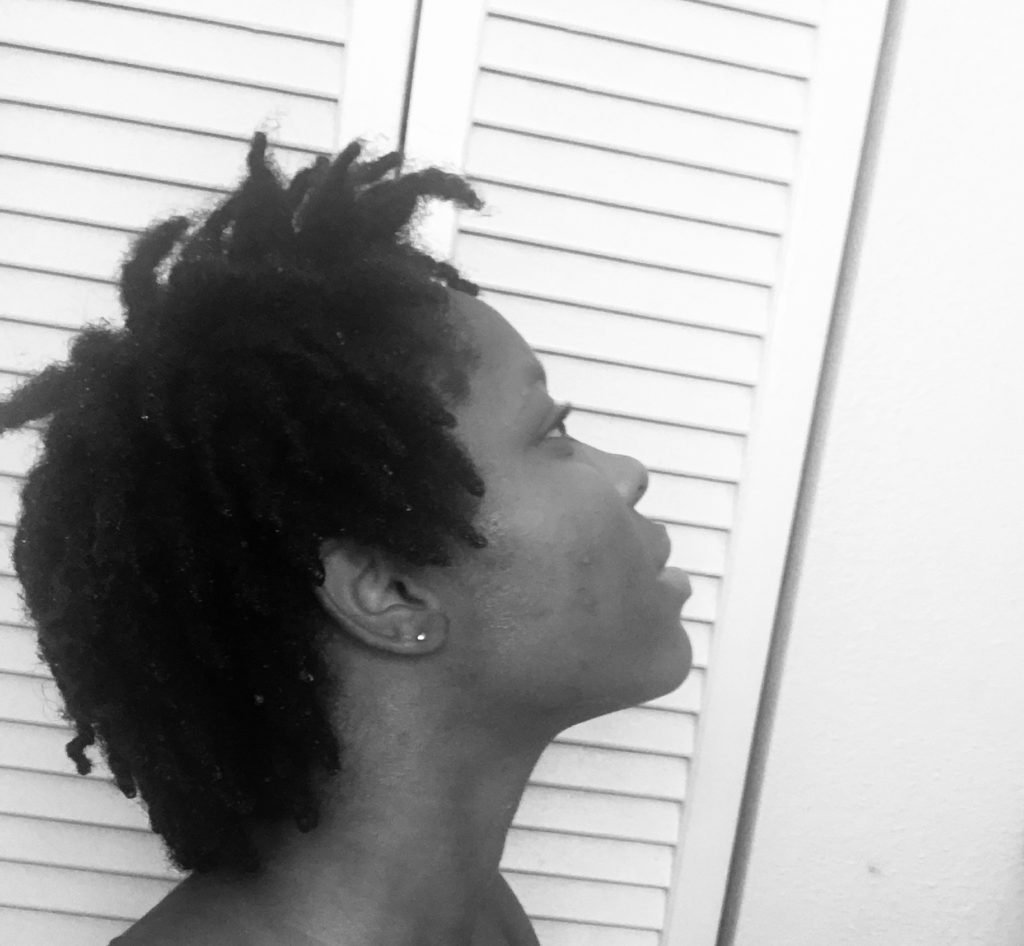 Tip 1: Know when to wash your starter dreadlocks.
How long should you wait to wash your hair after starting locs?
The above is the most asked question when it comes to washing starter dreads. For a simple answer, I'd say that you should wait at least 7 days before you wash / shampoo your starter locs after just starting. It may be helpful to use a wash day planner.
This is my second set of starter Locs and both times I washed my hair within the first month of starting them. Now, for many people, this may sound like a bad idea because they have gotten advice that you should not wash locs until at least 3 months. That advice is not based on fact. You can and should wash your starter locs before 3 months.
After installing you can wait a week or even the first month before washing if that is your choice.
How often should starter locs be washed?
Following that, your regular washing routine should be between 10 -30 days. Waiting at least 10 days will allow your hair to regain its natural oils. Shampoo removes some of the natural oils from your hair and so washing too often will cause your hair to be dry and even cause dandruff. On the flip, washing within 30 days will allow you to maintain clean Locs without excessive buildup from products, lint, and dandruff.
Tip 2: Choose the right shampoo for your hair.
When washing your hair you always want to be using products that will not harm your hair. Personally, I have been washing my hair with handmade Coconut Oil Soap Bars and they work wonderfully for me and my hair but everyone is different.
Depending on the products you use to start/retwist your locs you can choose a good shampoo that fits your hair. For instance, if you use heavy products such as beeswax, get a clarifying shampoo. If you use lighter products such as just an oil-based retwist then you may use a basic cleansing shampoo.
I often hear great things from the Loc community about the Dr. Bronners Castile Liquid Soap. Its an organic and natural liquid soap often used as Shampoo.
There is also the Dr. Bronners hemp and peppermint (Organic) which is great for a deep clean and scalp cleanse.
Another product, which you may use is the DollyLocks Nag Champa Liquid Shampoo. This product has natural and simple ingredients which makes it a great shampoo for locs.
Since you recently started your locs, you may have products from natural hair brands that you may want to continue using. I have used the SheaMoisture Jamaican Black Castor Oil shampoo on my locs and it worked wonderfully. So, if you have this in stock or prefer to stick with a brand you know, feel free.
There are many shampoos and shampoo bars that are great for washing starter locs. I am creating a full guide to shampoos and will have it posted on the blog for you soon.
Tip 3: Use a Hair Journal
One of the best ways to keep track of your wash and retwist as well as products that work for your locs is to use a hair journal or planner. When I first started my locs, I wanted a journal to help document my journey, however, none was available.
They say, if it's not there you should create it and so I created the very first Loc'd Haircare and Growth planner. With this journal, you will be able to document your loc journey, set intentions as well as have a detailed record of what happens with your hair.
Included in the journal is a Wash day routine that has provisions for the products you use, treatments, retwists, and length check. Get it on ETSY here: Loc Journal and printed on Amazon here: Printed Loc'd Hair Journal
Tip 4: Focus on your Scalp when washing your Locs
When washing starter locs, you always want to focus on your scalp and not your hair. Use your fingers to gently massage your scalp. Use careful motions and try not to rub all over your hair at once. You can also gently squeeze individual locs if you think there is some form of build-up in your hair.
Tip 5: Use a Stocking Cap to protect your starter locs as you wash them.
If you are not comfortable with just washing your starter locs, you can use a stocking cap. With a stocking cap, you will wash your scalp without unraveling your starter locs.
If using this method, you first want to put on the cap then apply shampoo on top then work it in. Rinse your hair then remove the cap and dry your hair. You can use any stocking cap but I personally prefer a mesh stocking cap because the holes allow me to wash my scalp better.
Tip 6: Limit the use of conditioner
Conditioner is to make your hair soft and smooth after using a drying agent such as shampoo. Conditioners are often thick and that will cause build up in your locs. For this reason, many people with locs opt not to use conditioner. It also severs no purpose because with starter locs you don't want to detangle or soften your hair, you want the opposite to some extent. Therefore, conditioner is optional, you can not use any conditioner at all but if you must then I suggest limiting your use of conditioner.
Tip 7: Schedule your wash and retwist together
When you wash your starter locs, some may unravel. By retwisting when you wash you will help to put those locs back in place. If you are washing too soon, you might need to skip a few retwist so that you are not over twisting your hair.
If you wash every 30 days or so then you should be okay to retwist on that schedule. You can track your wash days using the Loc'd hair planner.
Read next: 4 Must-have things to retwist starter locs
Summing It up
With starting locs, you can have a worry-free journey once you do the needed research. The above tips will help to make washing your starter locs a breeze. Enjoy your process.