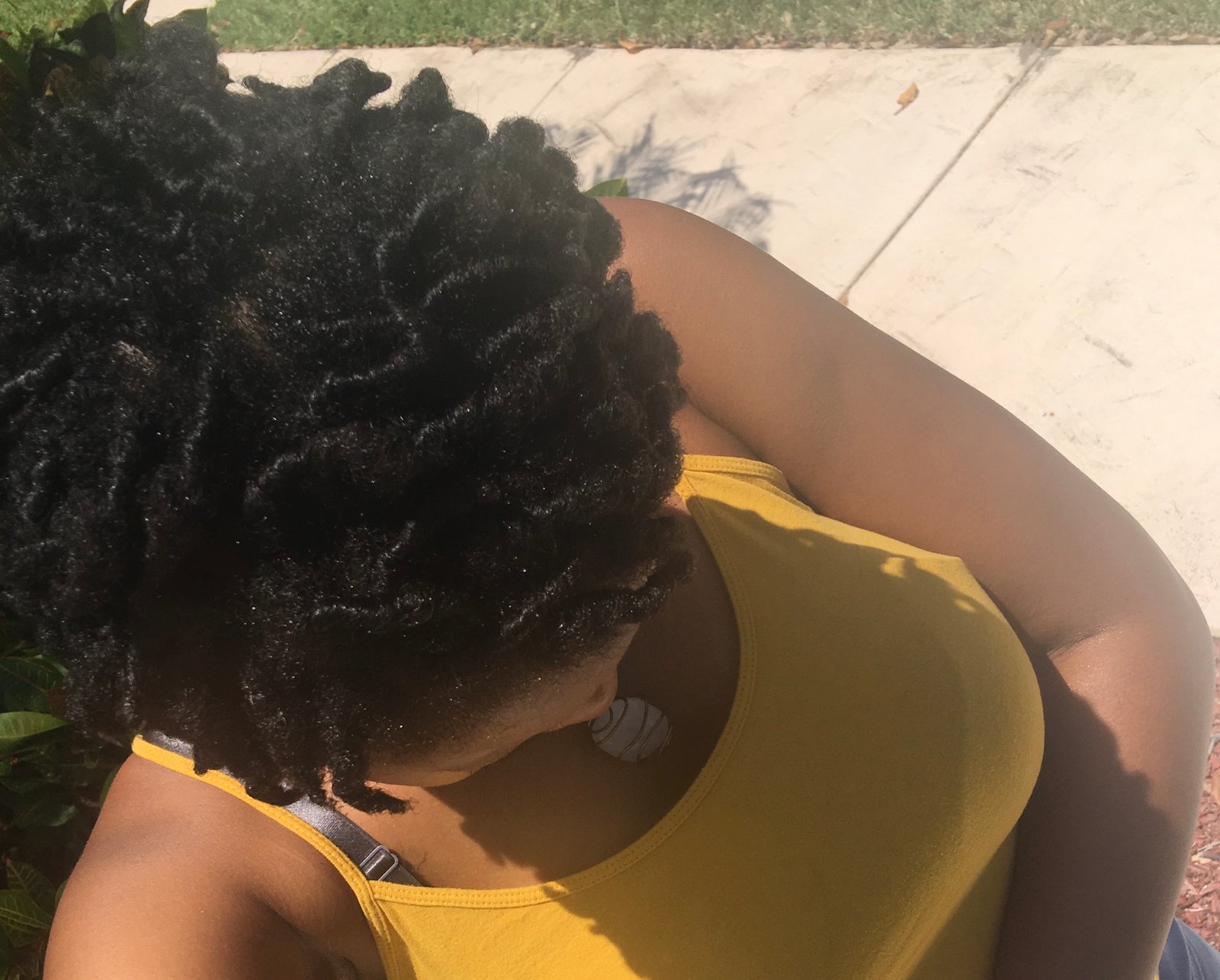 How to Start Locs with Finger Coils
So you want to start Locs? Well, Finger Coils/ comb coils form a great base for starter Locs and you'll learn how to do them in this article.
If Locs are your next hair decision, I am happy you are at that place. Locs has been a part of Black History for a long time. Despite it being looked down on and discriminated against, the hairstyle has persevered. It has even developed into faux Locs and Crochet Braid Faux Locs among others.
Why Start Locs with Finger Coils ?
There are many ways in which you can start Locs. Here are a few ways:
Finger or Comb Coils
Two Strand Twists (read how-to here)
Three Strand Plaits
Interlocking
Instant Locs
Loc Extensions
With two strand twist, three strand plaits and sometimes interlocking, your hair will Loc but the pattern of the method you used will take a longer time to disappear than if you start with comb coils.
Read the full article describing all the ways to start locs : here.
With Instant Locs you will have a very difficult time combing out your Locs if you change your mind. This method is also very expensive and must be done by a professional.
Loc extensions although very beautiful do not allow you to see your dreadlocks change and become who they are. This method is also very expensive.
In a future blog post I will explain further all the methods listed.
Based on the disadvantages of the methods above, you can conclude that comb coils may be the best option to start locs. Because:
They are done in a spiral motion so, the base of each Loc will be strong and cylinder.
The base is the easiest to disappear because there are no strong patterns. Usually finger coils can take anywhere from 6 months to 1 year before forming into a Loc.
They can be started at home by you at a low cost (Going to a professional is your choice.).
They can be combed out if you change your mind. (This takes a lot of time.)
Don't :
Do not start your Locs with Black Gel or Bees Wax.
Storytime: I started my first set of Locs at a professional who used Black Gel. Up to a year after having my Locs the base was still not strong and no matter how much I washed my hair, I somehow still felt like I had gunk in it.
Also, I had to wash my hair a week after installing the coils because I kept having flakes from the black gel. I mean think about it, when you use gel in your hair, do you get flakes when it dries or stays in for too long? Yes, you do. This means starting Locs with Gel is not a good idea. Another product I don't recommend is Jamaican Mango and Lime. This among many other products will cause build up in your Locs.
Read Next: Why I no longer use Jamaican Mango and Lime.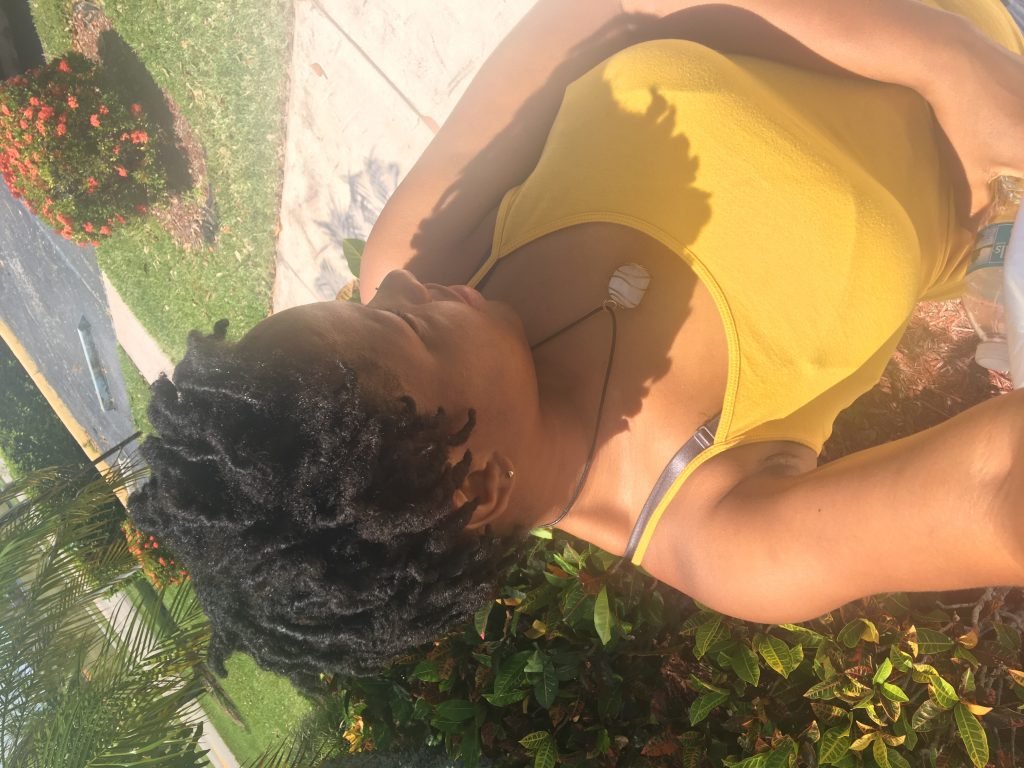 How to start Locs with Finger Coils
How to do Finger Coils on 4c hair:
Start on freshly washed hair so that it is damp
Gather up the required tools
You can find all the Products in the Faithful Living Amazon Store Front for men and women with locs.
Steps :
Section your hair into big sections (4 +). Use clips to hold the sections you will not be working with. Choose one section to begin working on.
Wet the parted section that you are working on with water from your spray bottle.
Apply coconut oil or other carrier oil.
Apply Loc Cream or Spray.
Work in Products by pulling down from the root to the tips of your hair.
Part off the first coil in the size you desire.
Wrap hair in a clockwise direction or direction you want them to lay, pull down then let it bounce back up.
Pin Coil in place with prong clips (optional).
Continue until you are all done!
Let it dry by using a hairdryer or let it air dry in the sun.
Rock those coils until they start to give you some loc budding and finally become locs.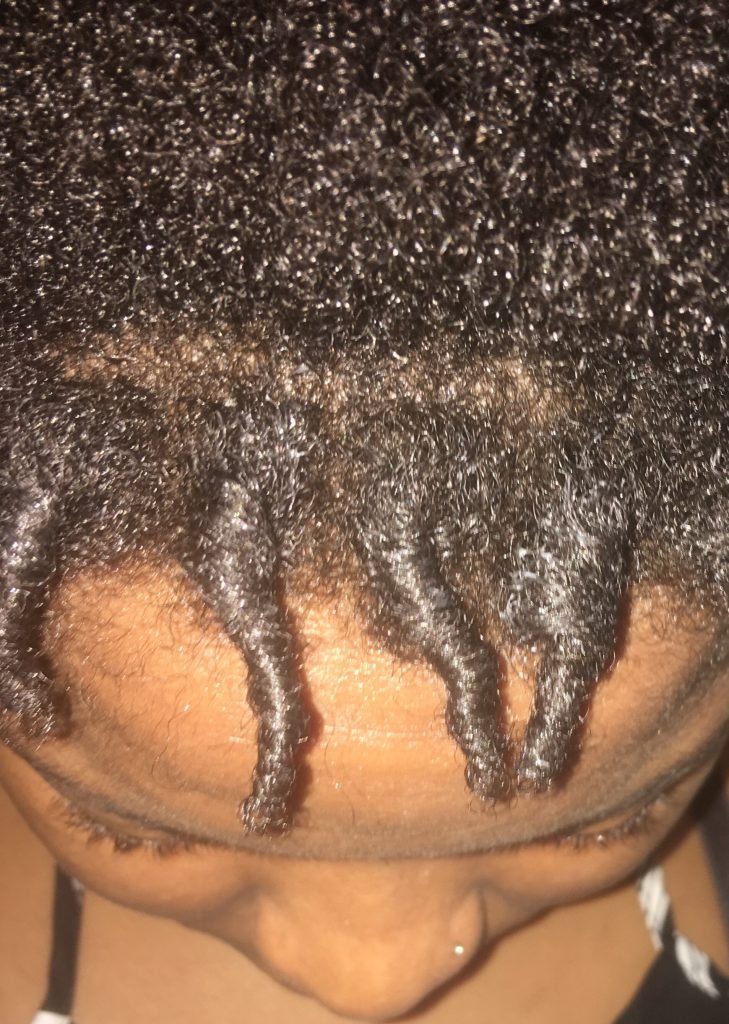 Read Next Article in Loc Series: How to Wash Starter Locs.