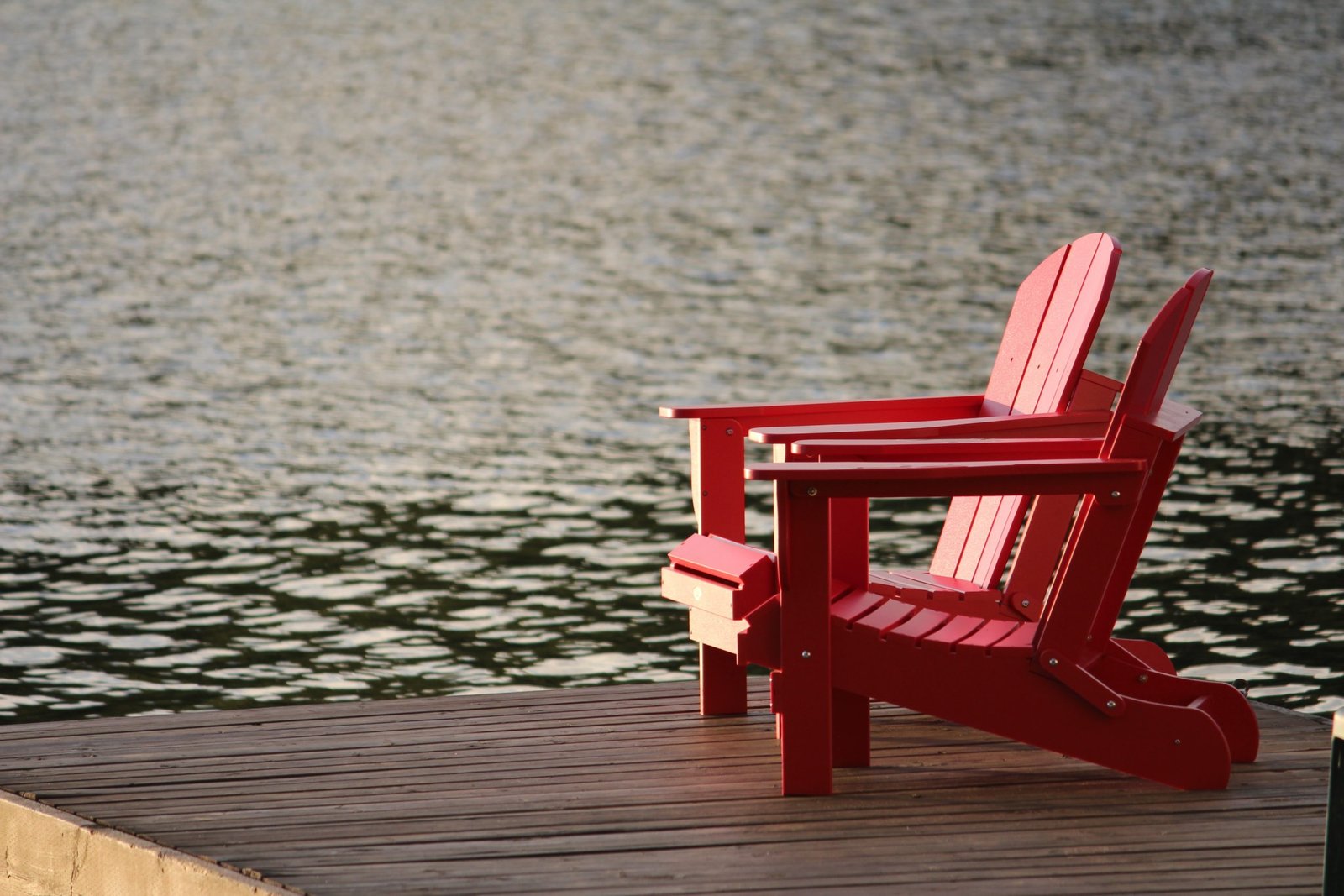 It truly is a blessing when your cognitive level is high enough whereas inspiration to write can derive from almost anywhere. During a very intellectually charged conversation I had with a friend, he asked me, How many times can someone make a mistake before you stop forgiving them?
Have you ever heard the proverb, different strokes for different folks? Well, here are my thoughts on forgiveness.
To forgive sounds easier said than done. Oftentimes I have heard that when you forgive someone it is not for them but for yourself. While this may be true, it may not be enough for you to even begin to think to forgive someone who is a repeat offender for doing something that you have disdained.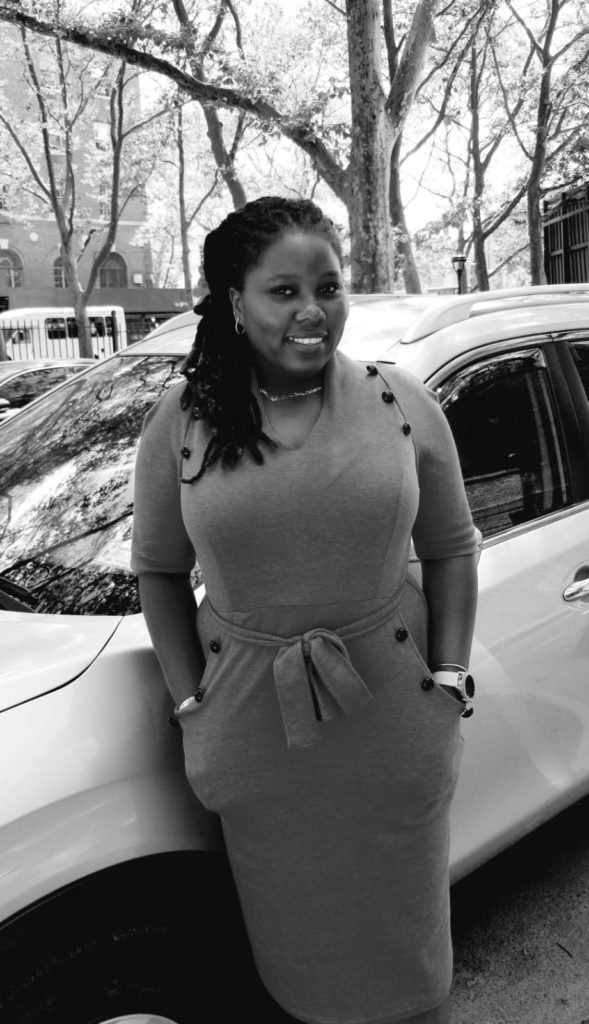 Accidental
Firstly, the word mistake means accidental, so really the question is how many times can you tolerate someone doing something accidentally? Once, Twice, Thrice? If you can live with the accidental behavior then you can forgive more easily. If you cannot, progress towards the next chapter in your life. The Bible says that we should forgive 70 X 7 and while this produces a great number mathematically, it is a call to forgive generously and even sacrificially.
Opportunities
Secondly, forgiving someone (even if it's forgiving yourself for something you have done) really gives you the opportunity to declutter your mind. Having someone on your mind can take a toll on you. Regardless of the superficial appearances, allowing someone the opportunity to take residence in your heart and mind can mentally drain you. 
This is not to say there aren't going to be times when you 'wear a smile' while enveloping your emotions. Those times will come and there is nothing wrong with that, however, you should also try to remedy the situation instead of pushing it aside. Your mental health matters just as much as your physical health so take care of you!
Strength
While attempting to direct your focus on other tasks, several moments are going by with you holding on to memories of what someone might have done to you.
I can personally attest to this when I recently walked away from one of the most toxic relationships imaginable. I was verbally abused throughout the entire relationship and I thought that I was strong enough to tolerate his behavior. What struck me is the fact that his words and actions constantly replayed in my mind and I hated him more and more.
I found the strength to say enough was enough and walked away unscathed, however, what lasted for quite some time afterward was his daunting words.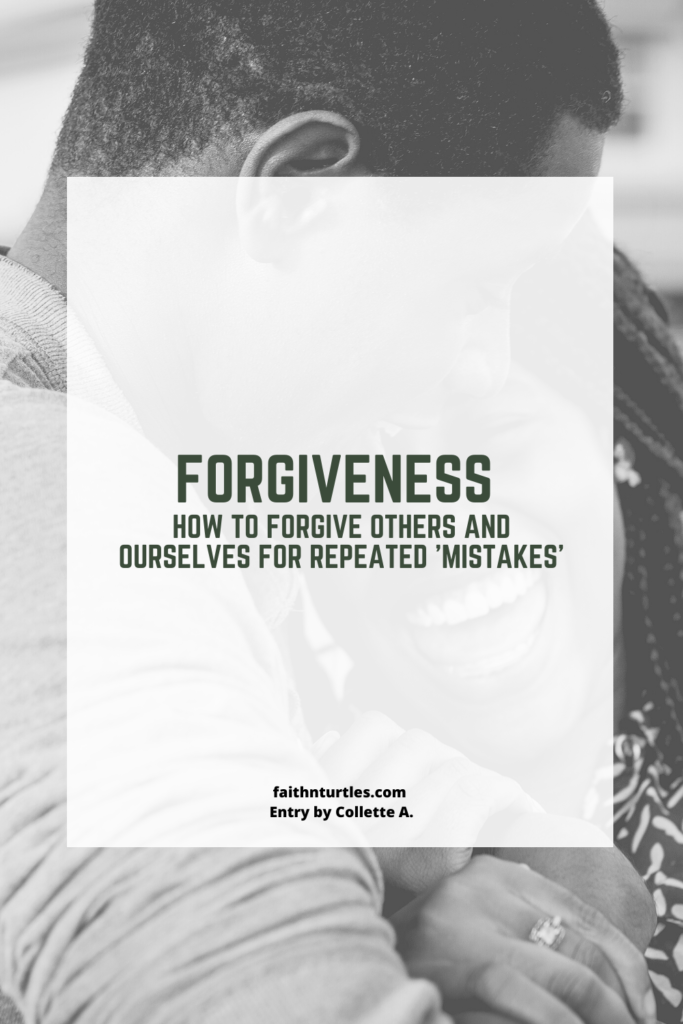 Forgive
If I could change the hands of time, I would definitely have altered the past. Since going back in time is beyond the realm of reason I had to first begin by forgiving myself for many different reasons. Then I had to forgive him and though he did not believe me when I told him several times that I forgave him, I was actually healing myself by slowly releasing the toxicity of him from my mind.  Lastly, that feeling you get when you remove pernicious memories from your heart and mind you become immune to the habitual behavior that offended you initially. 
And, those are my thoughts on forgiveness.
_____________________________
Such a thought provoking piece. I think forgiving ourselves is by far the hardest to do. But, it can be done and with that comes forgiveness of others for all things, accidental or not. At least that's my view.
Thank you so much to Collette A for contributing another amazing article. Next week should be even better. Click here for more of Their Stories.