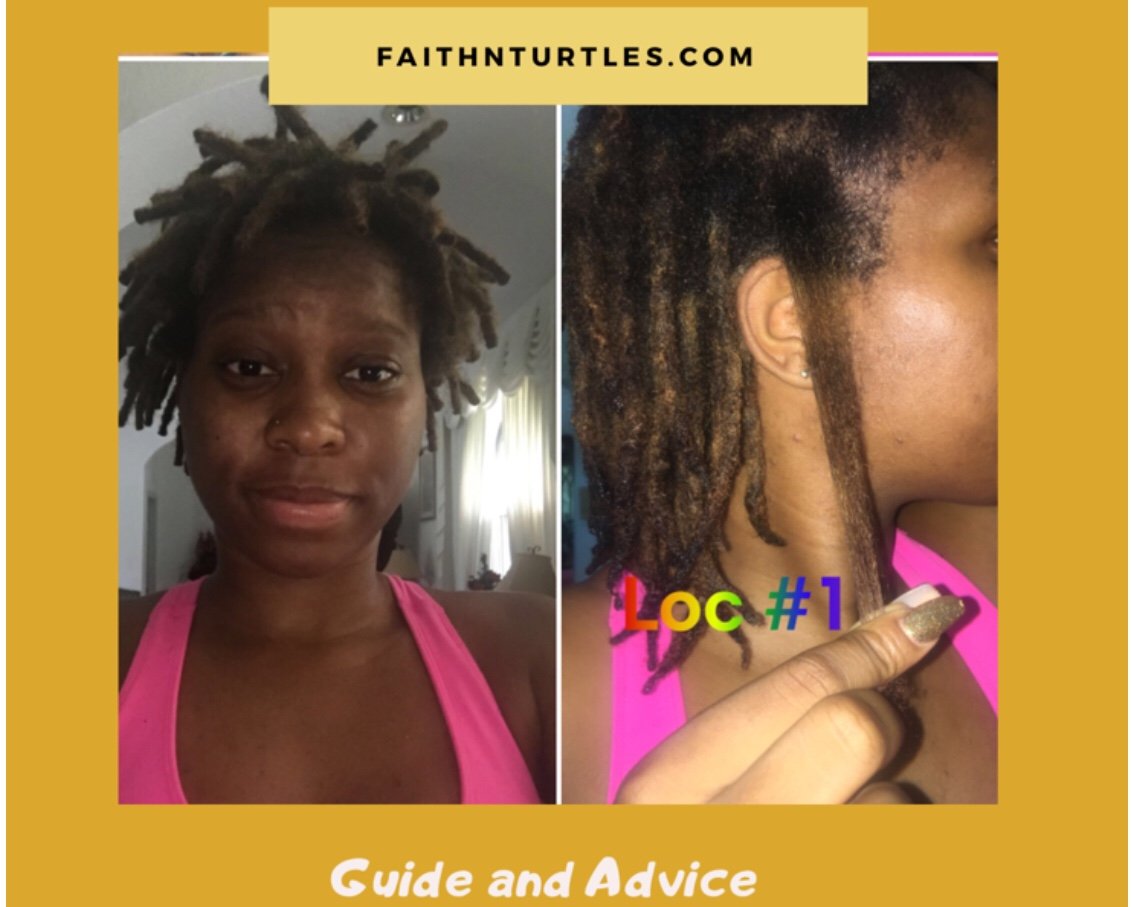 Combing out Locs vs Cutting Locs. Advice and How to.
Yes, you can comb out your locs, as well as you can cut off your locs and start fresh.
At some point in every loc journey, the question of do I love my locs? or it might be, do I like how my locs are forming ? will arise. For some, the answer is a solid yes! For others, the answer is no. Having the answer as no, I do not love my locs will then bring the question of what do I do now?
In this post, we will get into answering that question.
Cutting Dreadlocks vs Combing Out Dreadlocks
If you do not wish to have your locs anymore or you wish to start a new loc journey, you have two options open to you.
You can choose to comb out your dreadlocks or cut off your dreadlocks. Here is a break down of the two options:
Combing out your locs
Combing out your locs is a great method if you simply do not want to have really short hair. The process can be extremely timely and it must be done with great care.
In order to comb out your locs, they must be well moisted and you must have a pointy tool such as the metal tip of a rat-tail comb.
What you do, is simply take your time and pick through the knots in your hair. It's like combing it out but with the end of a rat-tail comb very carefully. This process can take 30 minutes to 1 hour per loc.
Steps:
Starting on freshly washed hair, towel dry to remove excess moisture. Section your locs then apply a leave-in conditioner of your choice.
Working from the bottom of a well-moisturized loc, begin to pick through the loc working your way up to the top. Add moisture as you go along.
Finally, use a comb to comb through your unloc'd hair, removing shedded hair and remaining knots.
Now that you've combed out your locs, its time to take care of your hair. Apply a hot oil treatment to your hair then give it a nice trim.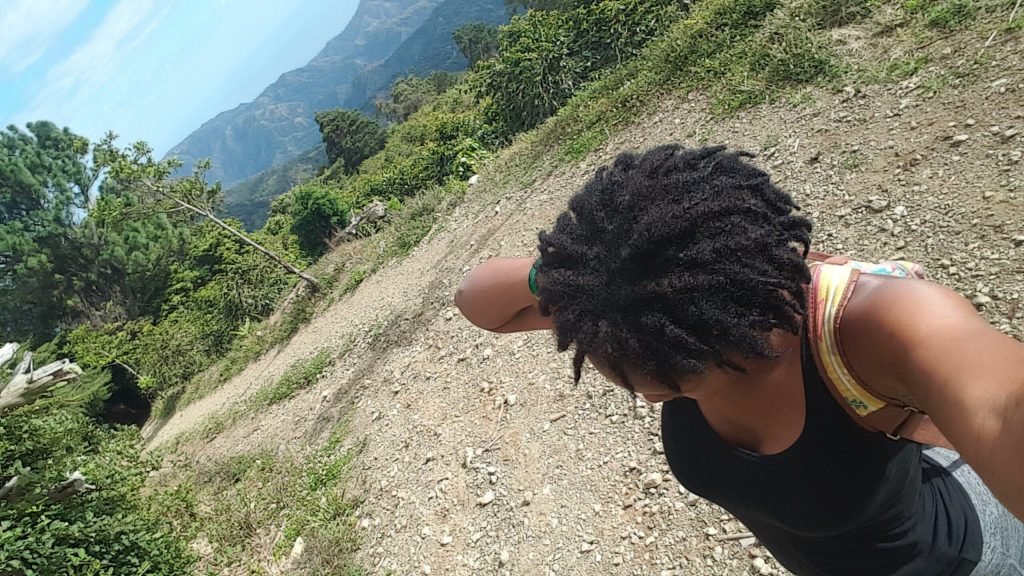 Cutting your locs
Firstly, this is not time-consuming at all, you simply use a pair of scissors to cut your locs off.
If they are extremely long, feel free to save them in case you change your mind. Once saved, you can always sew your locs back on. For people with shorter locs, you can just toss them if you like.
When cutting, you can grow out your hair to about an inch or two then cut the locs, leaving your new growth. If you do not wish to keep any hair, you can cut at the base.
Wrapping this article up.
Whichever method you choose (whether it is to comb out your locs or to cut them off), just ensure that it works for you. If you want to start another set of locs, here is a guide to starting locs with finger coils.
Personally, I chose to cut my locs because after coming out the first one, it was just too much work and time. Here is a short video about my process and journey.