5 Protective Styles Over Locs that anyone can do.
There are many protective styles over locs that you can do at home. In this post, I will share a few of them with you.
A protective style, is a style that is done in order to prevent manipulation to your natural hair. The objective of a protective style, is to protect your hair which means that whichever style you choose needs to do that. And only that. Protect your hair!
With locs, you technically do not need to do a protective style over locs, because locs in it self is sorta a protective style. However, I understand the need to switch things up and I have done many many protective styling on my first set of starter locs. On this current set, I've only done the first style on this list and you'll know why below.
As stated, on my first loc journey, I did lots of protective styles over locs and I noticed that they cause me ill form locs. Therefore, in this article I will share the styles that you can do but I will also include a note regarding whether or not it's recommended.
Ps. if you are experiencing any forms of thinning in your locs, please avoid doing these styles and seek a loctician.
Protective Styles over Locs
Braided Wigs + Regular Wigs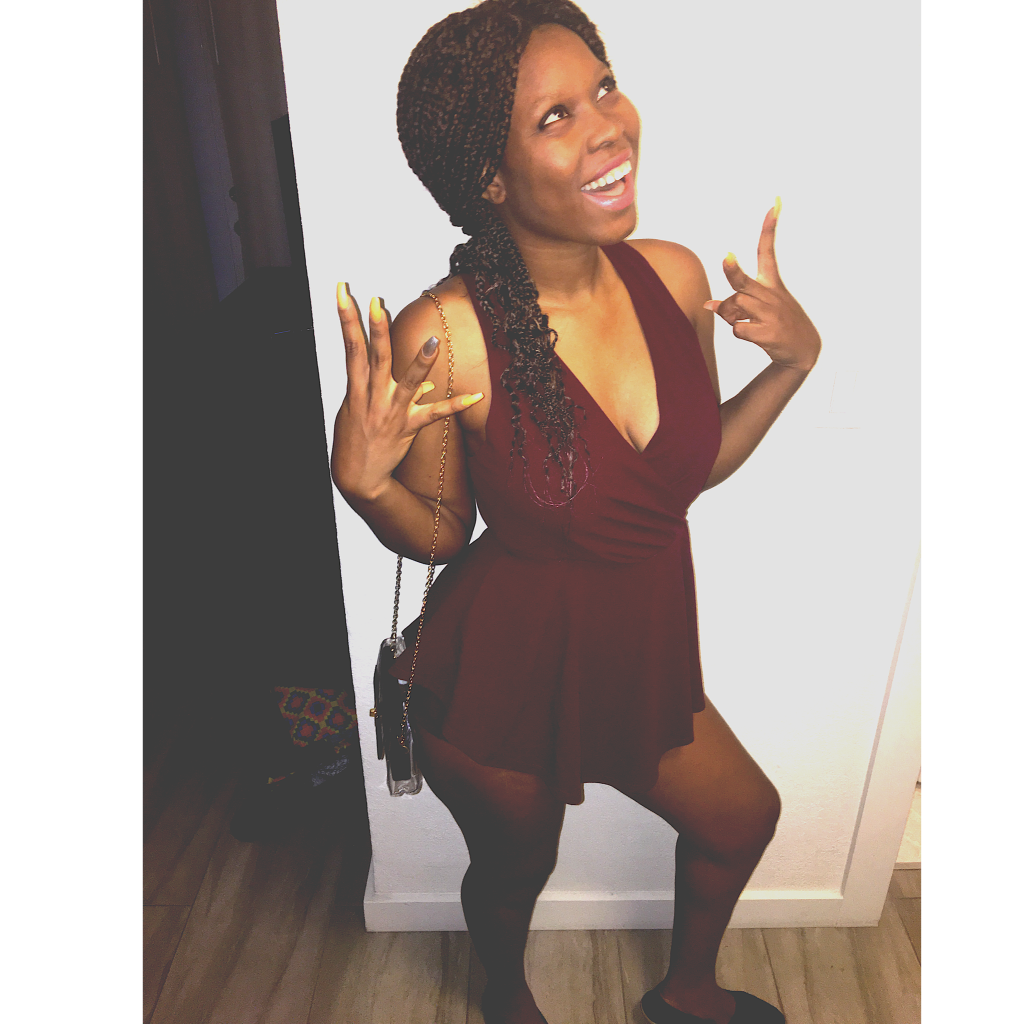 This protective style is highly recommended. Braided wigs make the perfect protective style. It allows you to wear braids while saving your locs from the horrors that braids can cause. You can also remove the braided wig each day and let your locs breathe.
I have two great articles on braided wigs and I will link them below. These are great resources to get you started on your very own braided wig.
Related: How to make a braided wig- Box Braids
How to make a braided wig- without lace closure (Crochet method)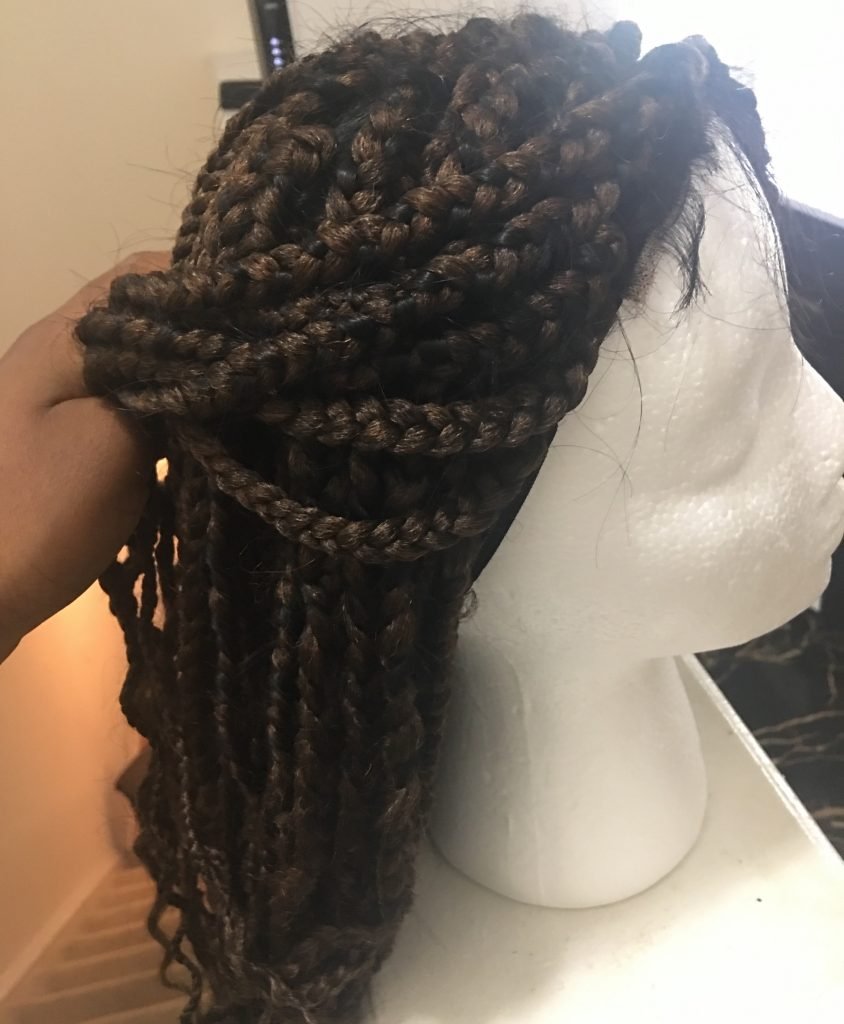 You may also wear regular, synthetic or human hair wigs.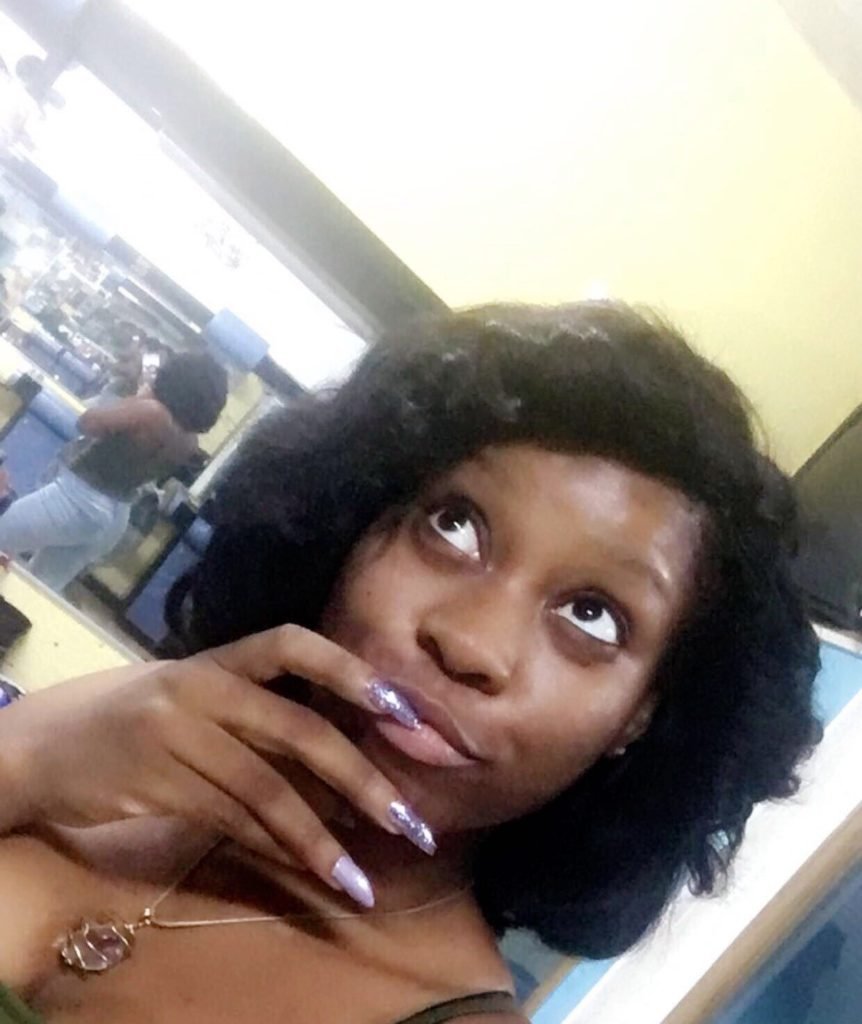 Faux Locs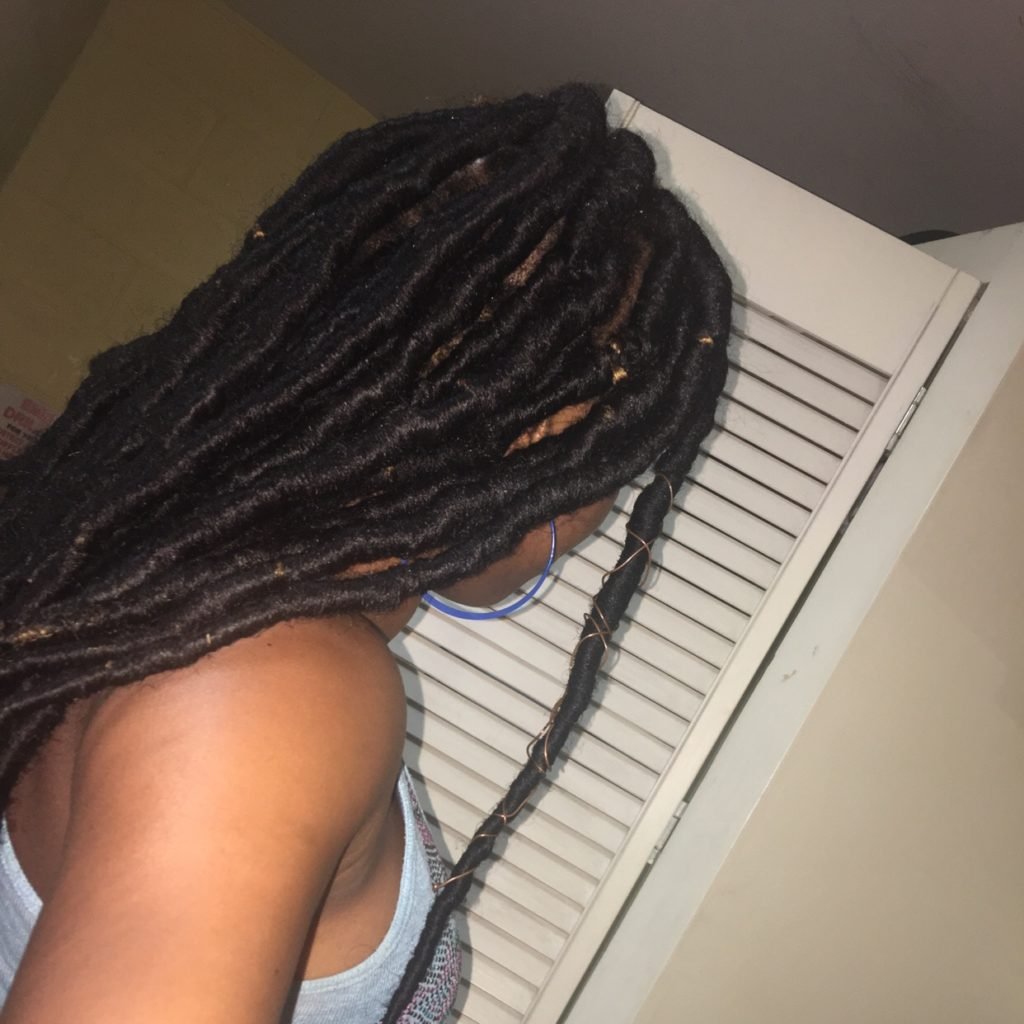 Although you already have locs, you can use faux locs as a protective style. Wrapping faux locs around your hair will not cause you too much damage to the form of your locs.
However, keeping them too long will cause the braid to get knotted and it may be hard to remove.
NB: If you are experiencing thinning at the roots of your Locs then please avoid this style!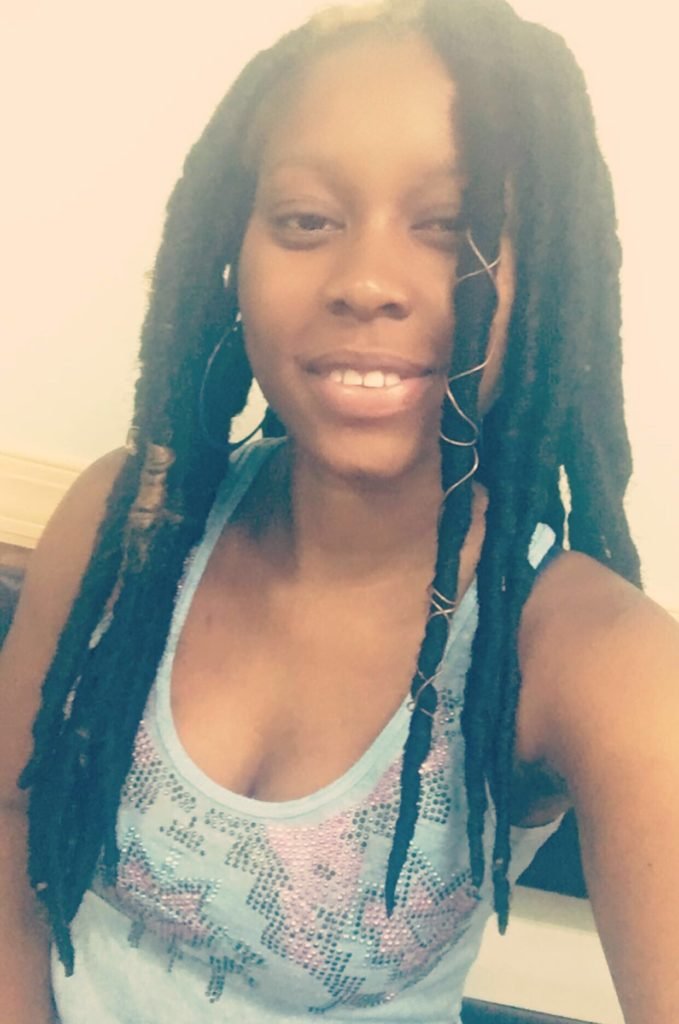 Check out the Faith n Turtles amazon storefront for women and men with locs. It has all the products and tools you need at no extra cost to you. Click Here
Crochet Braids
With crochet braids, you can do this, as long as your locs can be roped to the back. Once you have the locs roped, all you need to do is add the crochet braids to the ropes. You can even use Marley hair, add the crochet braids then twist the Marley hair.
This is a great style to do. Just make sure it's not too tight and there's no tugging occurring to your hair.
Box braids or Chunky Twist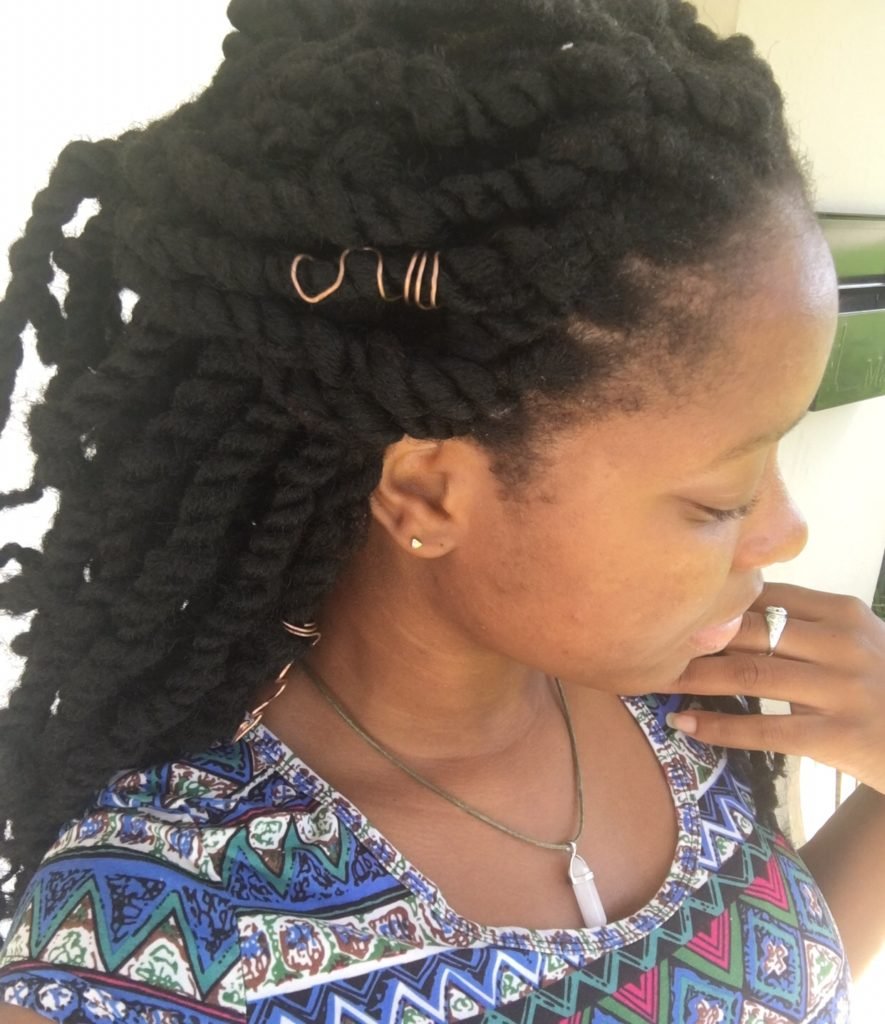 Although you can do box braids on your locs, it is not recommended for starter locs, under 6 months- 1 year. When your locs are under a year old, the form isn't set as yet. Doing a style such as box braids will cause kinks in your locs that may not straighten back out depending on how long you keep the braids in. The same may result from doing chunky twists on your locs.
I am saying this from experience. Early in my first loc journey I did lots of braids over my locs both box braids and chunky twists. They were cute but the form of my locs were damaged which means it wasn't worth it.
Once you pass a year.. you can enjoy these styles without too much worry.
If you would like to wear box braids over your locs- here is a detailed article telling you how-to.
Related: How to do box braids over starter locs.
Protective styles over Locs are cute and are a great way to switch things up for a bit. When choosing a protective style to do over your locs, ensure that its a style that will not cause any damage to your hair.
Well, that's it for now.
Thanks for reading and i'll catch you in the next one.

————-
Wait! Before you go.. tell me in the comments
Which protective styles have you done over your Locs?