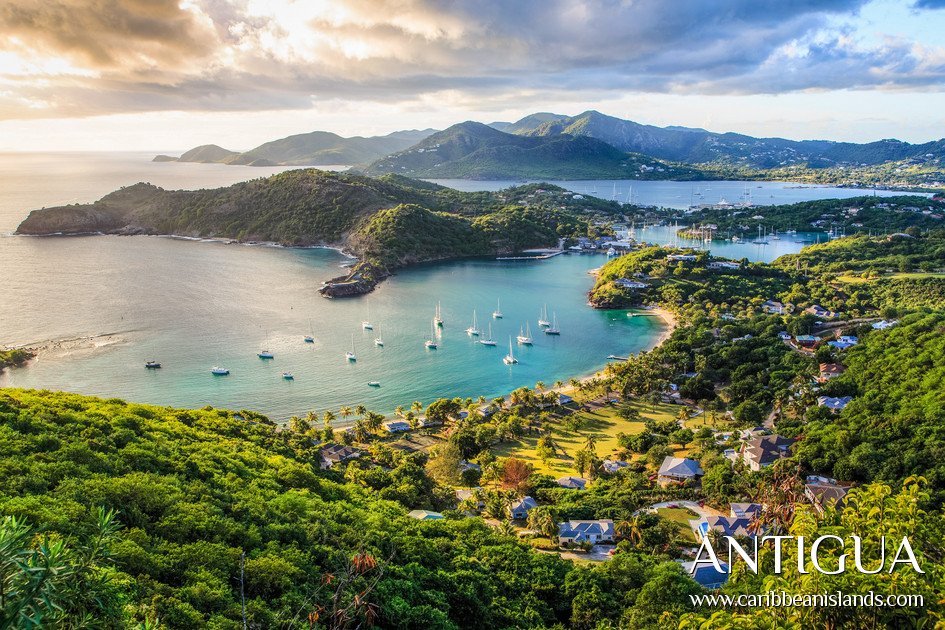 A Beach and a Bread Shop (Things to do in Antigua and Barbuda)
I have been very busy lately. Working on my thesis has been a lot, so I am focused on that. Apart from being busy, I was Moody. I am Homesick.
For the new year, I would love to take a trip home. I miss my family and friends and I miss the Beach! Did you know that Antigua and Barbuda has 365 beaches? One for each day of the year.
I have only been to about 20 of the beaches which was a goal I made. My best friend and I love to go to the beach and although we have our favorites we often try new ones. Here is a List of The beaches in Antigua and Barbuda that I have visited.
Darkwood Beach
Runaway Beach
Ffryes Beach (Big Ffryes)
Fryes Beach (Little Ffryes)
Turners Beach
Jabberwork Beach
Fort James Beach
Hawksbill by rex resorts
Pigeon Point Beach
Jolly Beach
Valley Chruch Beach
Barbuda Pink Sand Beach

Princess Diana Beach
Rendevouz Bay Beach
Hermitage Bay Beach
Sea Fort Beach
Morris Bay Beach
Bird Island
Dickenson Bay
Carlisle Bay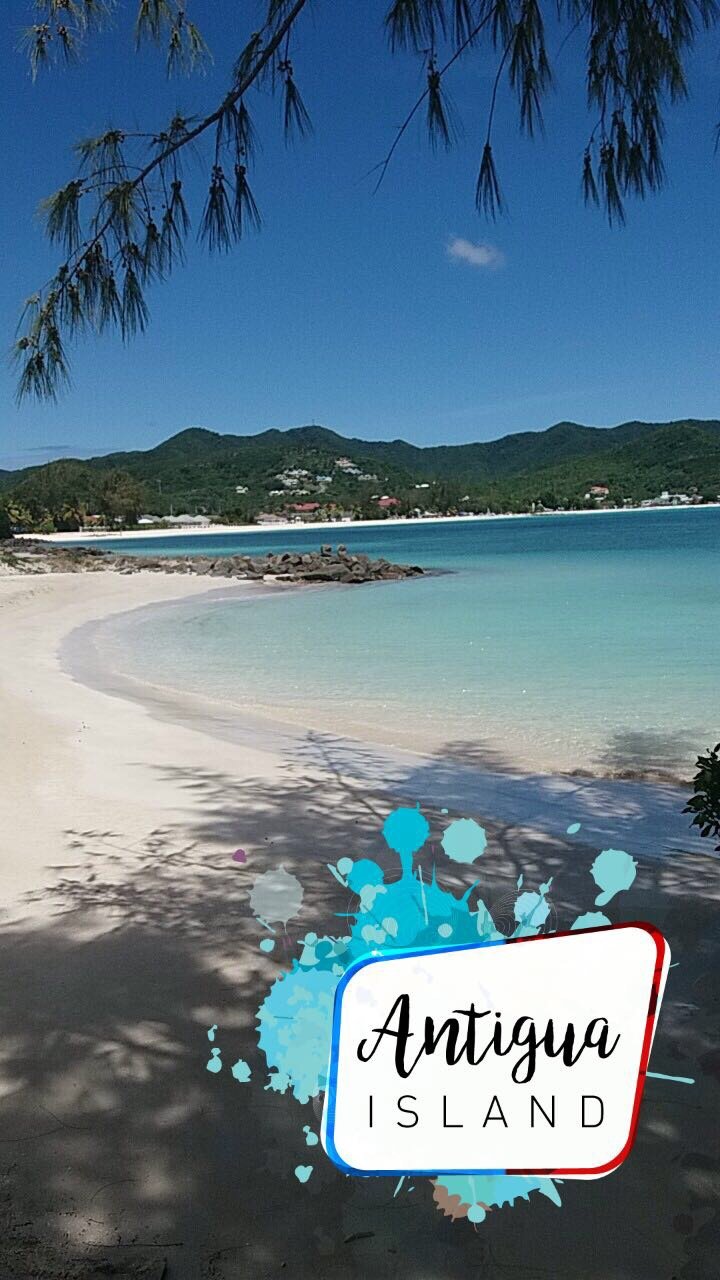 For some reason, my mind is telling me that I've been to a few more. I will leave the opportunity for my friends to tell me and I will update the list.
So from the way this post is going you can tell that I about to say that The Best Place to Visit this new year is none other than my home Antigua and Barbuda. There are many things to do on the beautiful island.
Antigua and Barbuda is a prime destination this time of year. While its winter in most places, the dry season in Antigua and Barbuda starts in January. Hence, Antigua and Barbuda Is the perfect Location for a tropical romantic getaway.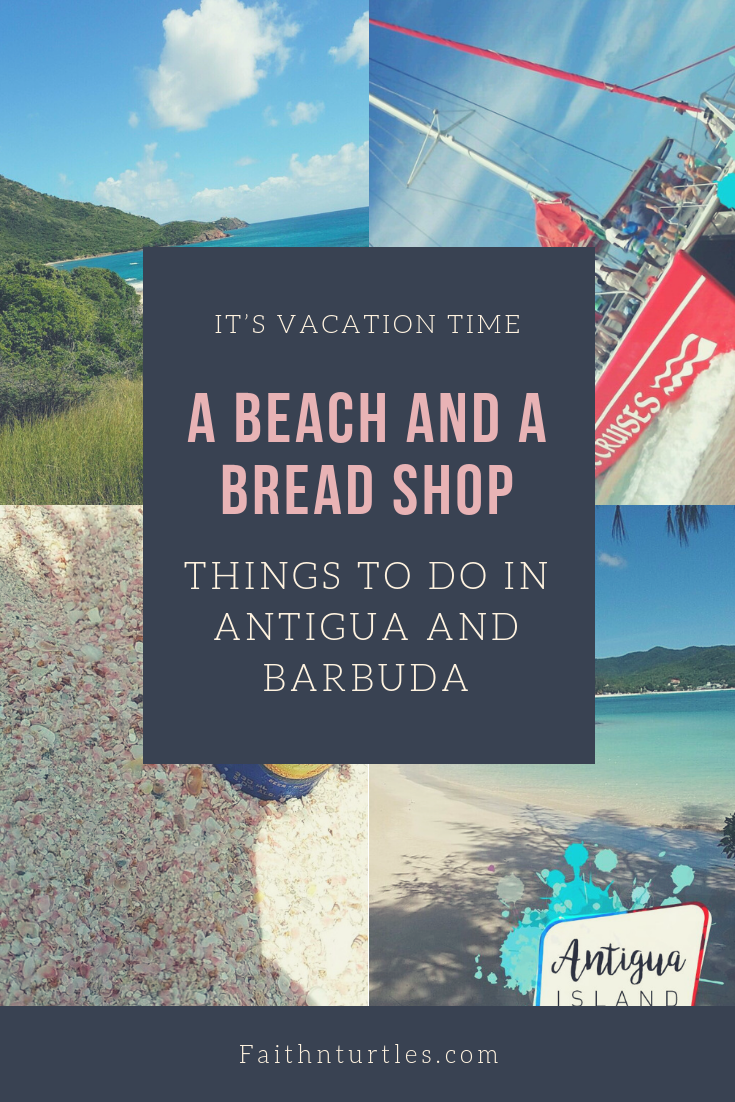 Things to do while you are in Antigua and Barbuda:
Visit at least 10 of the beaches listed above. All the beaches that I have listed are rated above 4 stars on a scale of five. The waters are lovely, the sand is rough yet smooth at the same time and you will meet warm and lovely people. Be sure to support the beach vendors as you visit. They will greet you with Island Hospitality and you will get great souvenirs to take back for your friends.
Have a Local Bread, Butter and Cheese (Sandwich). There are many bakeries In Antigua, that will serve you a mouth-watering 'Bread, Butter and Cheese' but my favorites are:
Blowaway Bakery, located in Piggotts
Dagon Bakery, located in Lower Ottos
Barbara Bakery: This is a Bakery in the Grays Green area, it's my favorite. I love to visit this bakery shop after 10pm. At this time of the night, the 'bread, butter and cheese' is even more delicious. I always order it with either a punch soda or a banana soda. I would recommend you asking your Taxi Driver to take you to "The Bakery in Gray's Farm right across from the Police Station".
Explore The Local Attractions
Stingray City- Don't hesitate to touch the Stingray
Go Zipping at Antigua Rainforest
Hike to Rendevouz Bay
Check out the view From Shirley Heights
Take a Cruise to Barbuda
Have a Donut or two from Double O's Cafe. They have a wide variety of items. Give them a call they are happy to serve. Also visit their Facebook page for more information.
The list doesn't stop there, there are many more things to do in Antigua and Barbuda and a whole heap of fun to have. So, Visit Antigua and Barbuda For me and you. If you do visit or have ever visited, then send me your pictures at faithnturtles@gmail.com. I will upload all pictures received to this post, with a link to the sender or photographer.
Love Light and Peace.
Bread, Butter, and Cheese.