Why I decided to love me by Nancy Fleuridor
When my blogging friend @faithnturtles and I decided to write a blog on self- love my mind began to wonder. I started to think about the era when I was very insecure and the times I did not delight in my features like my legs, arms, shoulders and other aspects of my body. I grew up hearing questions like "Why are you so skinny?" a dozen hour in the day. If I had a dollar for every person that mentioned those words to me, I would be a millionaire.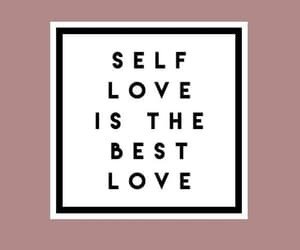 Eventually, the Lord freed me from caring about what people thought of me and their outlook of who I was. I agreed with God by taking my power back and refusing to allow outsiders to rule my emotions.  If you would like more in-depth details on my confidence journey read it here From no confidence to concrete confidence. Take note of this, loving yourself requires a choice you have to make every day. Efforts on your behalf are needed to begin this beautiful walk that will change your life. Below I present, 4 reasons why I decided to honor me, love me and accept me and why you should too.
WHY # 1
I decided to love myself because nobody owes me anything, not even a compliment, same goes for you. Learning to love you is crucial and it will keep you from desiring others validation. The moment my mind shift, my new life followed. I do not wait for people to congratulate me, compliment me, or notice me. Why? Because I do it myself.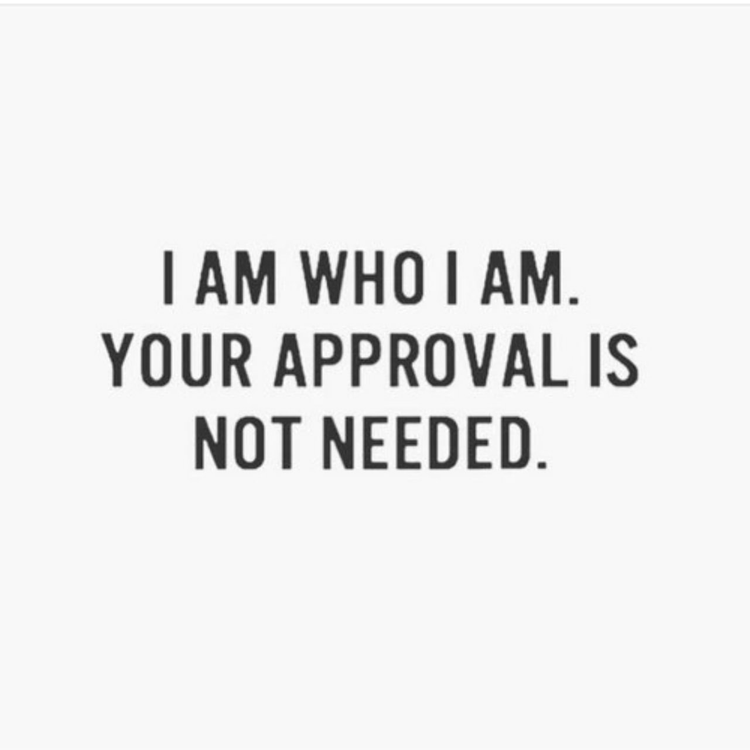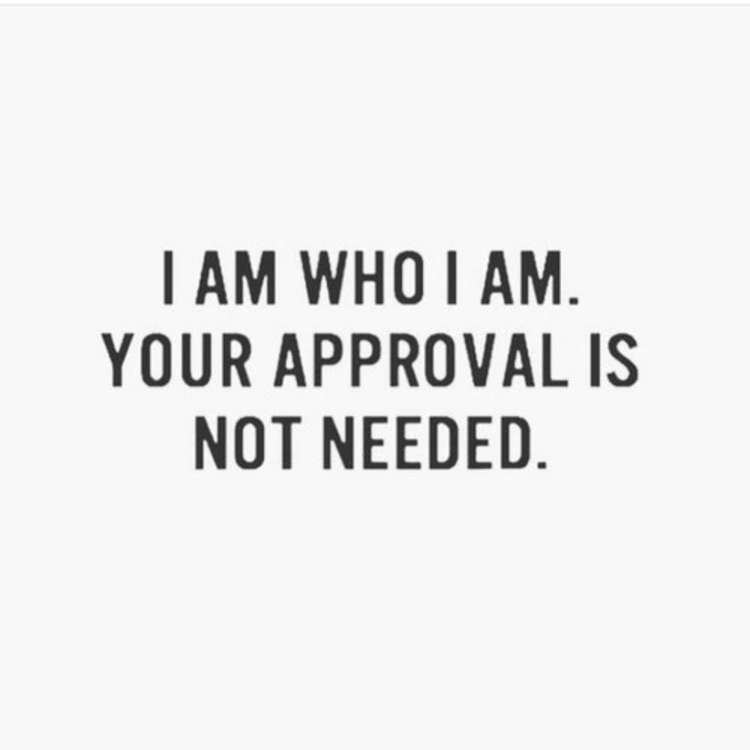 WHY #2
I settled to see myself through God's word and believed him over people. Let's use this imagery. You purchase a phone from a retail store and it comes with a manual. The seller tells you what the phone is capable of doing and in case you have any issues, you may return to the store for help. A couple of months later, the mobile device has some technical problems. Wouldn't you go back to the location where you bought the phone or would you ask someone who knows nothing about the phone for help? I'd go with the one that knows what I need.
WHY #3
I pray you get tired of letting others have power over you. This is what happens when you allow mankind to dictate how you feel about yourself inwardly, they now have access to dominate you. One of the best things I did was take my power back by loving me. My petite size, the gap in between my teeth, my creole accent, my slim legs, and waist. All of it was mine and it was time to own it. What are you owning sweetheart? Everything about you was pre-formed on purpose for a purpose by God.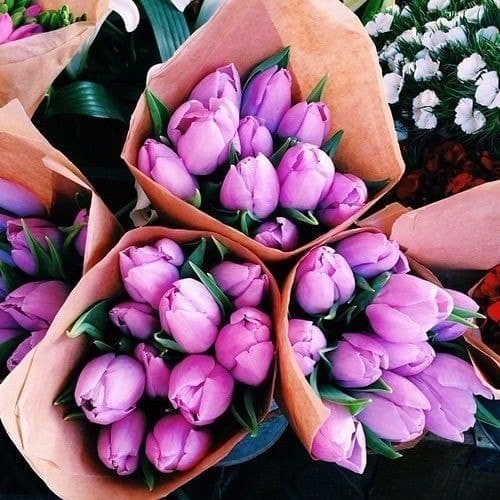 WHY #4
In my early childhood stage, I declared these words boldly "I want to help other girls". Everyone is going through something for someone else. What I went through was painful, but extraordinary as well. I voted to love me because I knew I'll meet a girl who does not like their body, a beautiful young lady who gets bullied at school and goes home to cry and a girl who falls for the guy who makes her feel good yet she does not accept herself. My journey to self- love made me stronger, but it also was for a generation of wonderful young women who may not see it. This why is imperative for me just as it is for you. Will you be willing to practice self-love so you can assist another person who needs to know they are enough? Get liberated and set someone else free! Be encourage.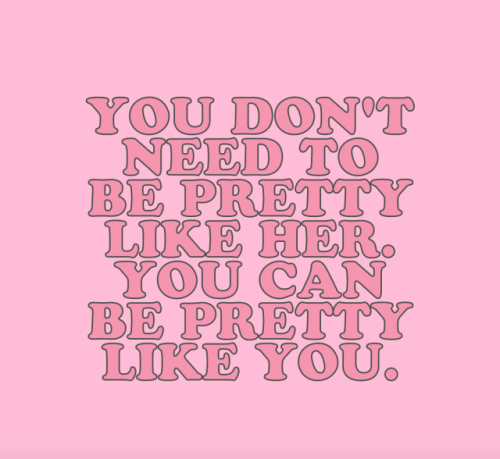 About Nancy F.
Now that you've read my blog I'll like for you to get to know me a little more. My name is Nancy Fleuridor, I was born in Haiti. I now live in Miami, FL where I am a college student seeking a degree in Social Work. I am an encourager, speaker, visionary and blogger for teen girls and young women. Growing up, I saw a lot and experienced lessons that will never leave me. My goal is to pour into these roses discussing areas in Self-worth, concrete confidence and finding true love in Jesus Christ.
If you're social like me then follow me below.
Blog: nancyfleuridor.com
Instagram: @nancyfleuridor
Facebook: @nancyfleuridor
Twitter: @nancyfleuridor
Thank you, Nancy, for being apart of this collaboration and thank you, readers, for reading.