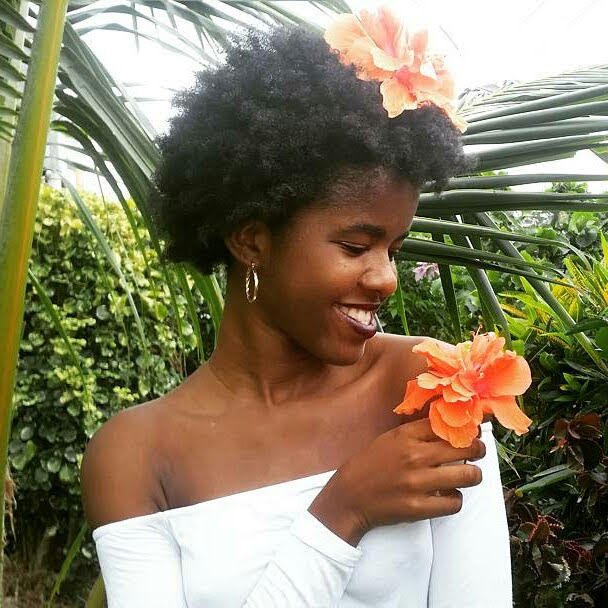 Self- Discipline is Needed When Motivation fails by As Told By Ali
Hey guys!
It's Thursday which means that it's time for you to get inspired by everyday people. People who are chasing their dreams just like you.
Today, we are being joined by Ali from As Told By Ali. I met Ali, through Twitter, and let's just say her blog immediately inspired me. It was even more inspiring when I realized that we were from the same country -YAY!!-.
It feels so good to connect with fellow Caribbean people who blog, even more so Antiguans/Barbudans and Jamaicans #mypeople.
So, you know the drill. I've completed my backstory and now I'll turn the platform over to our featured guest.
The following was written by Aaliyah Tuitt in response to the titled questions/statements.

About me:
Hey guys! My name is Aaliyah Tuitt but because of my blog name, I think people often believe my name is "Ali" or maybe they prefer to use that nickname.
I am 24 years old and was born in the lovely island of Antigua. After attaining my Bachelors of Science degree, I returned home where I now work in the environmental industry.
Apart from that, I love to think of myself as a creative person. I own and manage my own lifestyle blog, I love making graphics and often times other creative pieces. I'm also a member and the Public Relations Officer for the Rotaract Club of Antigua. One fun thing about me is that I love traveling and seeing different places; I've been to 13 countries and 8 states within the U.S.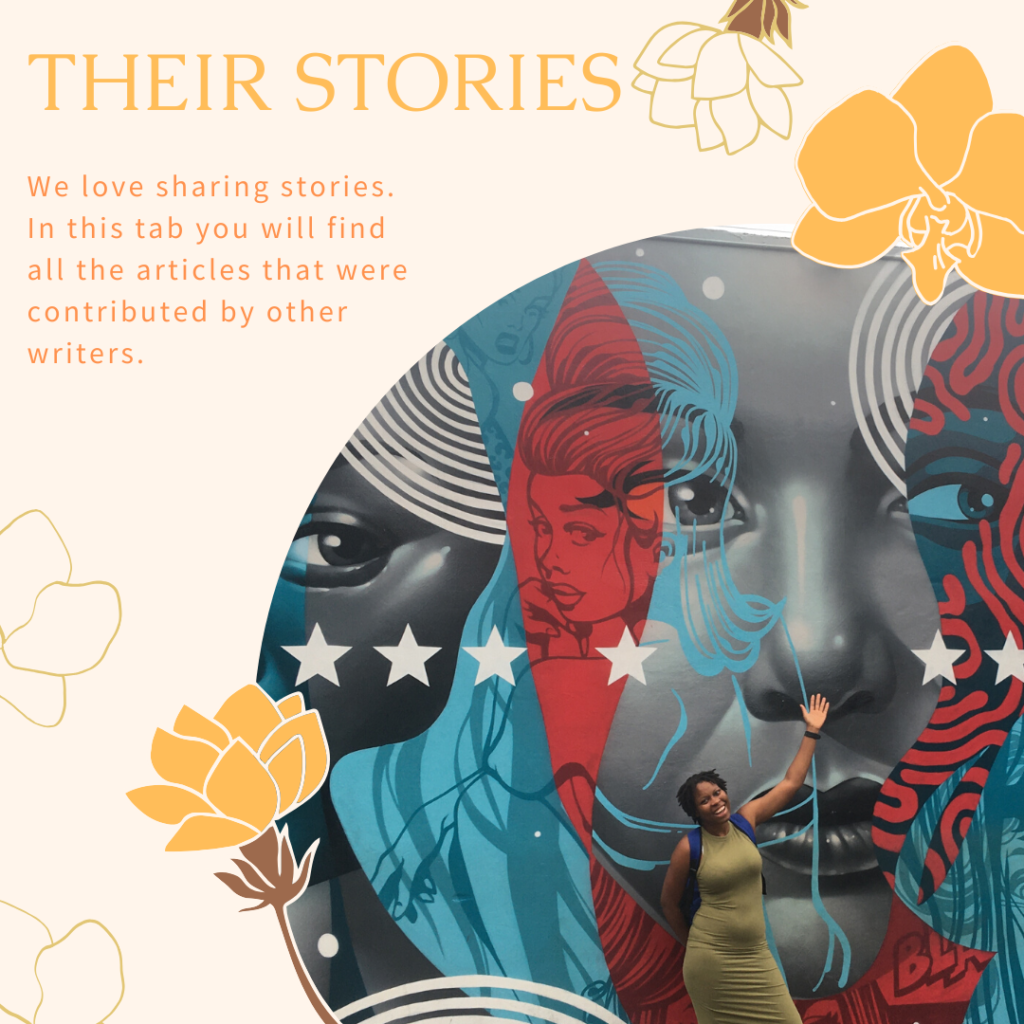 What Motivates You?
Tough one! I'd say the space between where I am presently and where I want to be. I know the type of person I want to be in the future and what I'd love to be doing. So between visualizing and working towards that goal, I gain motivation each day. It's not always easy since things like social media often get in the way.
It's easy to start comparing yourself to others and feeling less than but you have to remain true to yourself and know that what's for you will be for you. When I set goals and complete them, it motivates me to continue on this journey with hopes of reaching the ultimate goal.
Despite having personal goals as motivation, I find that there's another key needed to actually get things done: DISCIPLINE. Self-discipline is needed for your off days when motivation just doesn't cut it. We rely on our feelings quite a bit and with discipline, we practice how to get things done even when we don't feel like it. Therefore, motivation and self-discipline are the keys to getting the job done.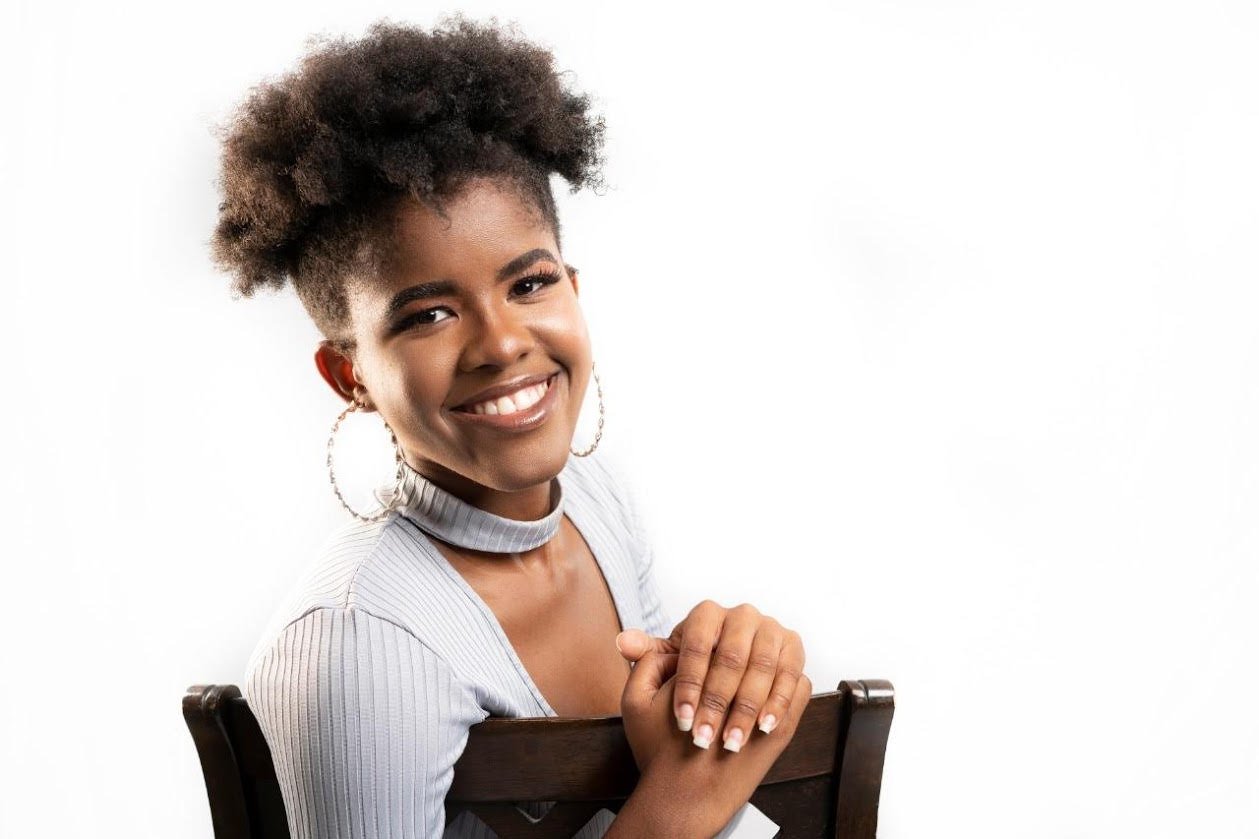 About My Blog:
Another fun fact: this is my third blog since I started back in 2013. I didn't actually know what blogging was or what I could actually achieve by using this platform.
As Told by Ali is an inspirational and lifestyle blog under the tagline of "Living, Loving, Learning". I share my experiences as a "millennial" on life, my natural hair, restaurant reviews as well as travel stories. I also seek to inspire others (as well as myself) on how to become a better person, whether it's with friendships or their own personal development. I'm hoping in 2019 to branch off and do other things to develop my brand a bit more and to broaden the influence of my blog.
A term which resonates with me dearly is PURPOSE. I'm not one of those overly religious people but I do believe that we are all here for a purpose. Simply living out the mundane day-to-day tasks of life cannot be all you're destined to do.
Unfortunately, not everyone discovers their purpose at once; it may take a while for some lessons to come to light. Nonetheless, if there is something you love and totally believe that this is it I encourage you to go for it! You only live once and what's the point if you're not enjoying life?
If you're interested in reading my stories and want to support me check out my blog at www.astoldbyali.com. Don't forget to subscribe.
Keep up with me by visiting my social media pages:
Instagram : astoldbyalii
Twitter: astoldbyalii
Facebook: ATBA Blog
Summing It Up
Firstly, thank you so much, Ali, for allowing me to feature you on my platform.
I completely agree that discipline is needed along with motivation. With the two, there is no stopping you.
Blogging has taught me so much discipline; it really is not easy. My motivation is often derived from seeing my fellow bloggers thrive and from the support I receive from the blogging community. But, without discipline, that means absolutely nothing.
So, I will add discipline to my list of motivational words.
Success takes:
Hard work
Faith
Dedication
Patience
Discipline