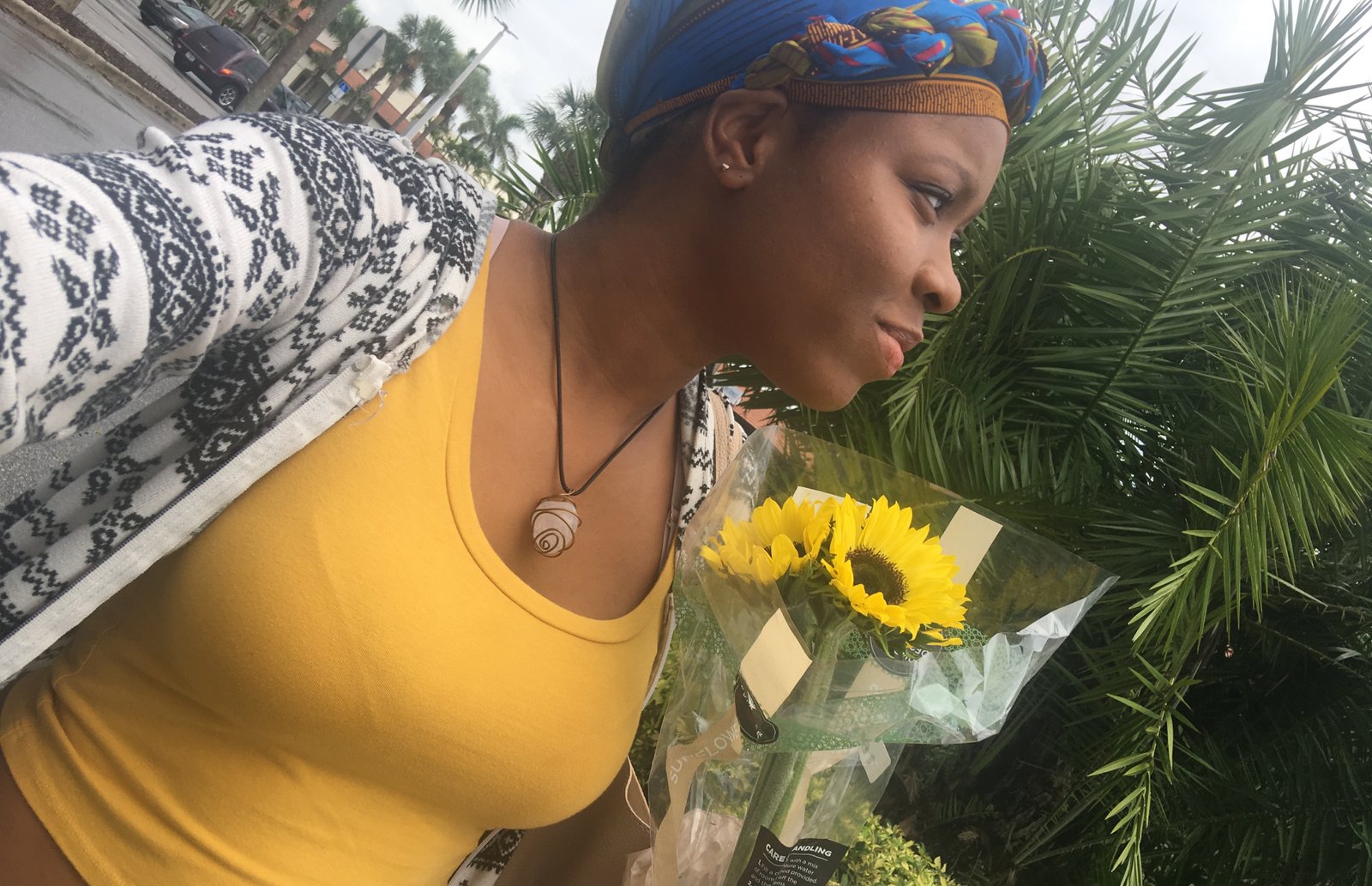 Healing Words To Help You Along
Words are powerful, this we already know. A few weeks ago, I was struggling emotionally and found it hard to form sentences for my Instagram motivational posts. What came to me instead were words, single words and I decided to create a healing words series.
Healing words are just words that can be used as affirmations over your life. These words deliver a simple message that allows you to feel better or convey something you have been trying to say or feel.
In this article, I will be sharing the healing words that I covered in that series. This post will be just the words and the captions that I wrote as I shared them. I hope you enjoy.
Healing Words
Faith
Have faith in your skillset.
Have faith in your dreams.
Have faith in the creator.
Have faith in the things you set out to do.
Have faith in your struggles.
Have faith in your success.
Have faith.
That's it. 💛💛💛💛
Self-Healing
I've noticed that over the years that we have been taught that our bodies aren't powerful. We have been forced to believe in western medicines and not the power of food. I want my power back. Now, this isn't to say don't follow your doctor's orders, it's to follow them along with your own remedies. Do what feels right for you. Let your spirit lead you.
Self-Care
What does self-care mean to you?
Many times people make self-care seem expensive. Going to the spa or a hotel is not the only things that constitute self-care. Self-care can be as simple as taking a shower/bath. •
Do what works for you, it's your journey and you are unique. + Always take care of your responsibilities, you are your responsibility.
Related Blog Post: 25 Daily Self-Care Ideas
Laughter
One of the best medicines I've ever received is laughter.
Laughter doesn't only cure emotional hurt but physical hurt as well.

Like, have you ever been in a hospital bed and when your families and friends make you laugh a little it hurts but feels sooo good! 🙈 • Maybe not, but laughter is dope! I hope you laugh today. 💋💋
Calm
Don't get worked up by the happenings of life. Remain calm, remain focused and push on through. It only gets better 💛. •
Restart
Sometimes things happen and you think I have to give up then you do. Well, it doesn't have to end there if you gave up.
Giving up means that you had / have time to reflect. So, reflect on what you did right and what you can improve on then RESTART! I believe in you! 💛
Forgive
Forgiveness is a gift that is not for the other person but for yourself. Forgive💛.
Resilience
Nothing will keep you down and if you are down, it won't be for long.
You will bounce back, you just have to believe it.
Abundance
Expect healing + Great things in abundance! Things will get better, trust that it will.💛
Try focusing your attention on things you can control and things that really matter. Things of the future and not things of the past.
Focus = healing.
Cry
Optimism
Because why not be hopeful? Why not see a successful future for yourself? A place of healing and love. There is no reason not to. Anything is possible! –
Look to the future with optimism. It's bright! 💛‼️
That's it. Which word do you use for healing or affirmation? I'd love to hear it.