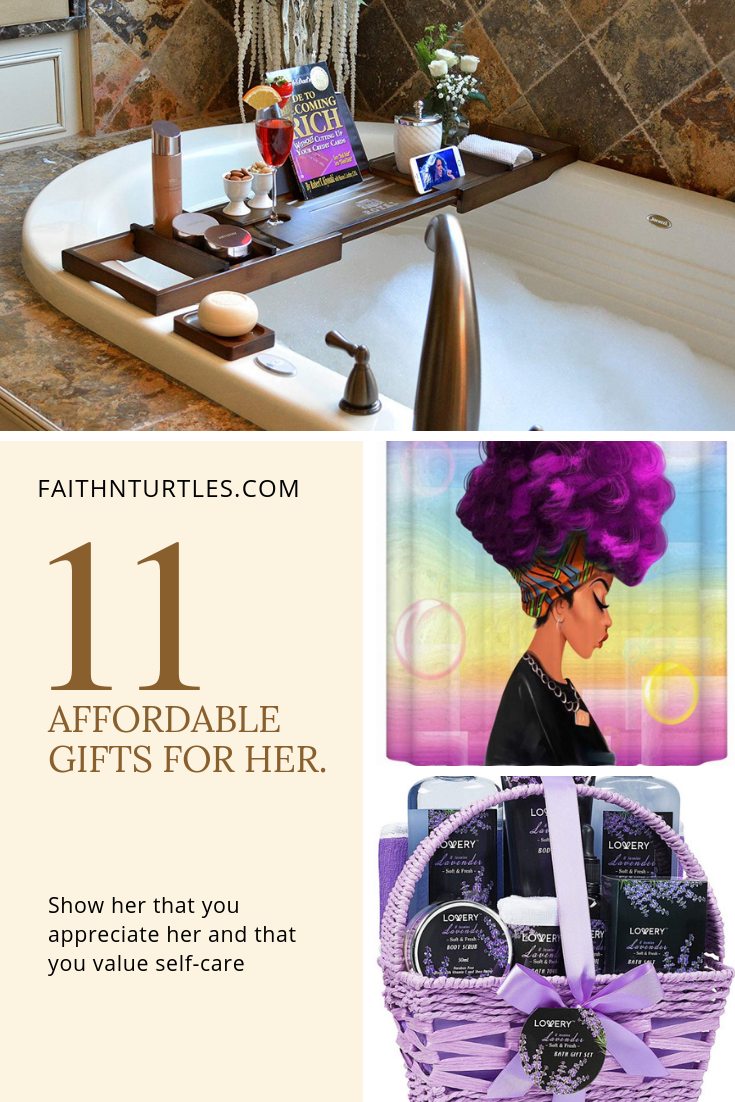 Low-Budget Last Minute Gifts for Her
Last minute shopping, whew. Personally, I still haven't completed my shopping as yet. But, while putting together this guide I saw some great items that I will be gifting to some of the awesome women in my life.
These items are perfect for telling the women in your life that you recognize their hard work and you appreciate them. It also tells them .. Hey! treat yourself. Self-care is very important so it would be amazing if you can promote that message with self-care items.
Oh, this post contains some affiliate links. This means that if you like these gifts just click the link in red to purchase. When you do this you will be directed to purchase the gift on Amazon and I will earn a small commission at no extra cost to you.
Check out my recommendations, I hope you like them and I hope she likes them too.
 She Productive
She is hard working and she is goal oriented. Give her something to help feed her creativity and sooth her mind.
Bloom Daily Planner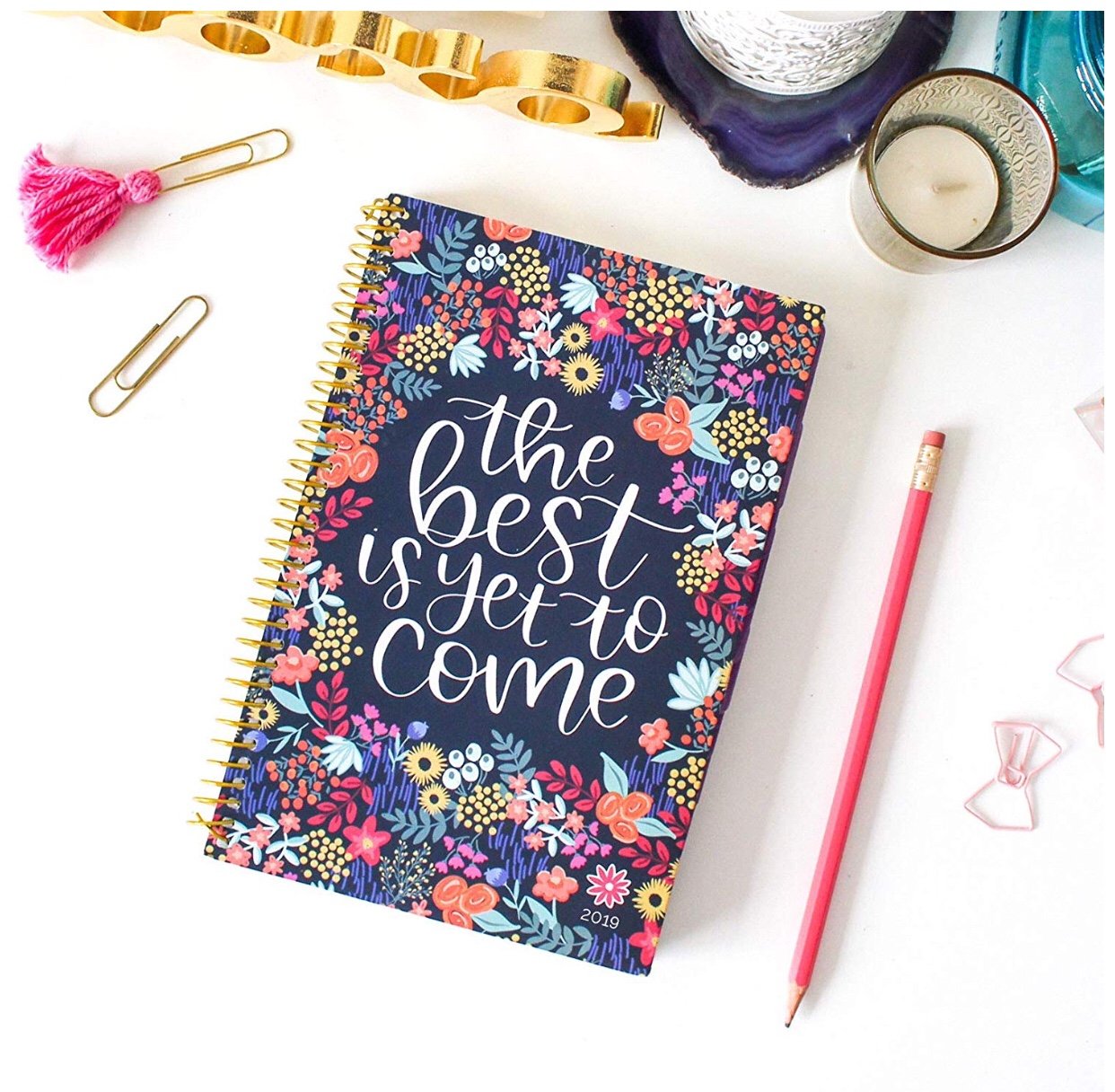 Get this Here
Practical Office Desk Pad


Get this Here 
Soft and Silky Skin Care
After a hard days work, nothing beats relaxation. Encourage her to relax with these bath and self-care items.
The Body Shop- Almond Milk and Honey Set


Get this Here
Lavender Bath Set


get this Here
Bathroom Takeover! #LetHer
It's just a feminine takeover, nothing to worry about. Give her a month to be represented.
Afro Decor Shower Curtain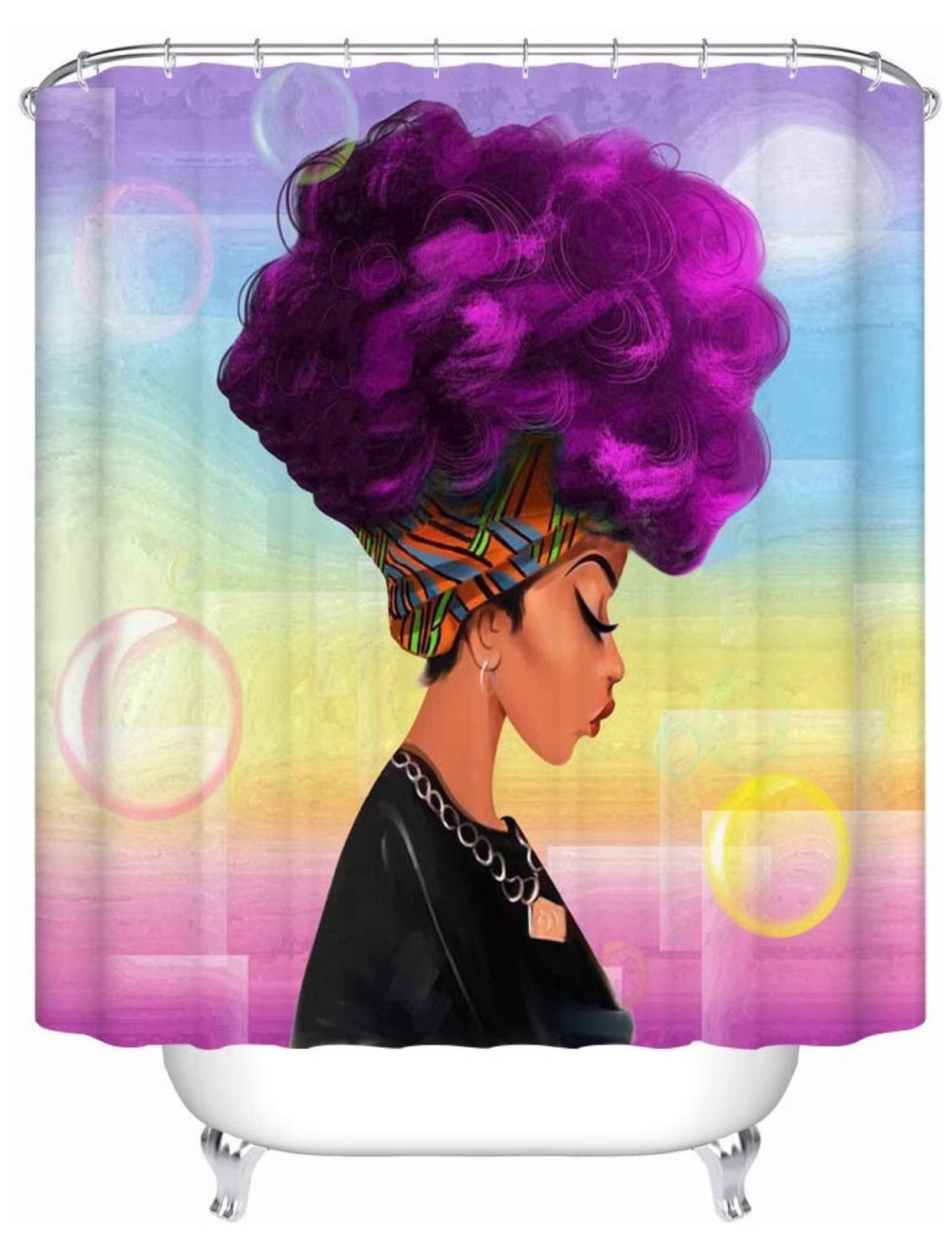 Get this Here
Ambesonne Girly Decor Shower Curtain


Get this Here
Royal Craft: Bamboo Bathtub Caddy 


Get this Here


Get this Here
Handy-Woman 
We know she does most of the things around the house, just recognize it.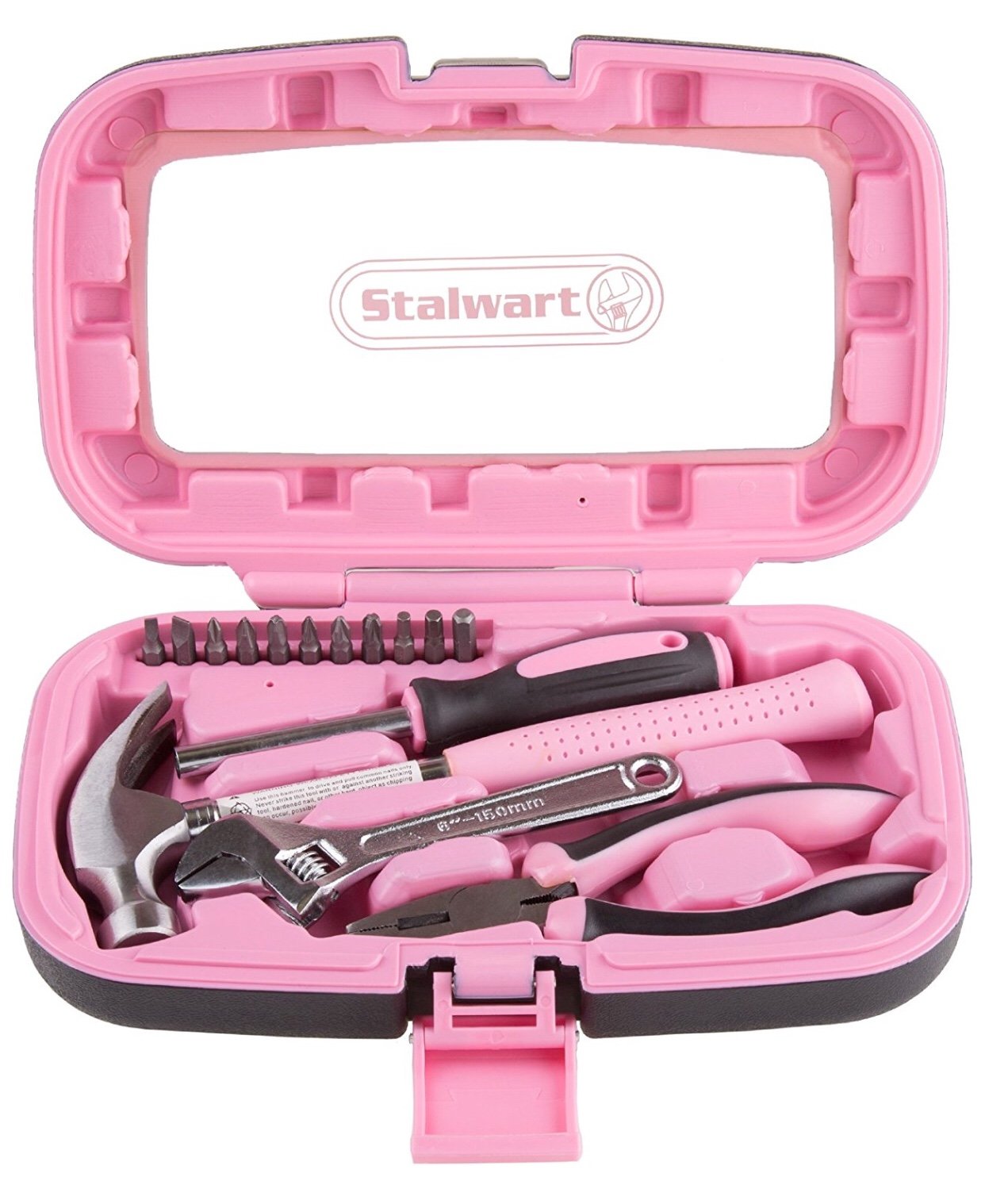 Get this Here


Get this Here
Jewelry
You can never go wrong with Jewelry.
Pandora Sterling Silver Gift Set 


That's it for this quick gift guide for her. What are your thoughts on these gifts?
See you tomorrow for Blogmas Day 6. Love, Light and, Peace