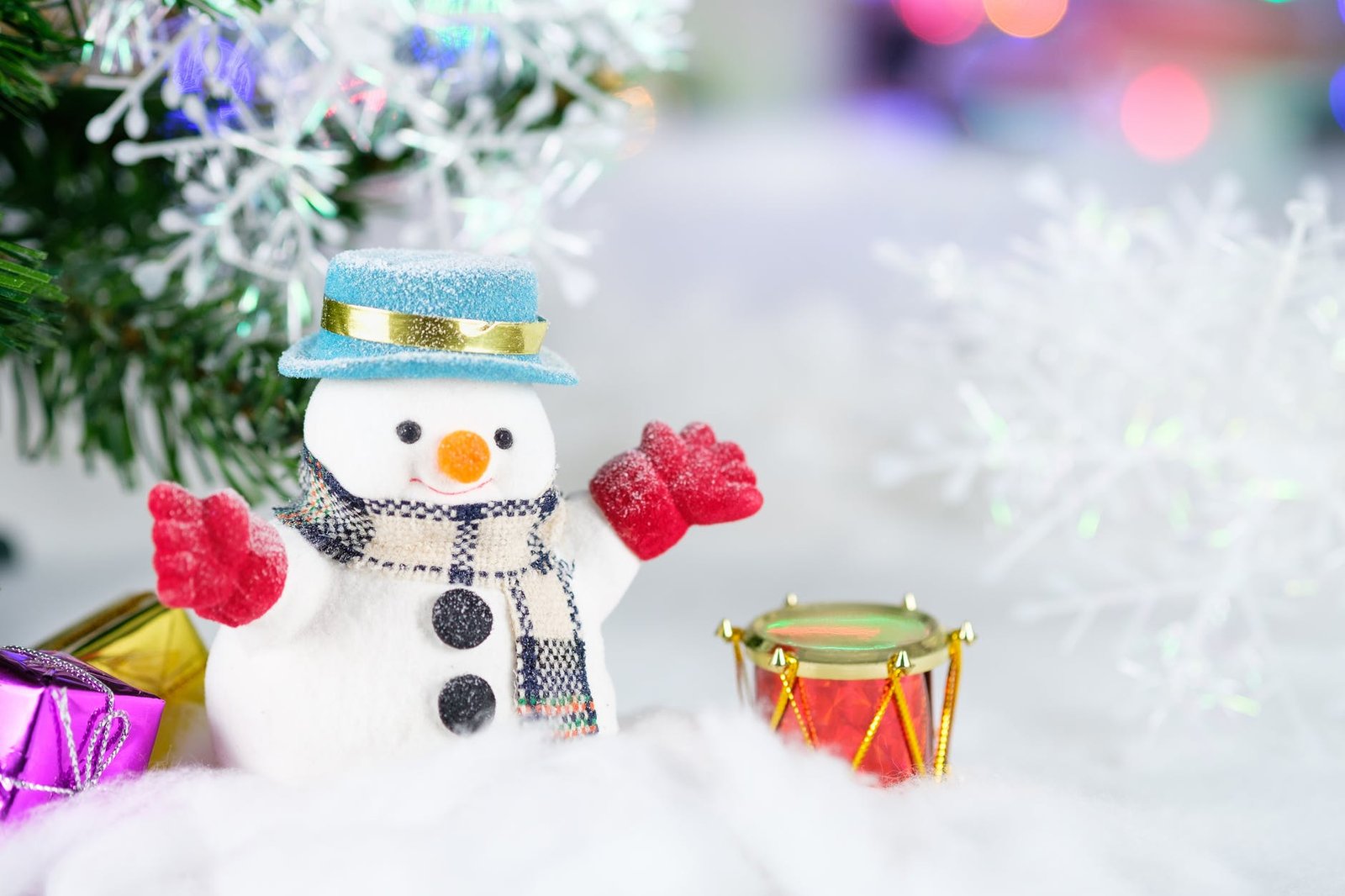 Merry Christmas- Blogmas Day 12
This post is short and sweet. Literally.
Today is the last day of Blogmas and I just want to thank everyone who stuck with me for these 12 days.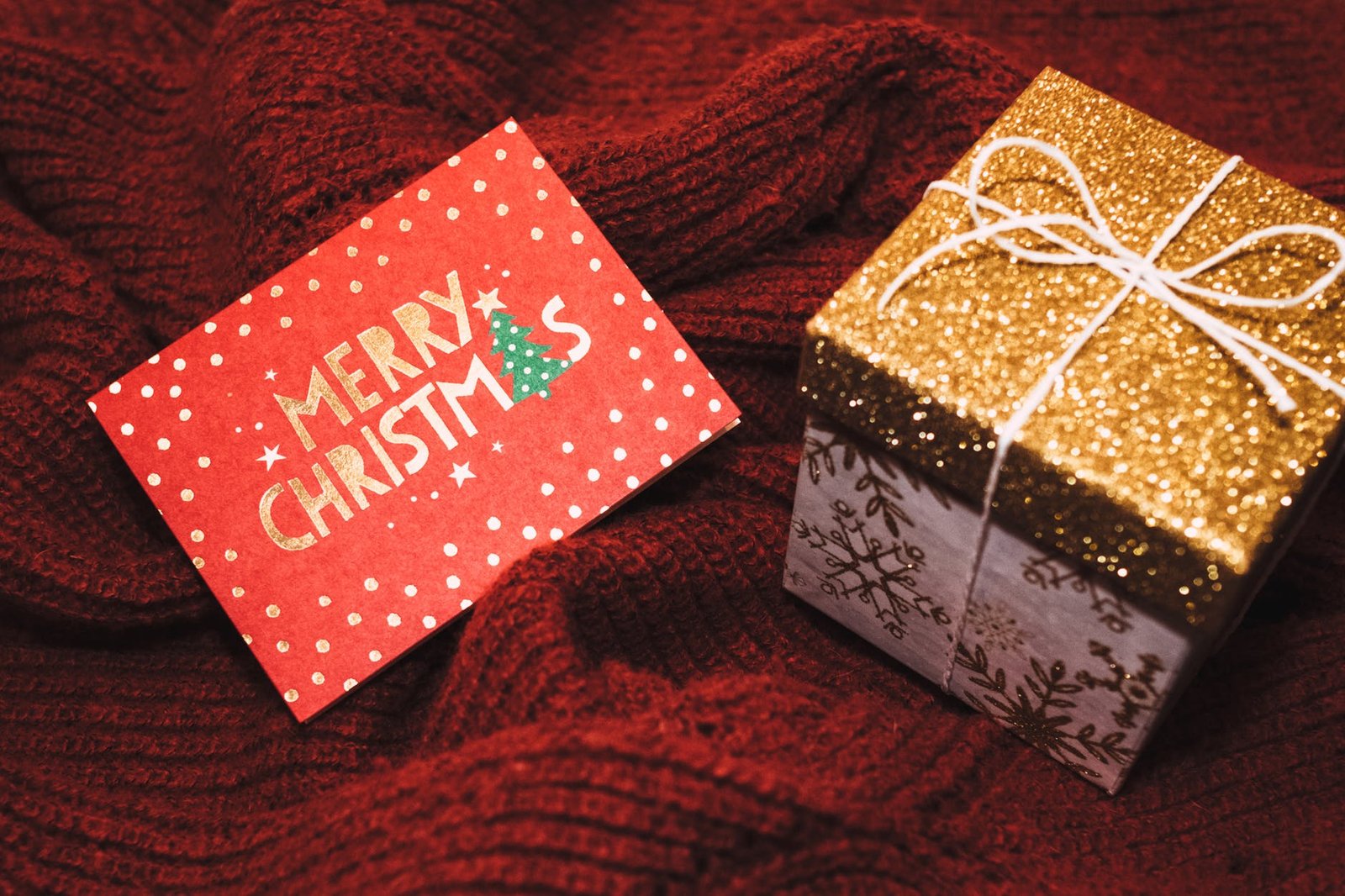 I would also like to take the opportunity to say MERRY CHRISTMAS and I will see you all in the New Year.
May all your wishes come true and may you achieve all your goals for 2019. Happy cooking, eating, and family time.
Love, Light, and Peace.