Still, No Presents yet? Here are a few DIY Gift Ideas.
So, Sometimes we get so busy that the things we want to happen just don't happen. Perhaps you didn't get paid in time or you didn't get the gifts you wanted. In situations like these, you must find alternatives and just Push on Through.
Other times we just want to give a personalized gift to express our deepest thoughts. In this post, I will give you a list of DIY gift ideas.
Here is the list:
Personalized Beaded Bracelets- You can make a set of beaded bracelets for your loved one. Here is a set that I made as a Birthday gift.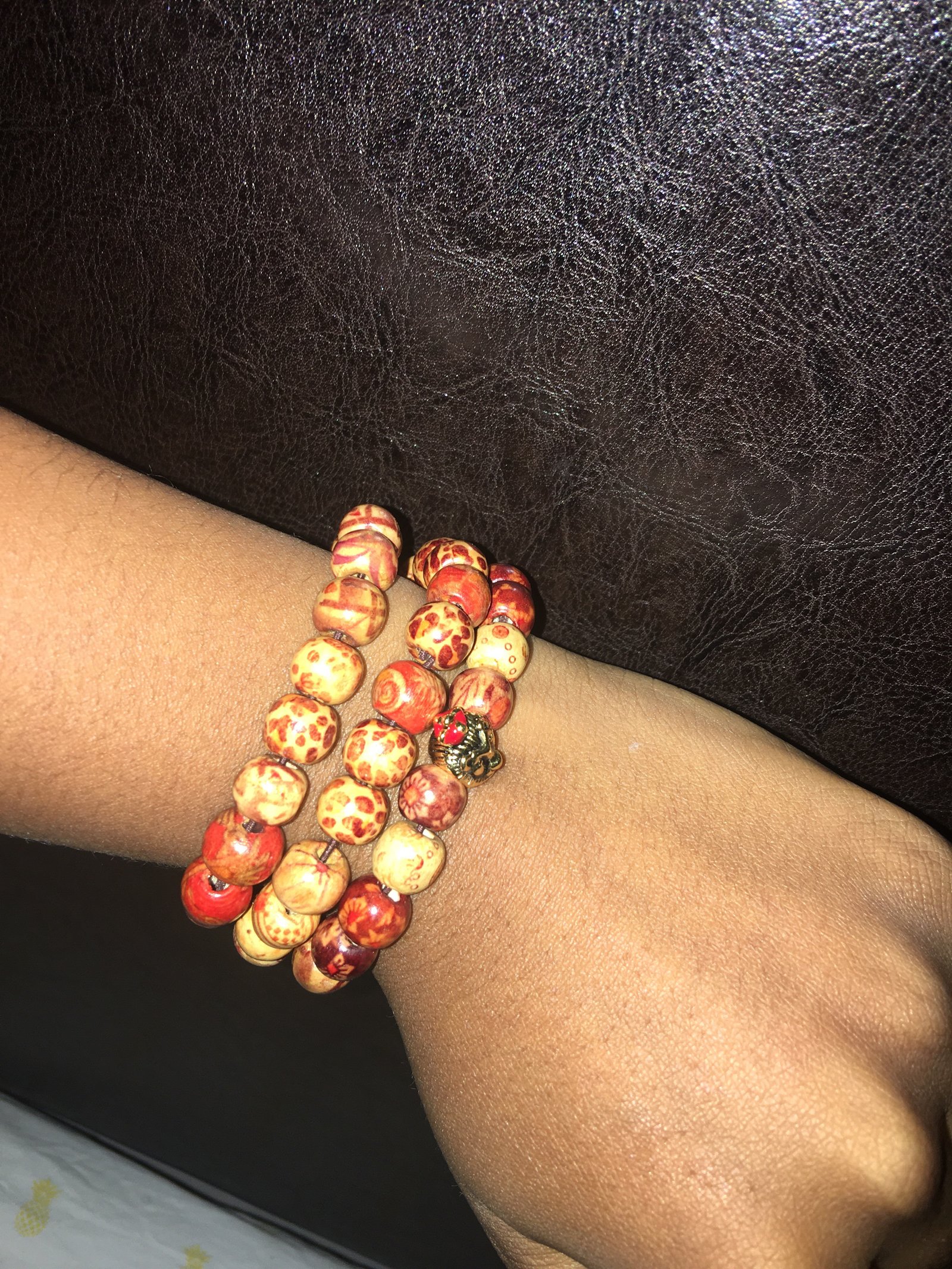 Personalized Calendar- You can make these by using Canva or even Microsoft Word
DIY Exploding box with a Christmas Theme
A Set of Handwritten Poems
Your Presence and Assistance.
So there you have it, 10 ideas for DIY Christmas Gifts. If you try any of these I would love to know.
Check out the other gift themed posts:
Gifts for him
Gifts for her
My Christmas Wishlist