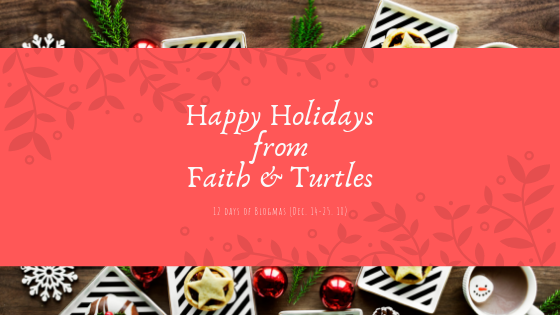 Hey Yall. It's Mid-December!
This time of year all the decorations should be up and all spirits lifted. For me, I have done everything but my Christmas Shopping. My hope is to get it done this week. But first I need to tell you all about Blogmas.
Blogmas is a bloggers challenge that occurs every year. The aim of the challenge is to publish one (1) blog post every day from December 1st to 25th. These posts should generally surround a Christmas theme. Yay! This is great for me because Christmas is my favorite time of year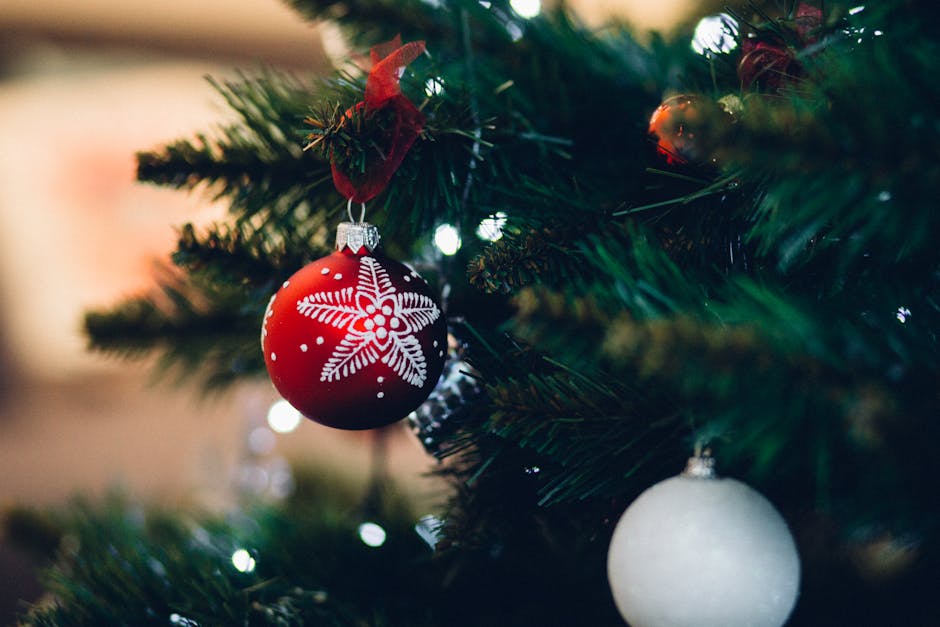 As you may know, I officially started my blog in October 2018 so this is my first blogmas. As much as I was excited to participate, I knew from the start that it would be quite a bit of work. As such, I decided to do 12 days of blogmas; starting today December 14th and ending on December 25th.
Why do bloggers participate in blogmas?
Blogmas is beneficial to all bloggers for many reasons:
It helps bloggers to develop an action of consistency
It helps bloggers to challenge themselves
It helps bloggers to improve their writing skills
It provides bloggers with the opportunity to show supporters and brands that they are capable of delivering quality content on a consistent basis
Why to expect from Faith n Turtles during 12 days of Blogmas?
I will try to deliver high quality content all under the Christmas theme. All other postings (Weekly Dose of Motivation, Motivated People Feature and On Fridays We Shop will be paused until December 27.
Here is a list of possible post titles. (This list is subject to change)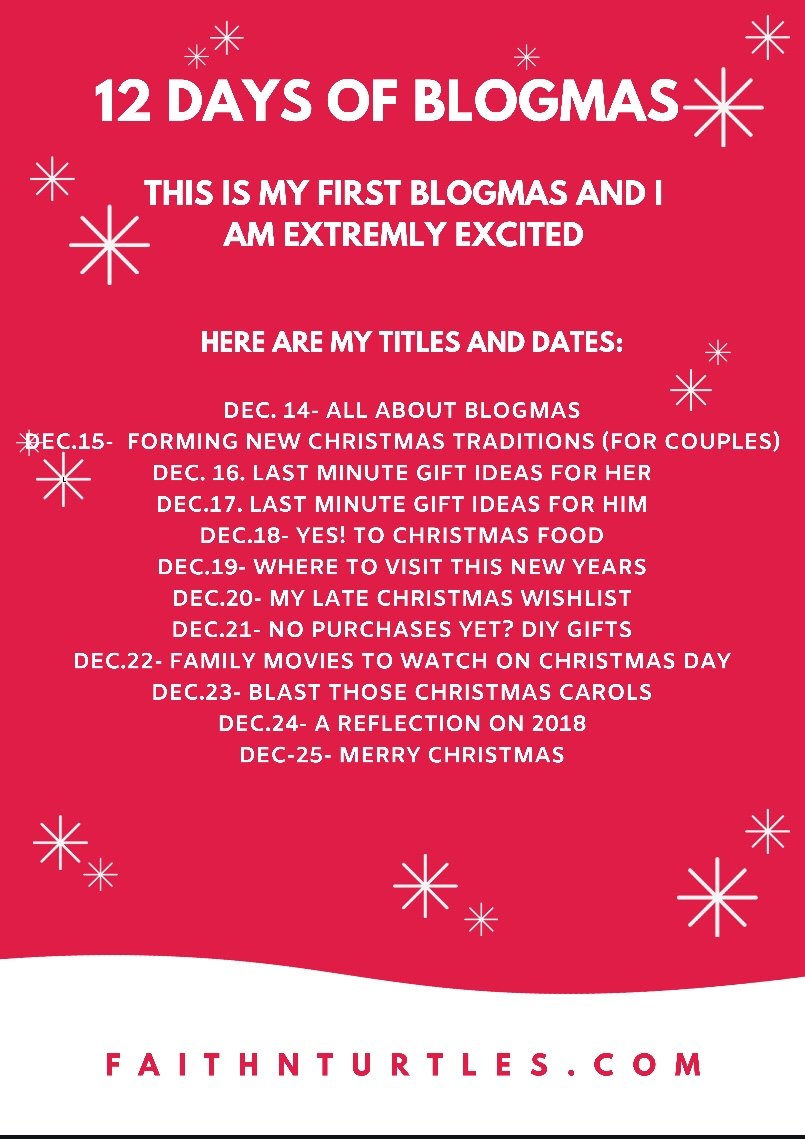 I Hope you rock with me through these next 12 days. Love, Light and Peace.