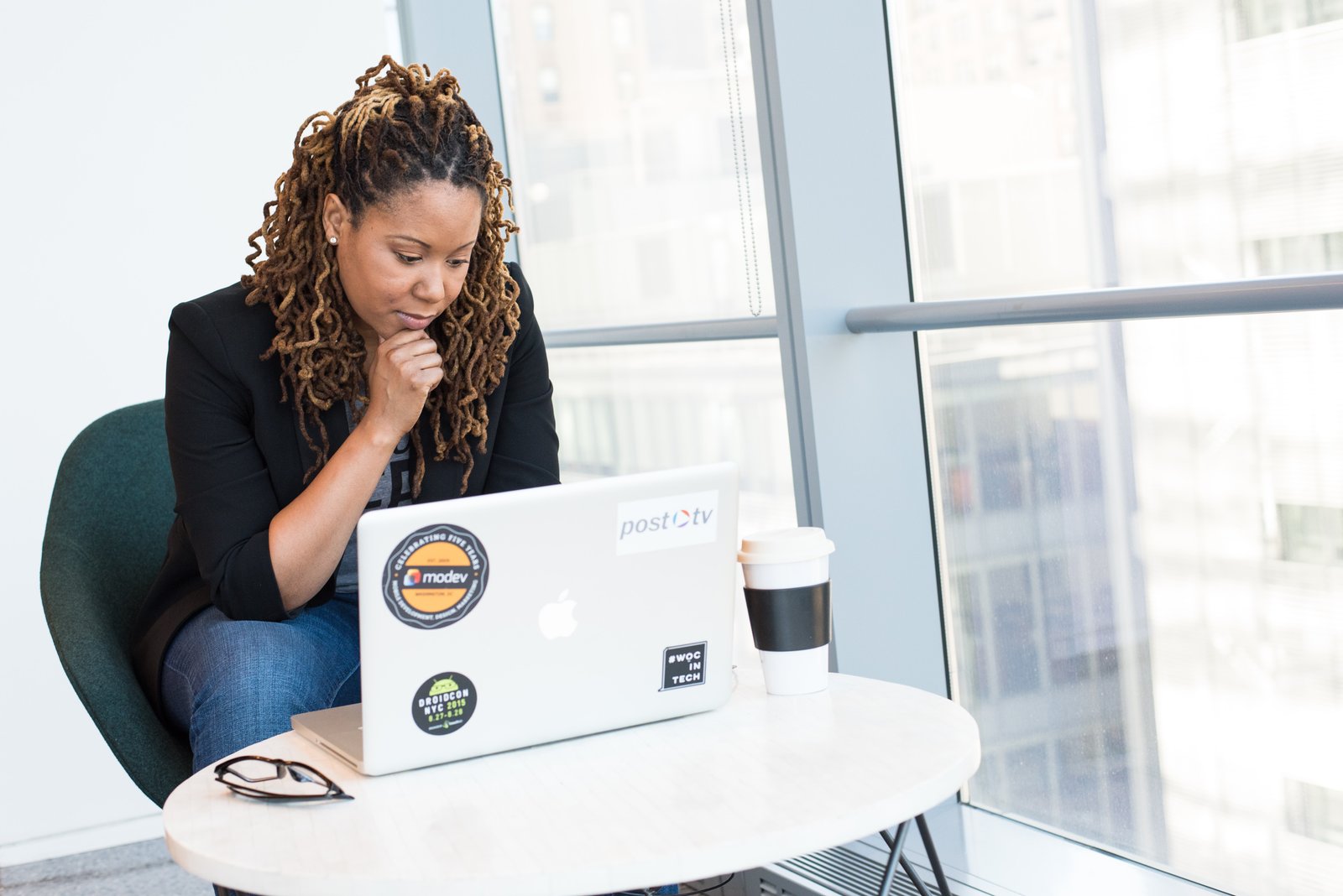 7 Beautiful Women YouTubers with Locs
How many YouTubers with locs do you follow?
When starting a new Loc Journey the first thing many of us do is go to youtube. I know for sure that I go to youtube or blogs for almost everything.
In this post, I will be sharing with you 7 women YouTubers with Locs. Many of them I have been following for years so I really hope that you enjoy this post and also check out their content.
7 Women Youtubers with Locs
Her Channel Description – My name is Auset EyowaKu, welcome to my channel! Here, you will see a variety of metaphysical content that I am sure you will enjoy.
Her Channel Description- Peace and Blessings Family! I'm here to share with you king and queens everything I know about locs/dreadlocks! Helping you appreciate your own magic thru beauty and fashion! Be sure to follow my social media!
Her channel description- Welcome to the Journey to Zee! This channel started with intention of documenting my journey in haircare, fitness, spirituality, it quickly became more about my hair because that was the "easier" thing to vlog about. After being lost in new age deception for almost 7 years, in May 2019 I found my way back to JESUS, the only way, the truth, and the Life! Subscribe to fellowship with me.
Her channel description – Keisha Charmaine is a natural hair and locs video blogger on YouTube, author of "More Than A Hair Journey", model, speaker and owner of Love, Light & Locs handmade jewelry and apparel '
Her channel description- My name is Patrice. On my channel, you will find makeup videos + product reviews, loc videos, fashion videos, fitness videos, and much more! This is an NO HATE zone, the SPIFFY FAM unites, uplifts, and flourishes. Positive Vibes. Join the Spiffy family by subscribing!
Her channel description – What's Up Loc'd Up Gang!!! This is the Lyrically Loc'd Up channel where you are free to be you!!! I am a Licensed Esthetician who will be bringing you skincare videos as well as beauty and loc updates. Every Monday and Saturday, I will post videos for your viewing pleasure. Giving you SKINCARE , LOC UPDATES, and most of all I wouldn't be your girl if I didn't bring the LAUGHS!!!! Feel free to SHARE COMMENT and SUBSCRIBE because here we are all ONE BIG LOOPY LOC FAMILY!!! Much Love!!! #BrandBacker
Her channel description – I'm a natural hair girl who was inspired to finally try locs! I share what I learn in hopes to inspire others!
And there you have it, my top 7 YouTubers with locs. Now there are many more YouTubers with locs but these are the ones that I constantly check up on and binge their videos. Hope you enjoyed this quick post.
See you in the next one.
xoxo…Shanice