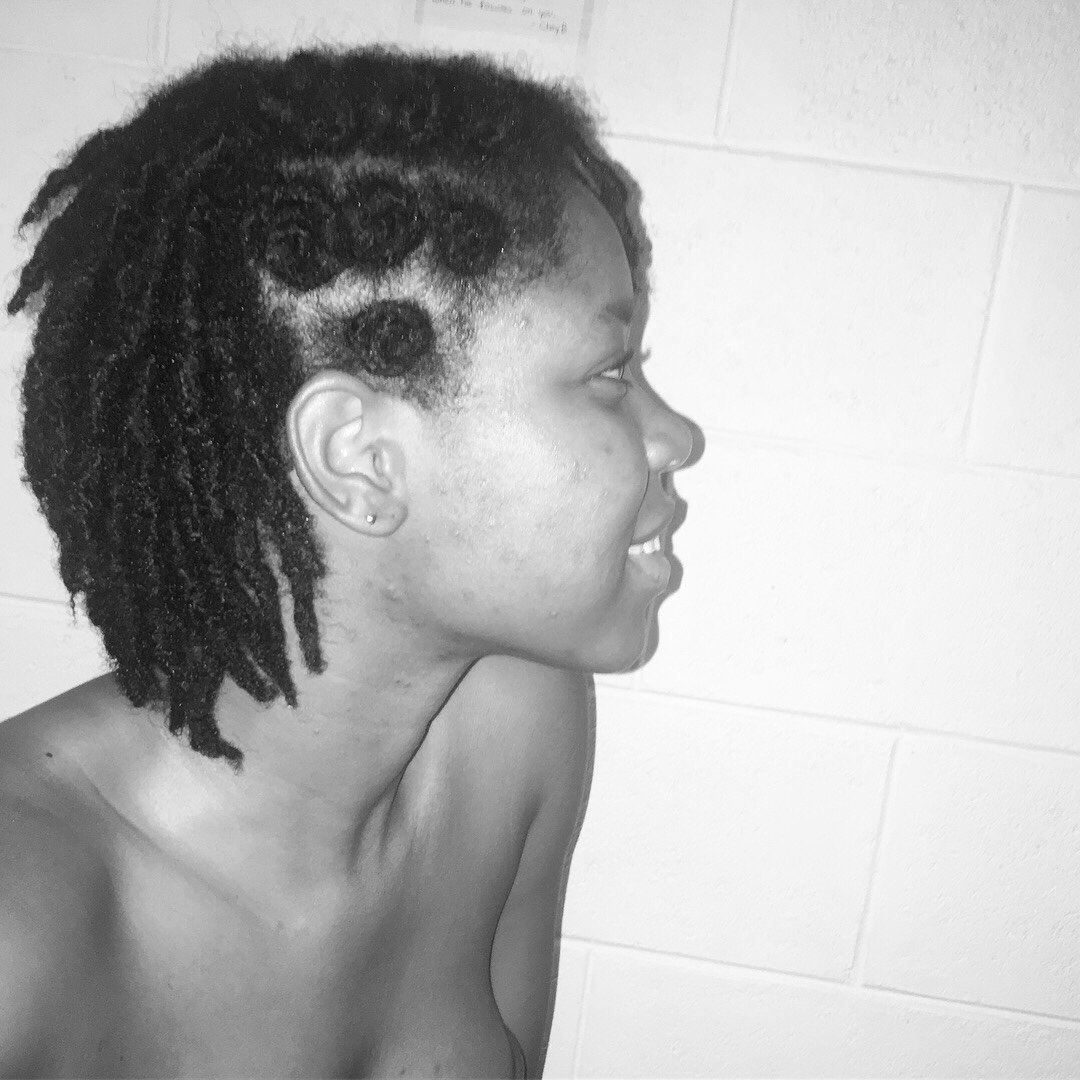 Visual Loc'd Hair Journey – The old and the current.
Hey Friends,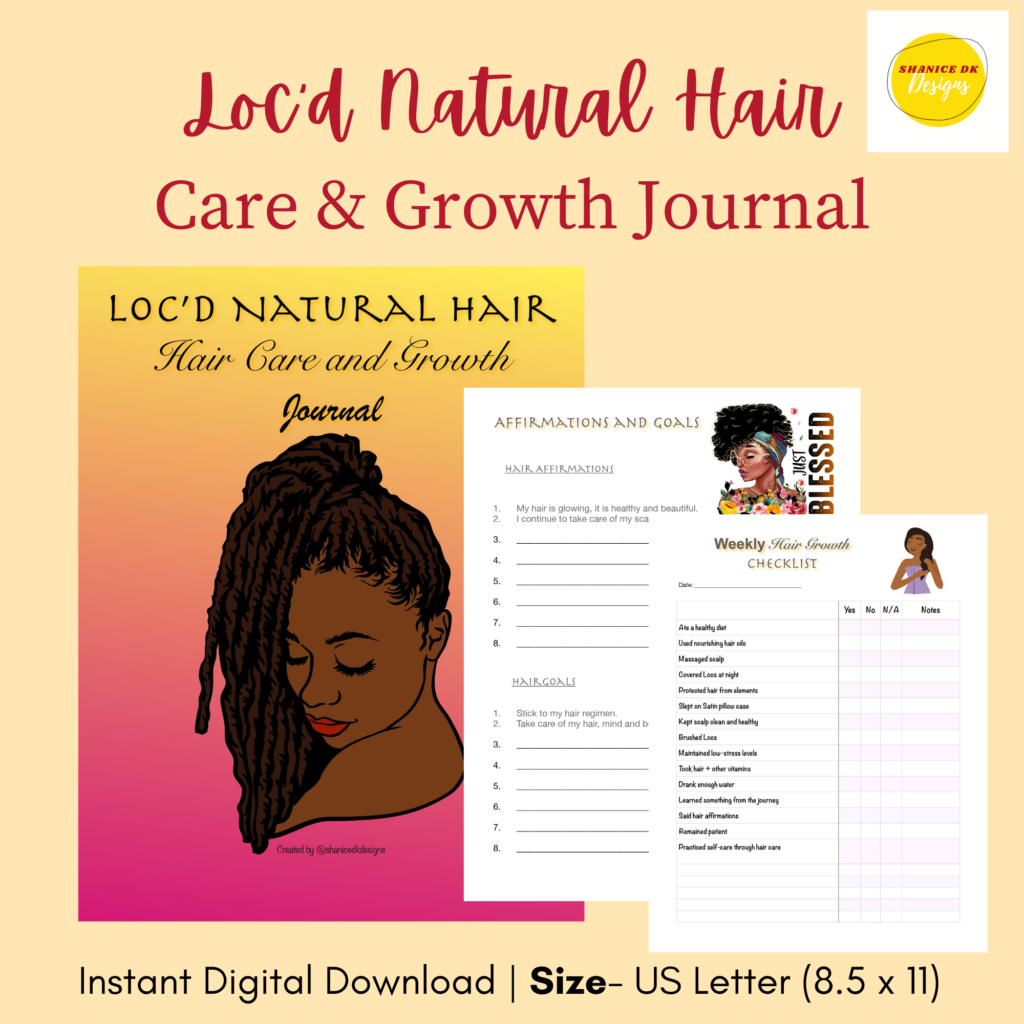 I wanted to create a visual Loc Journey, showcasing my first set of Locs as well as my current set. Both sets of locs were started with finger coils. This post will be only pictures and maybe a few dates. Happy browsing.
Journey 1
(01-4-17 to 07-11-18)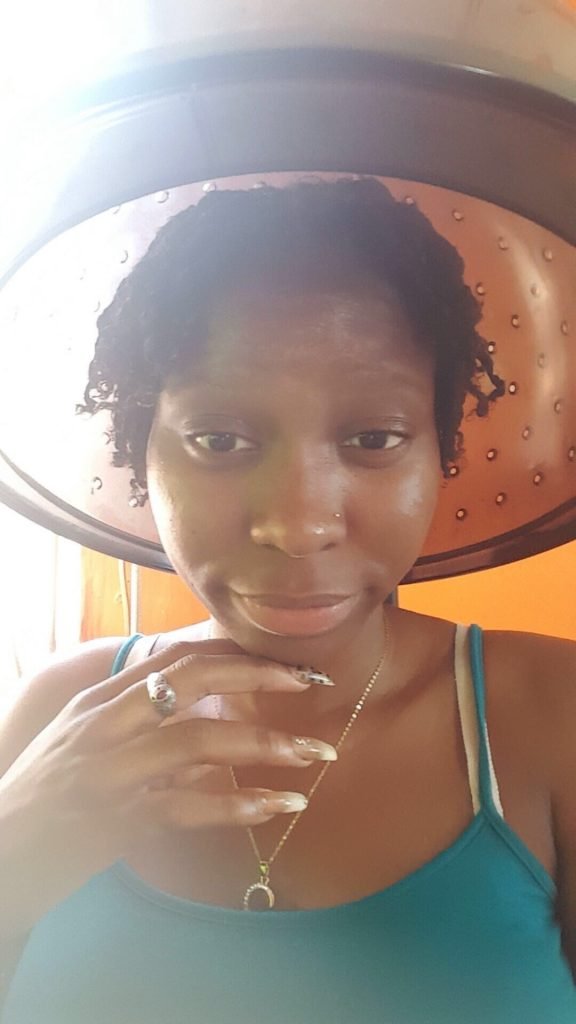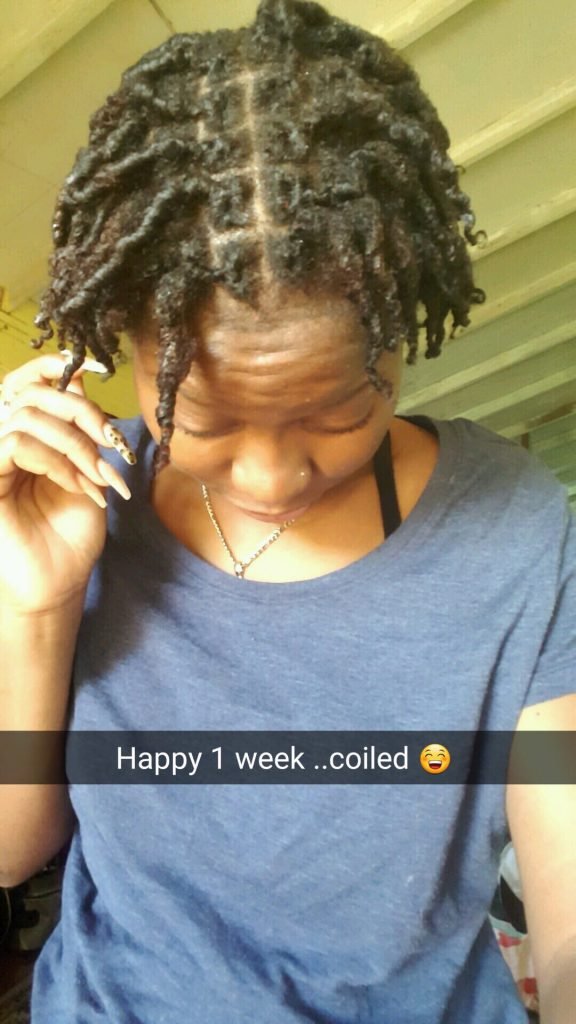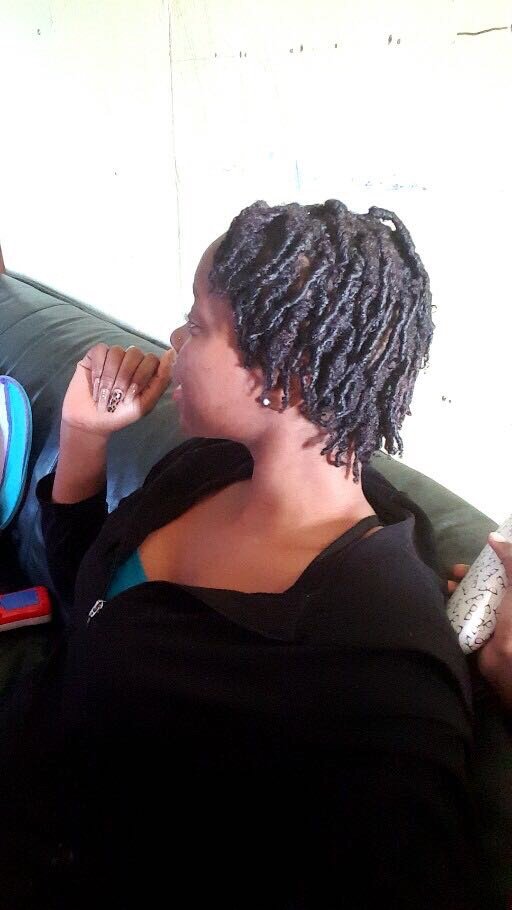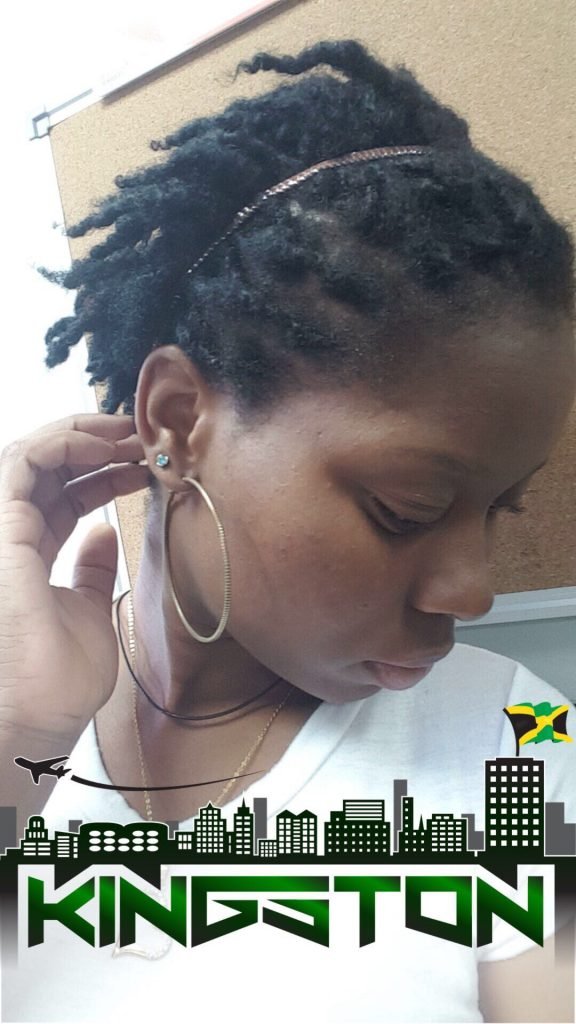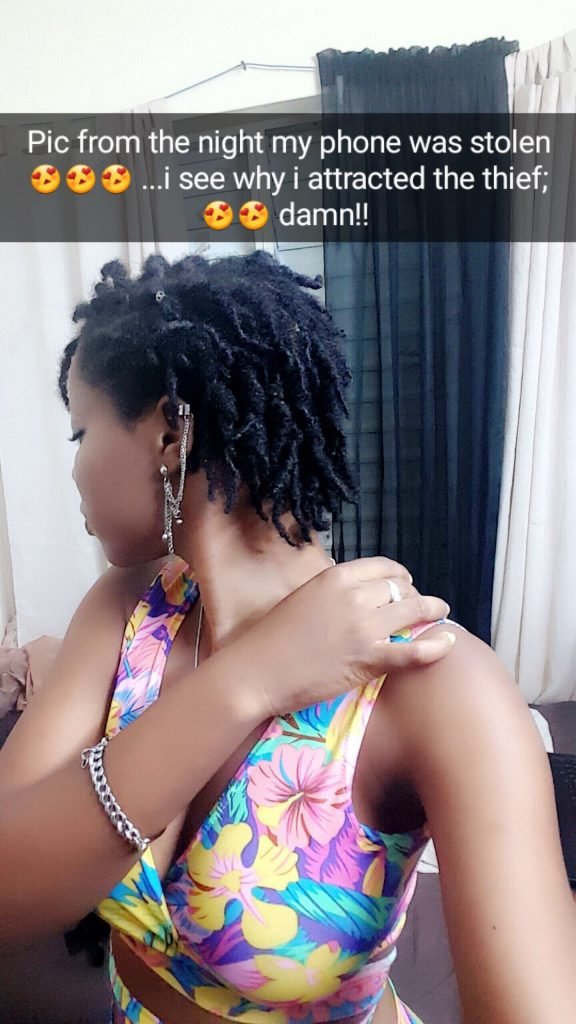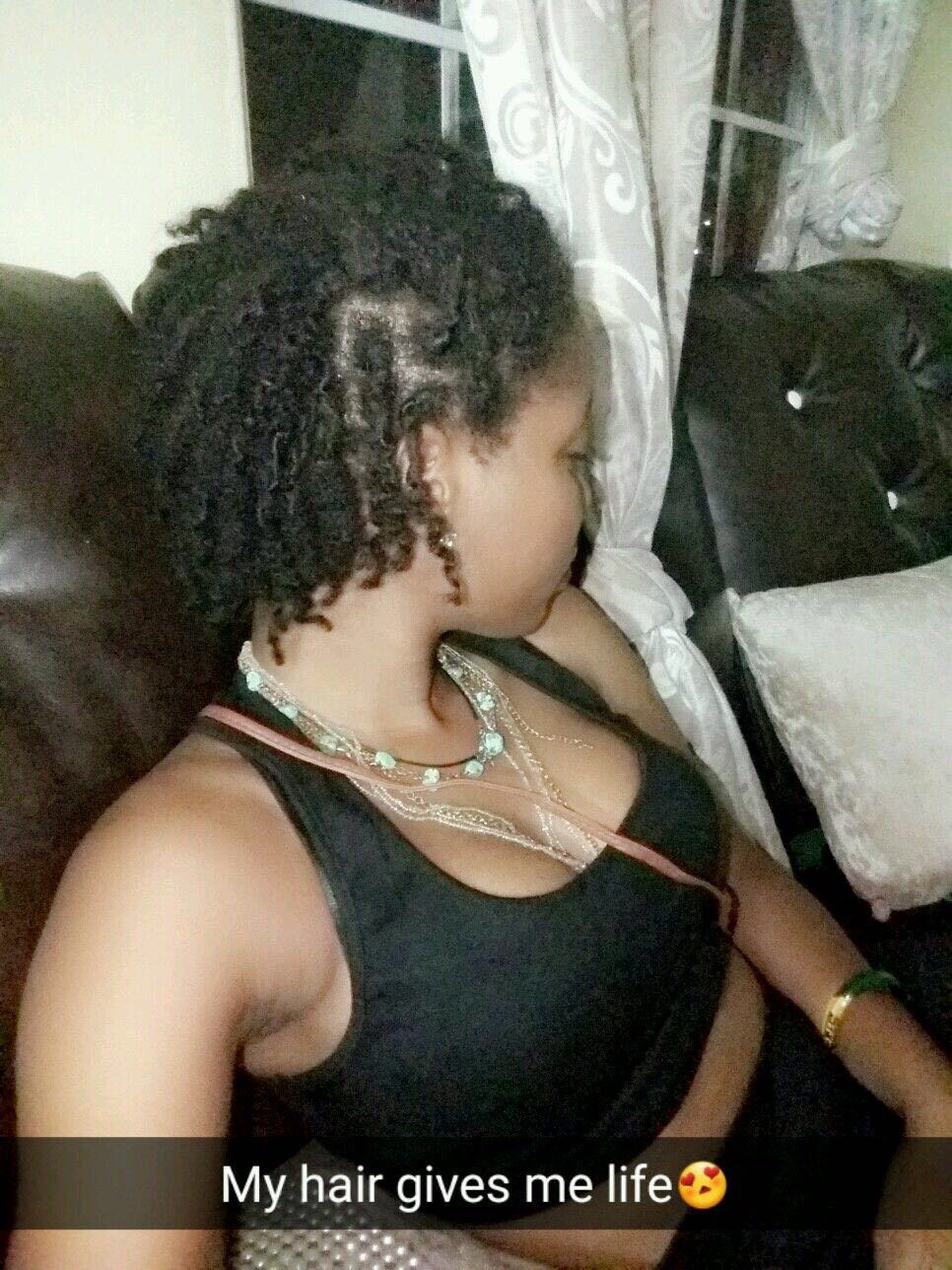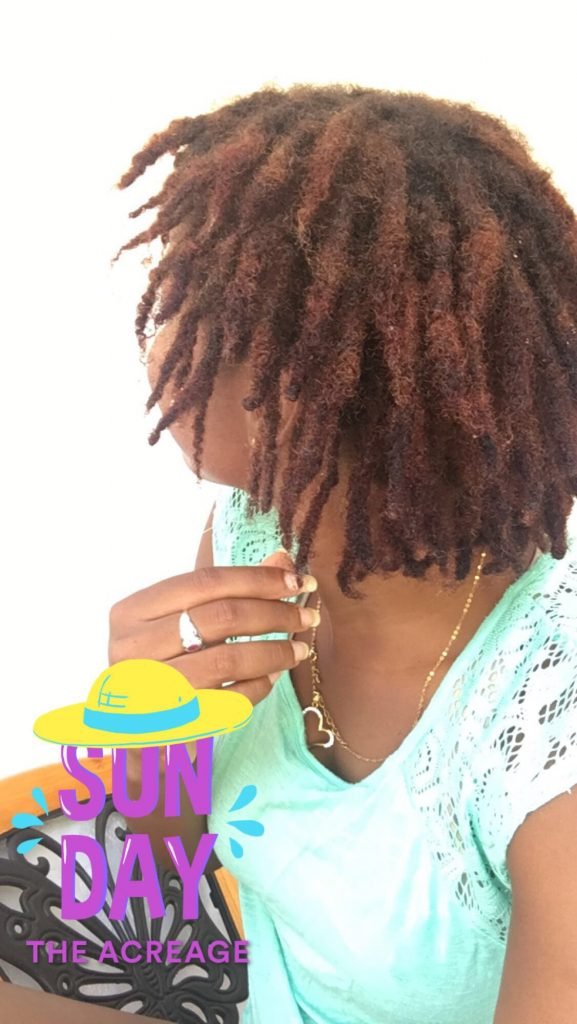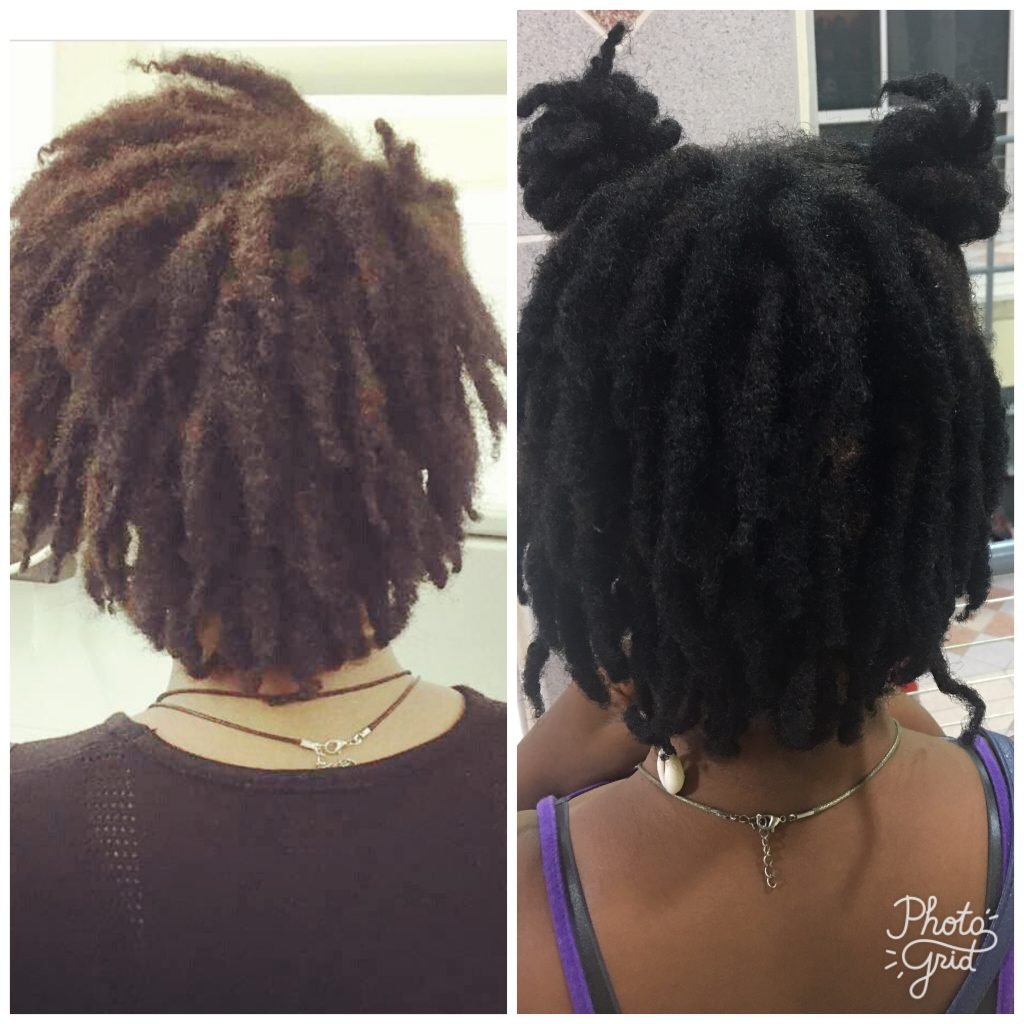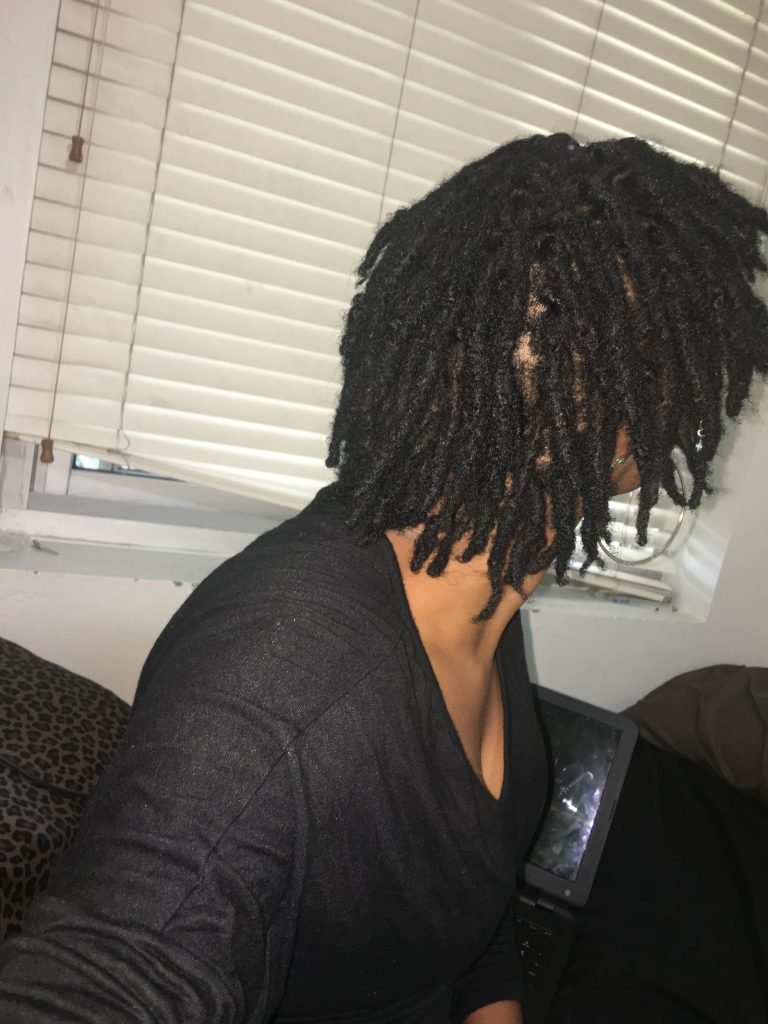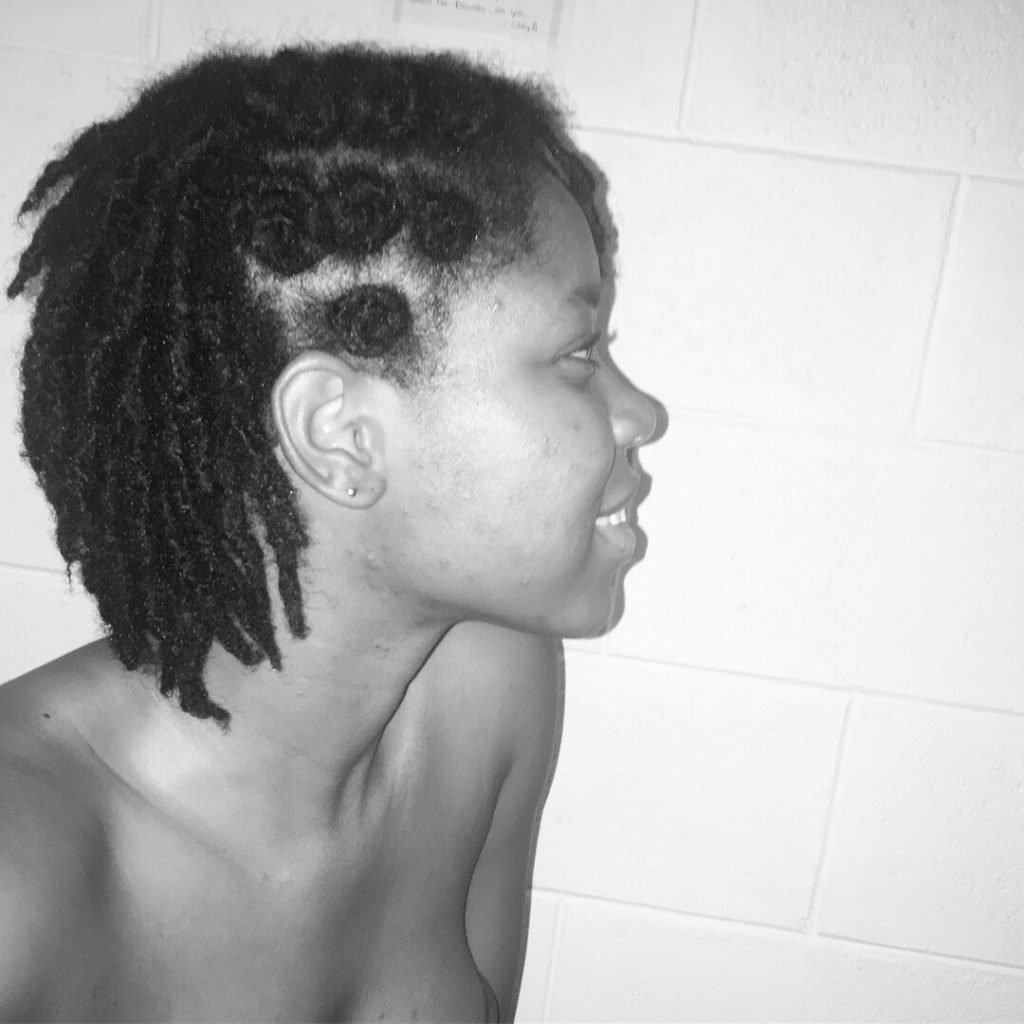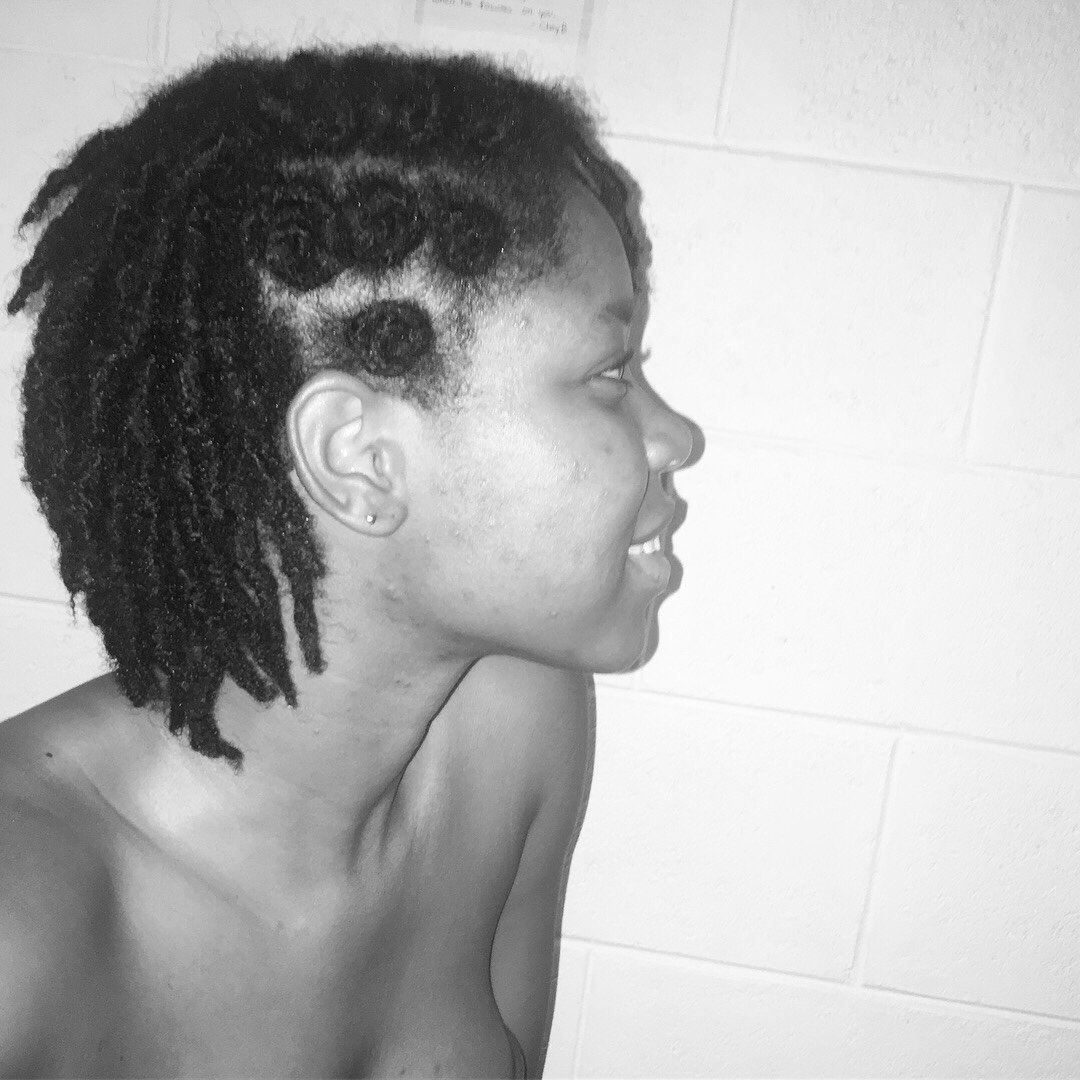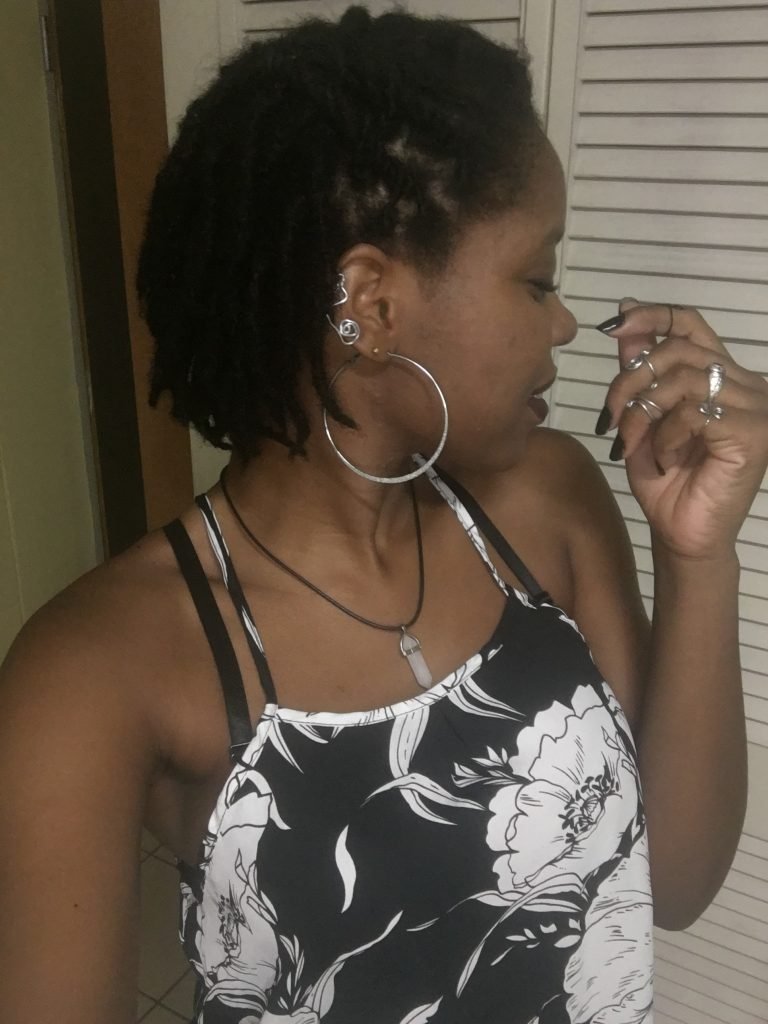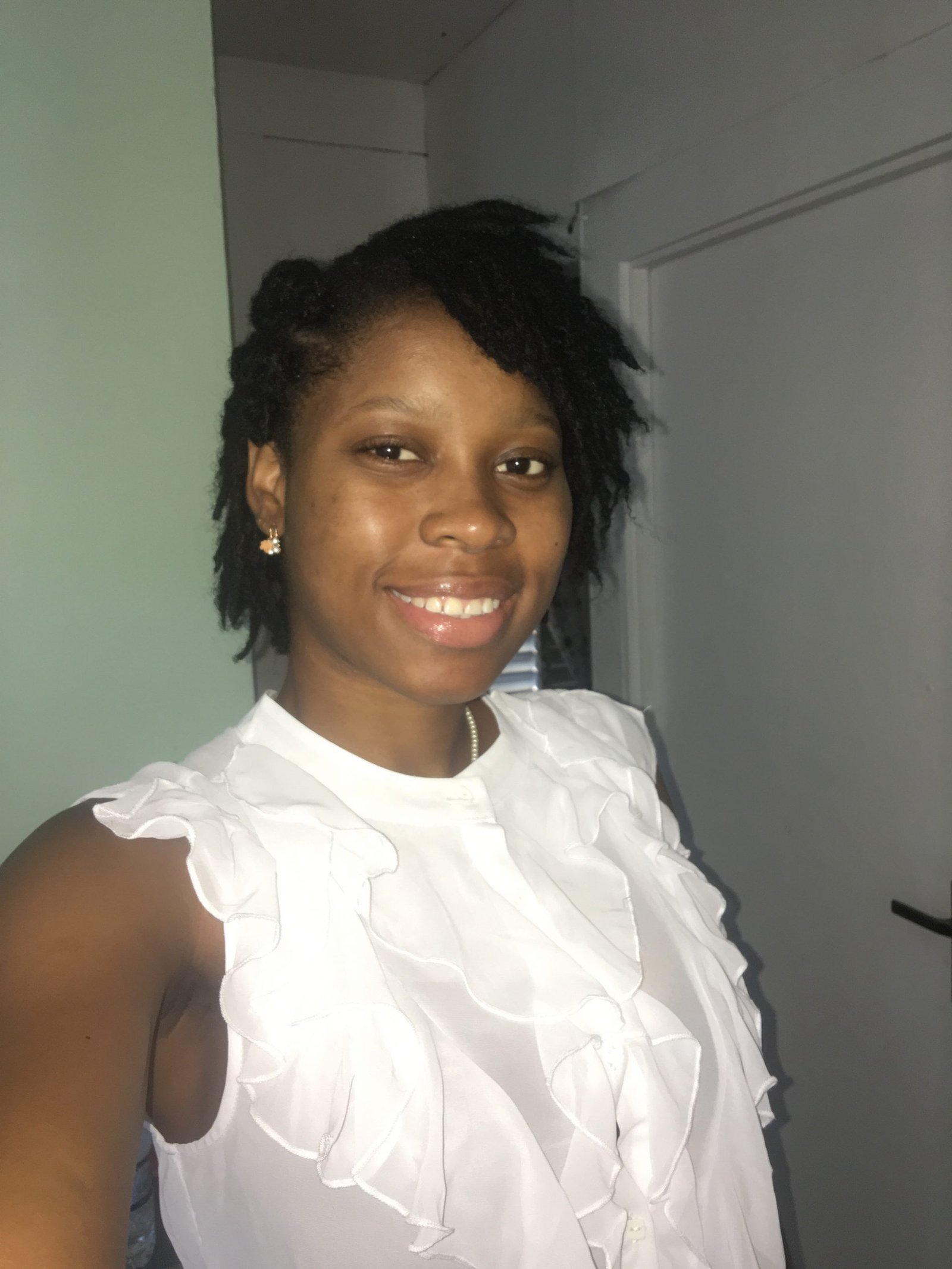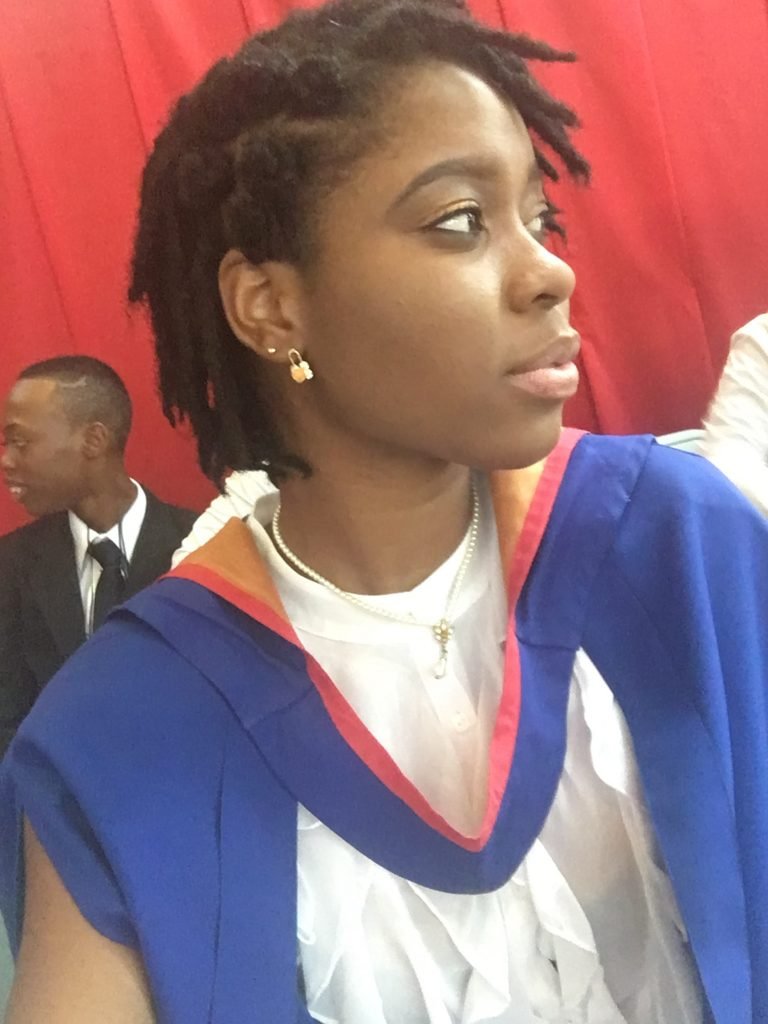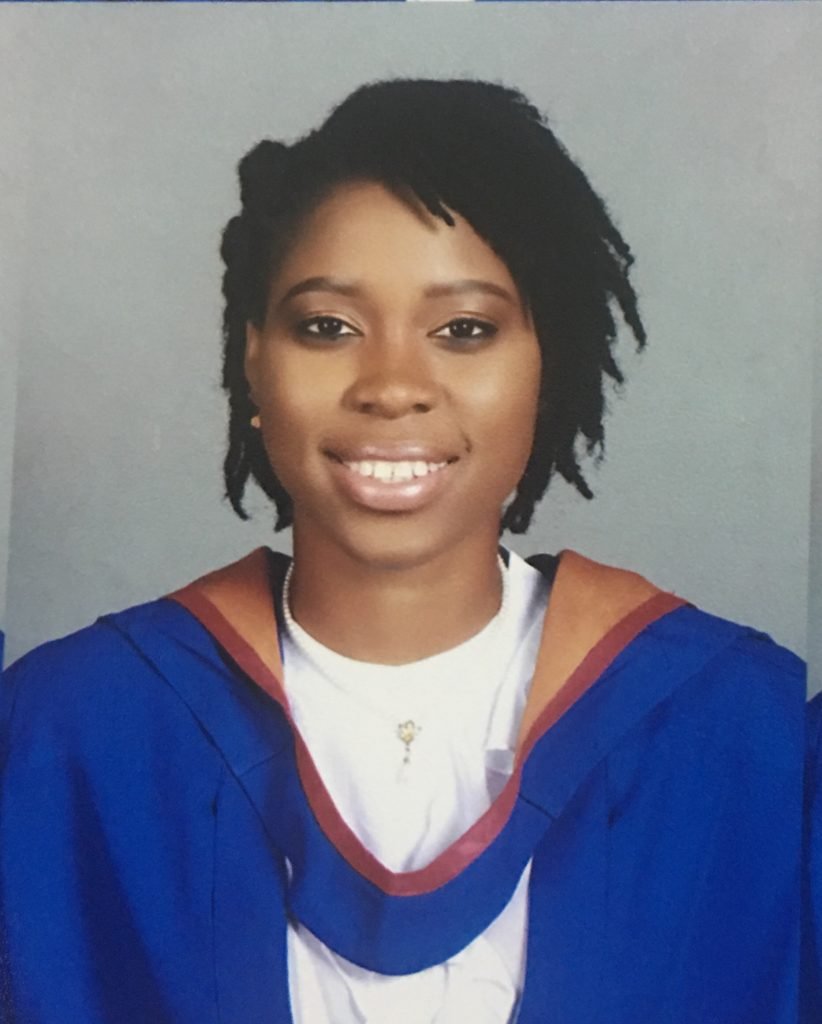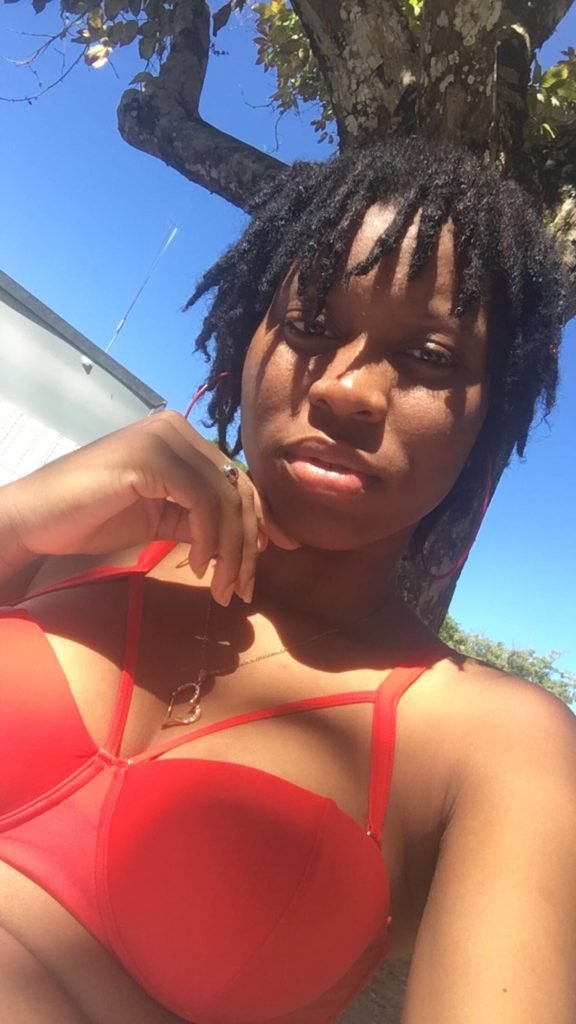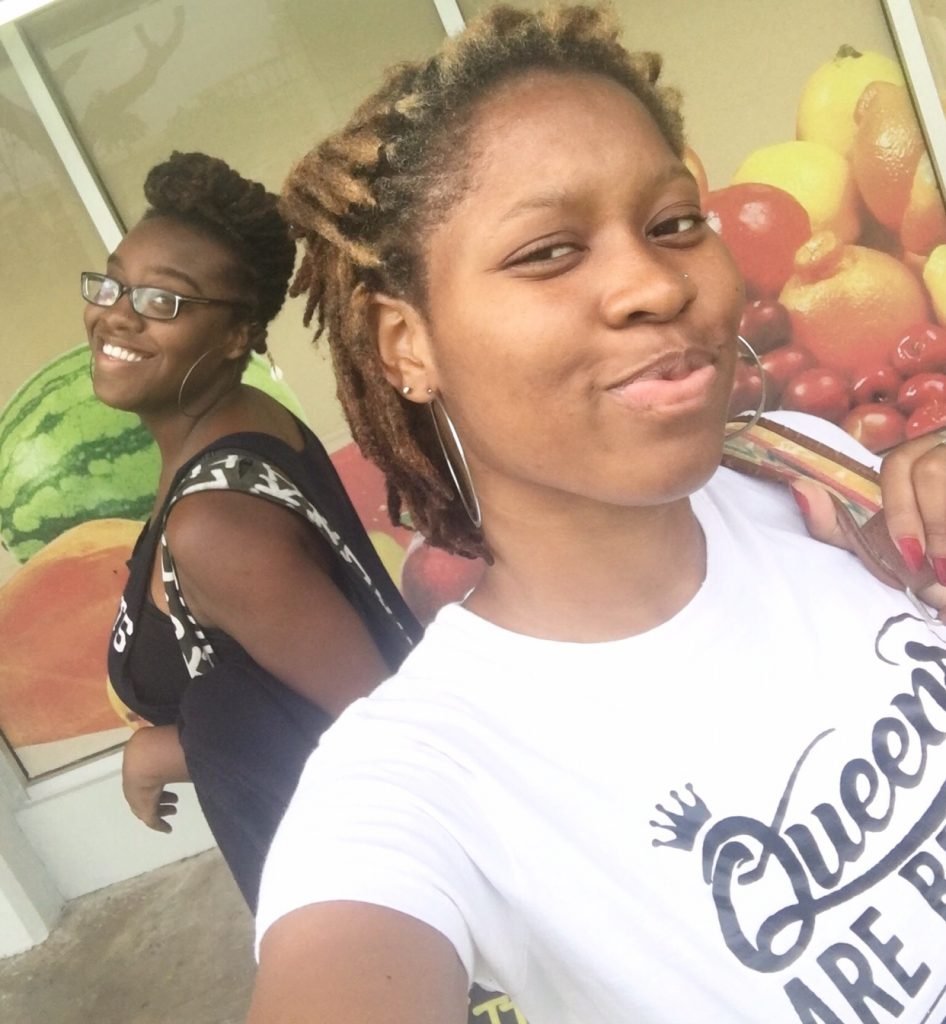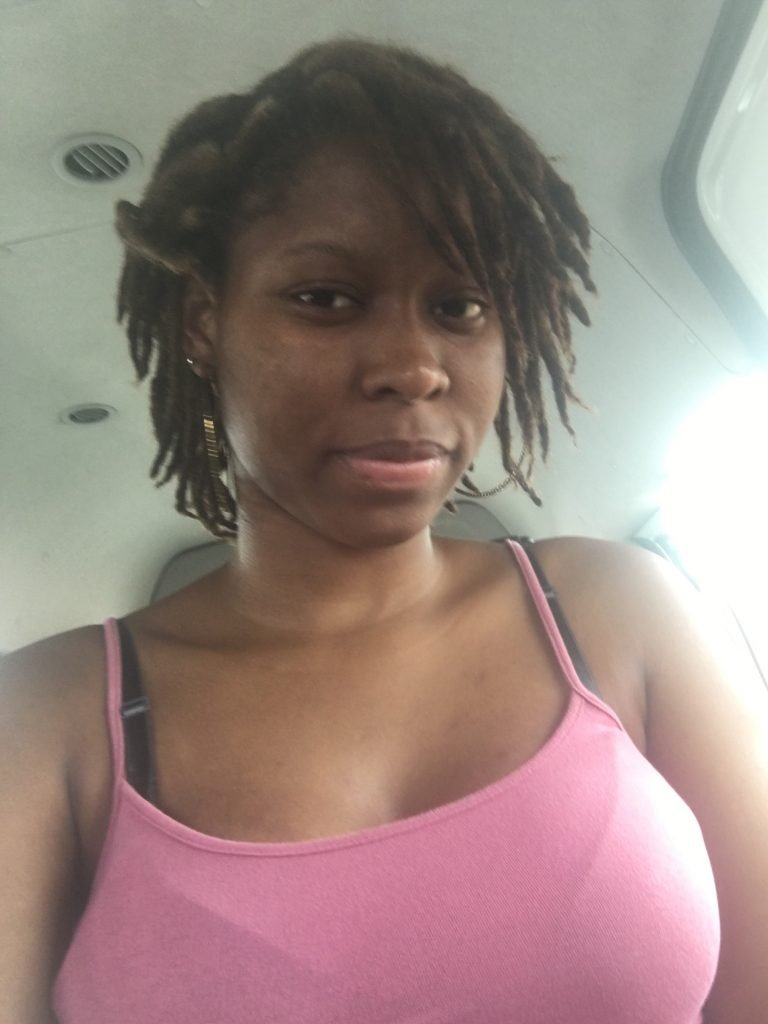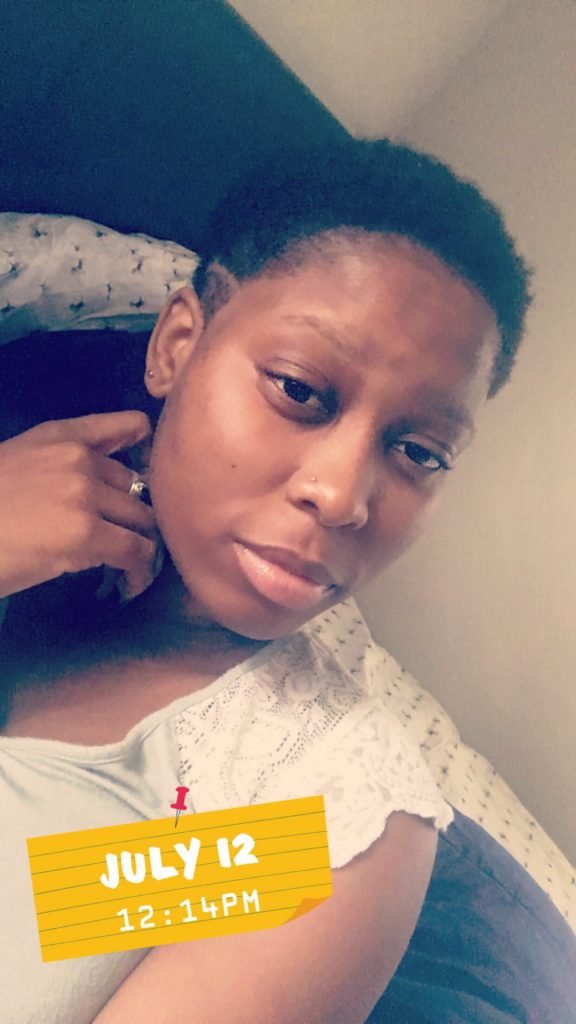 Journey #2 – Current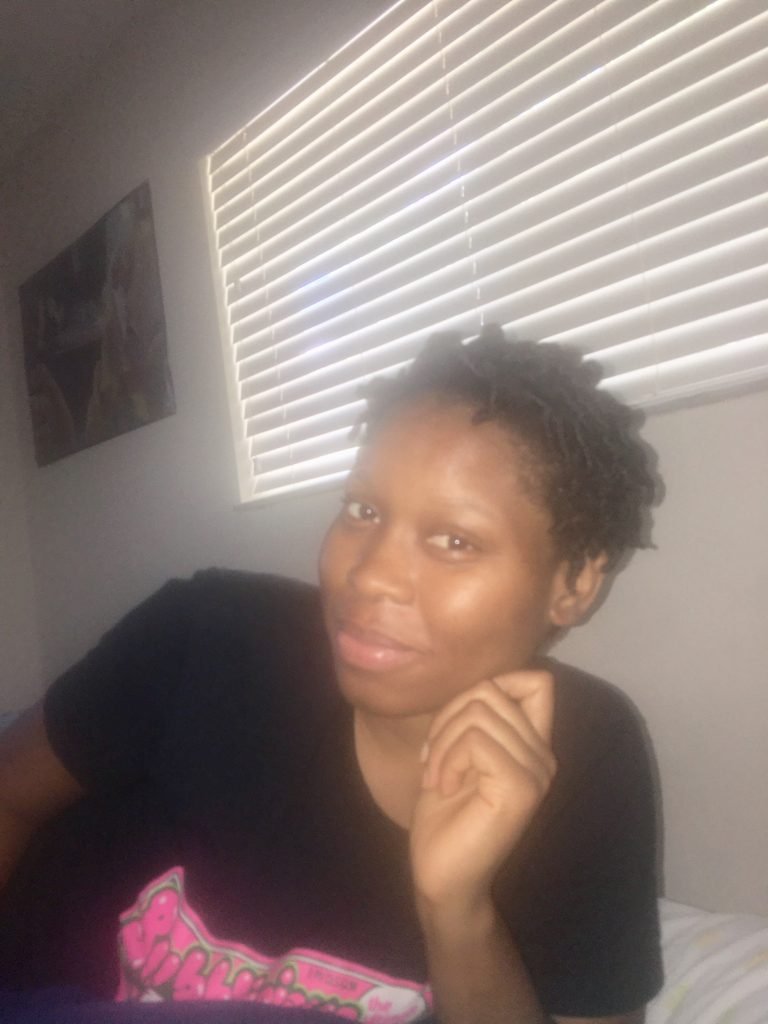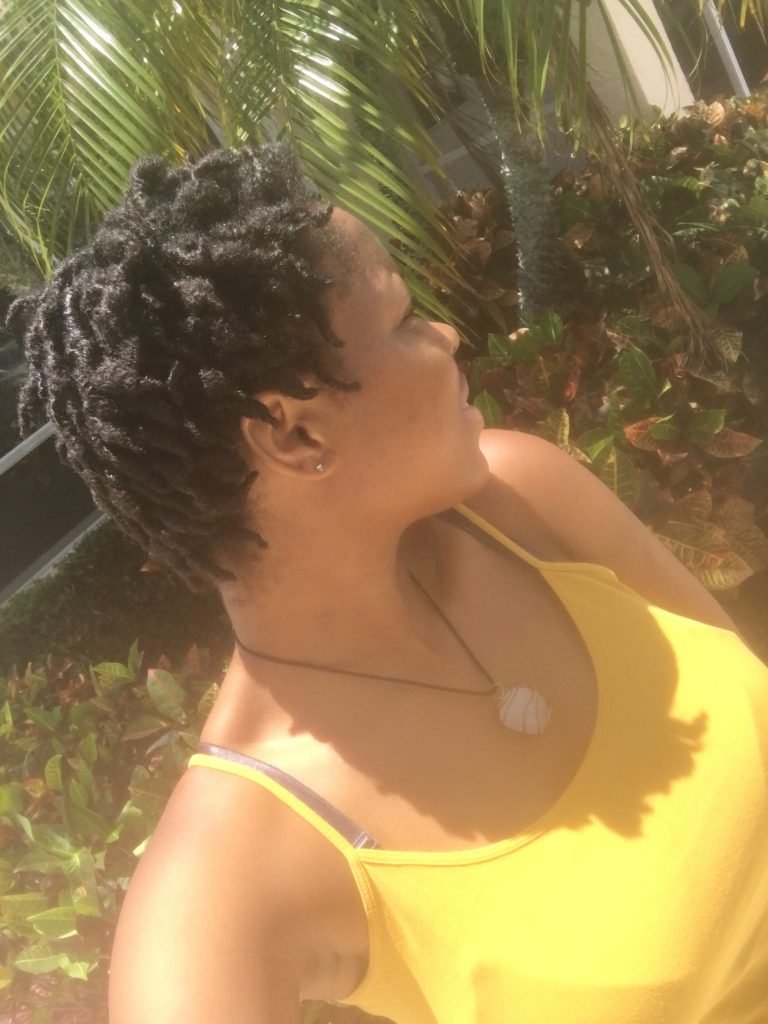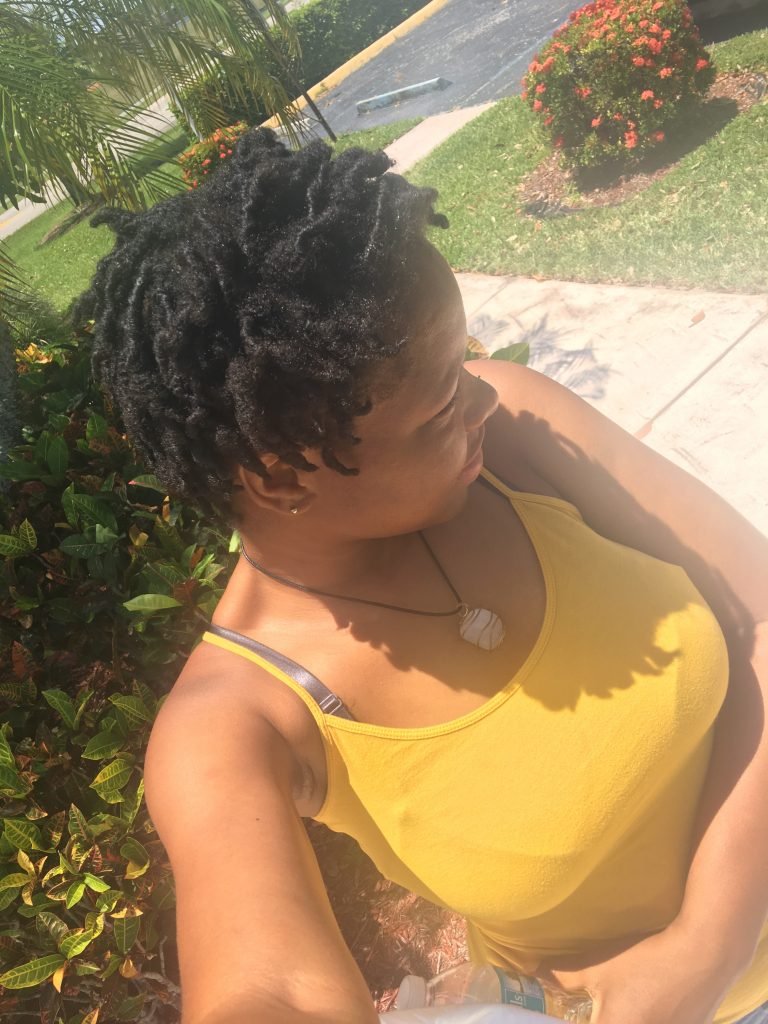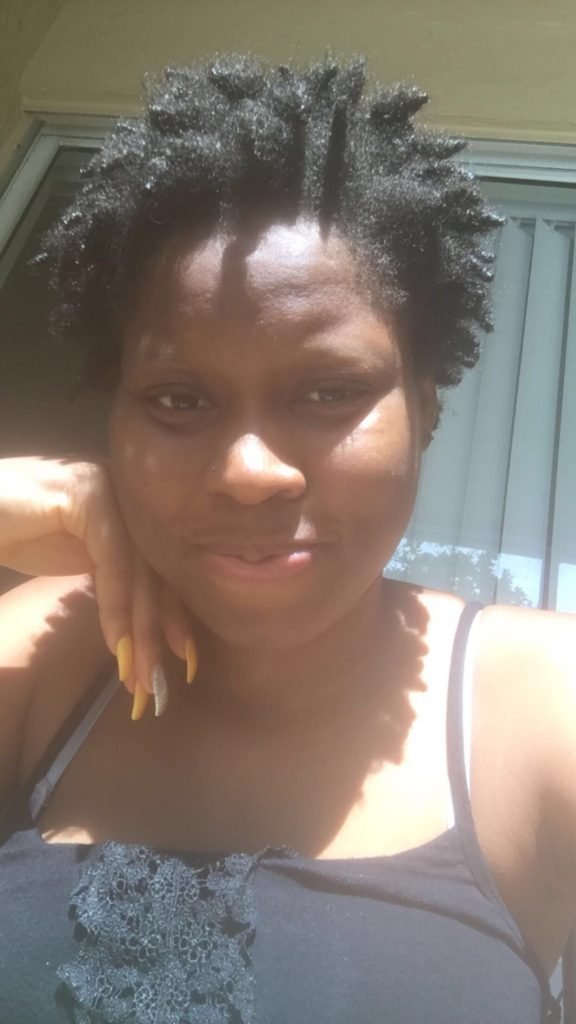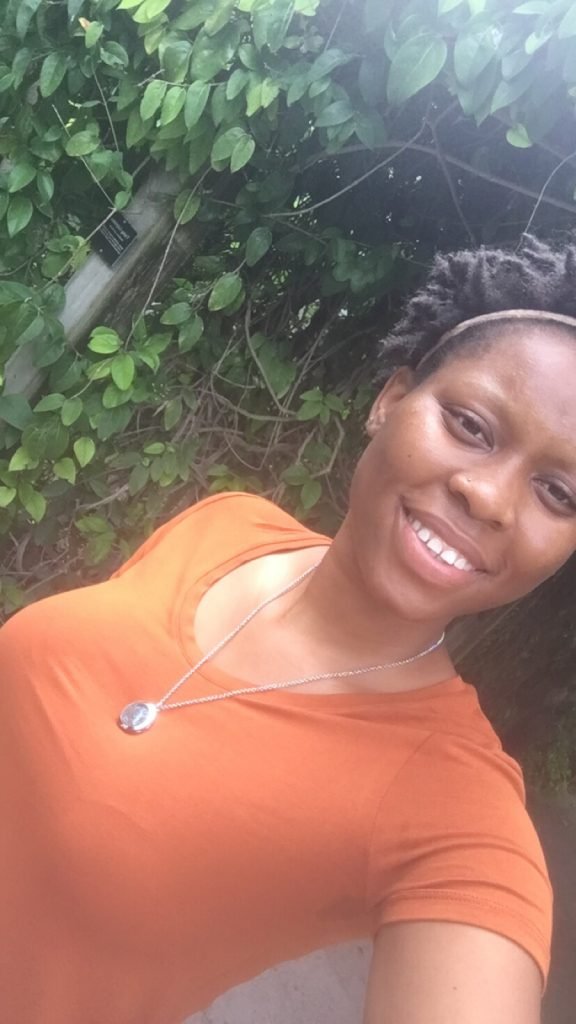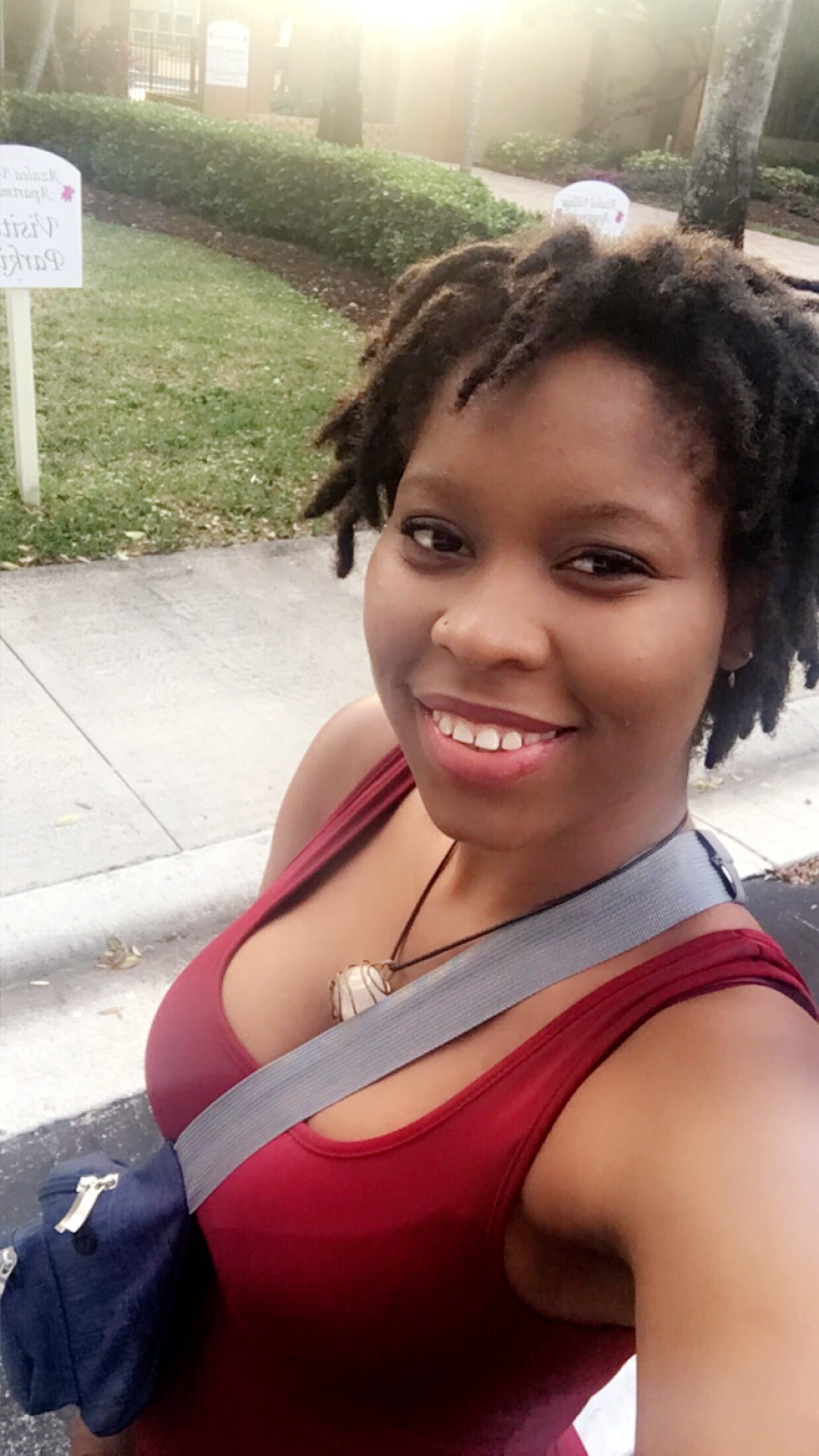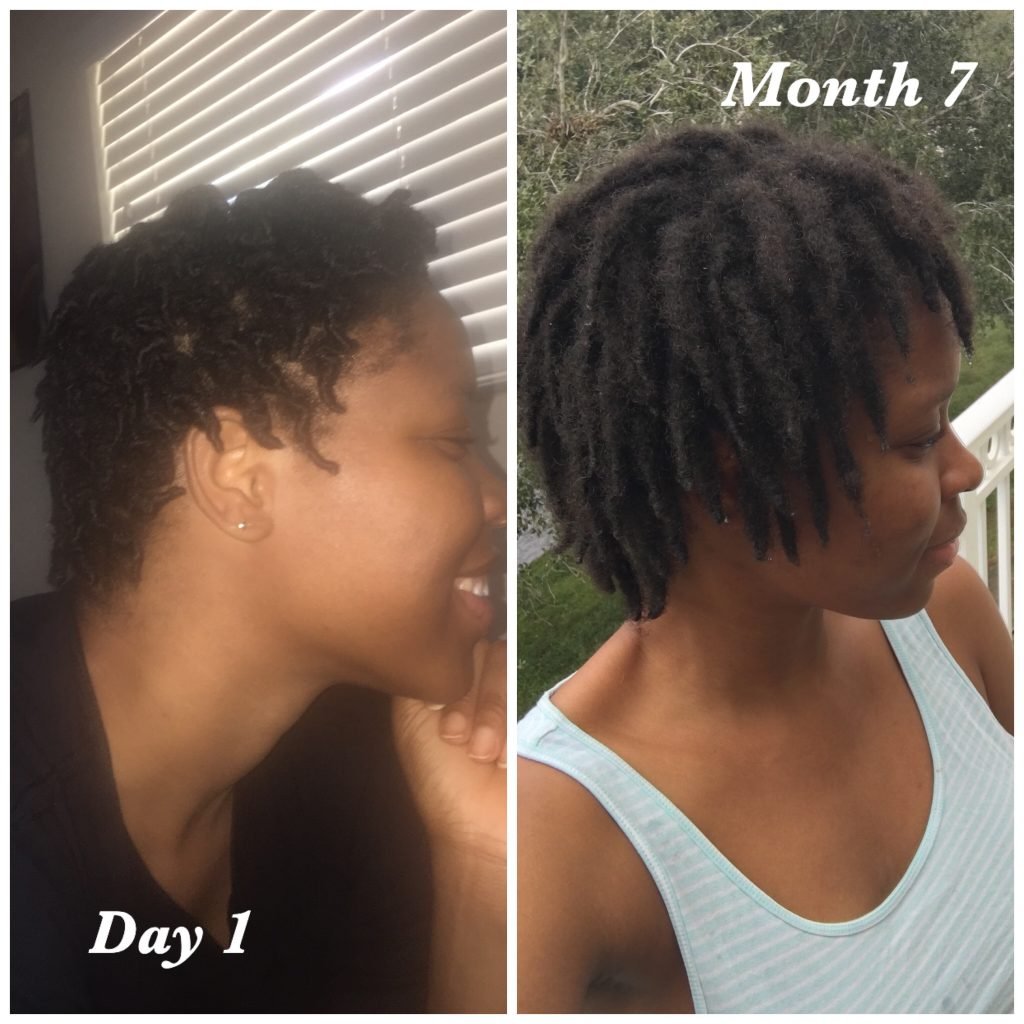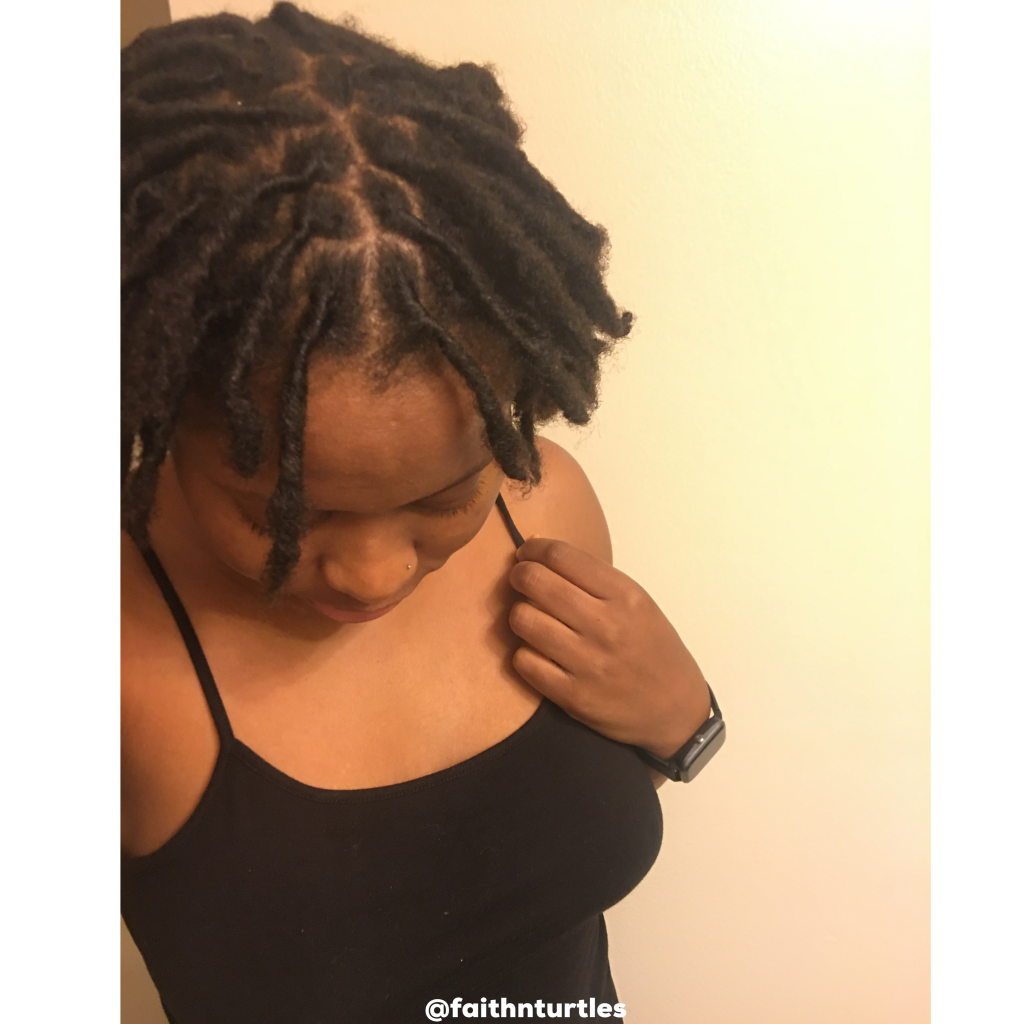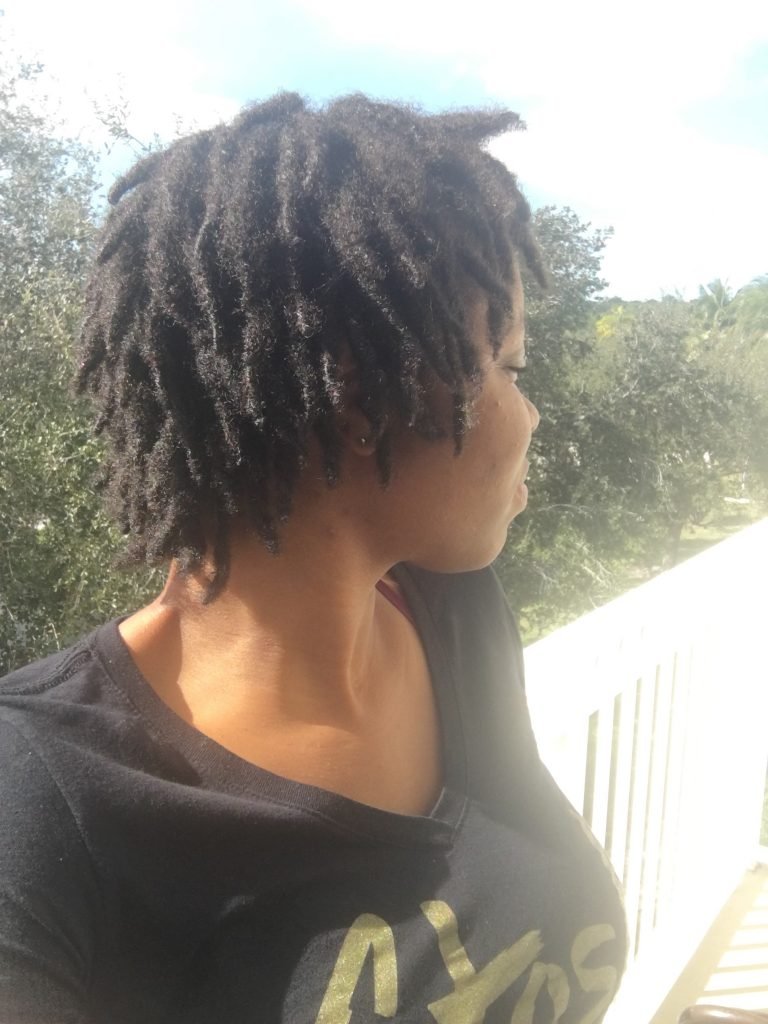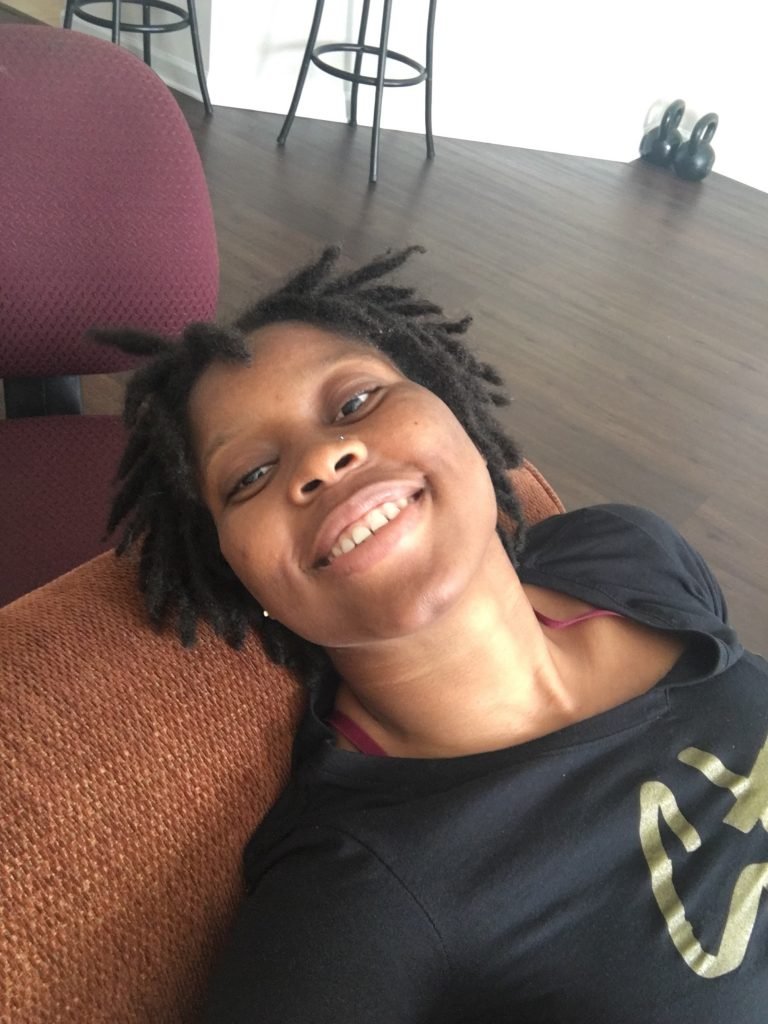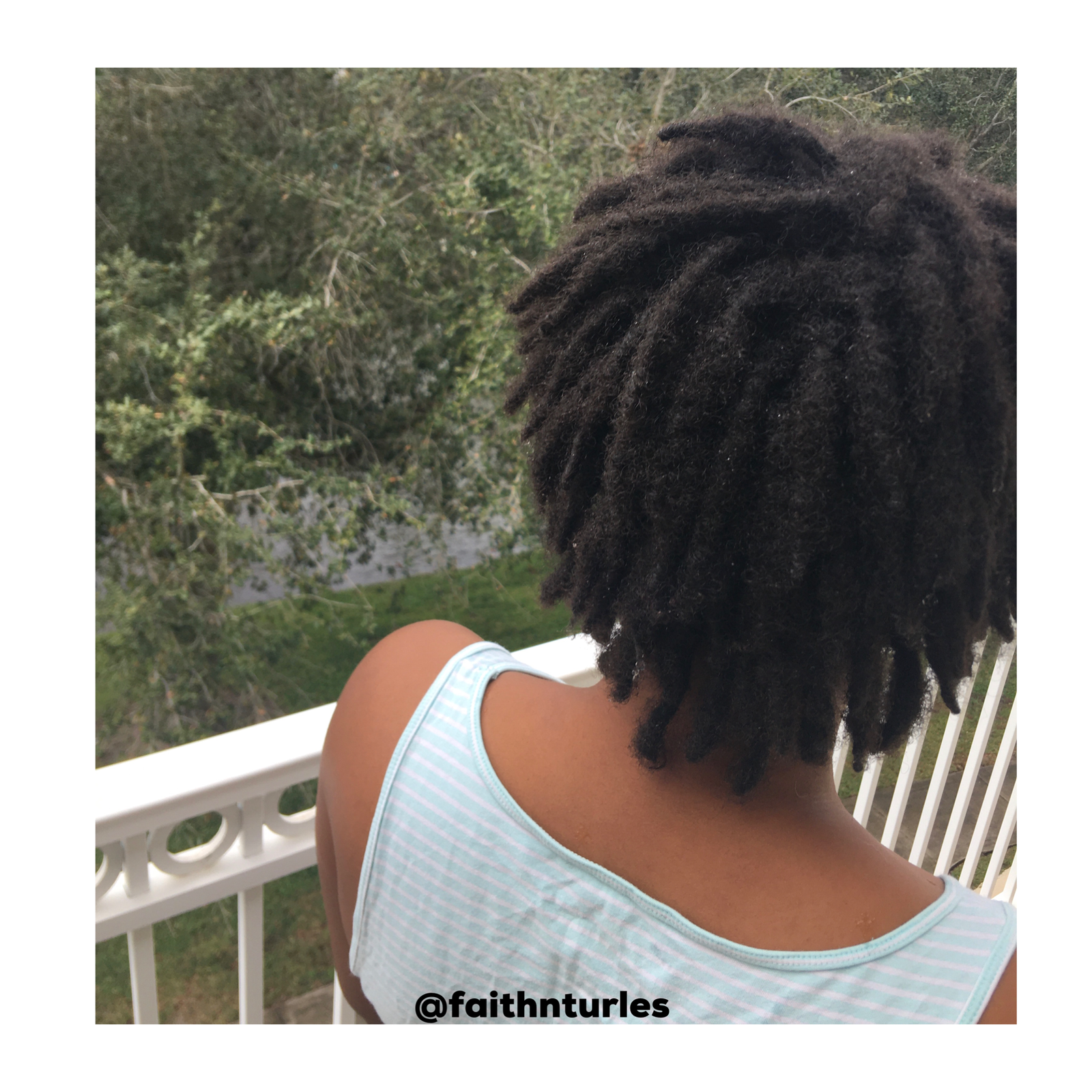 It's May 2020. My Locs are almost approaching one year and I am super excited! I have seen massive growth and I've been sticking to my hair care routine.
Here are some pictures of my Locs that I've taken since my last update.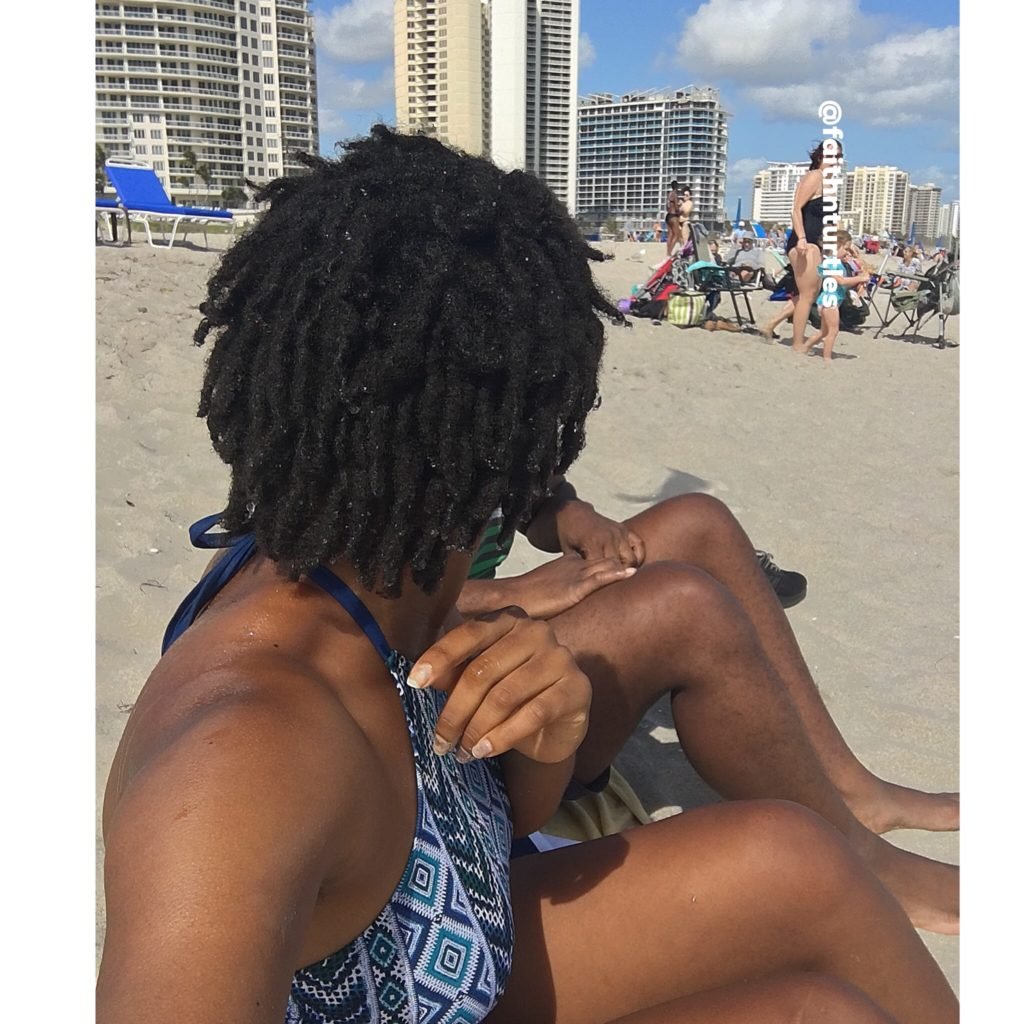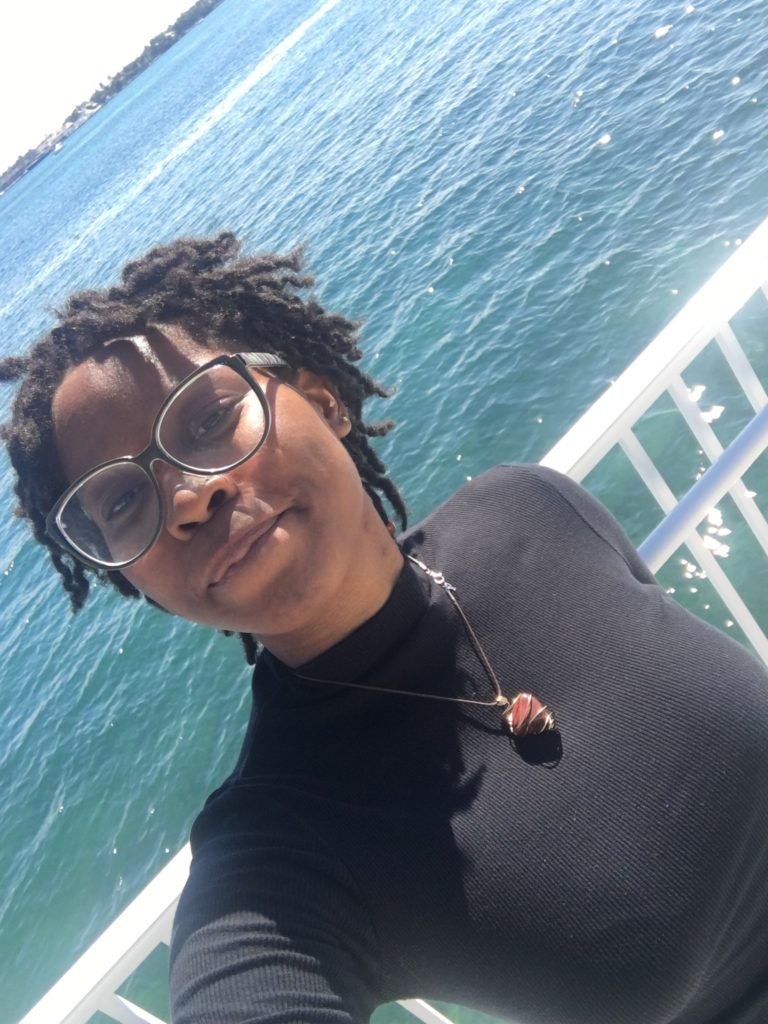 You made it to the end. This is it for now. I will keep updating this post.
Thank you for reading!