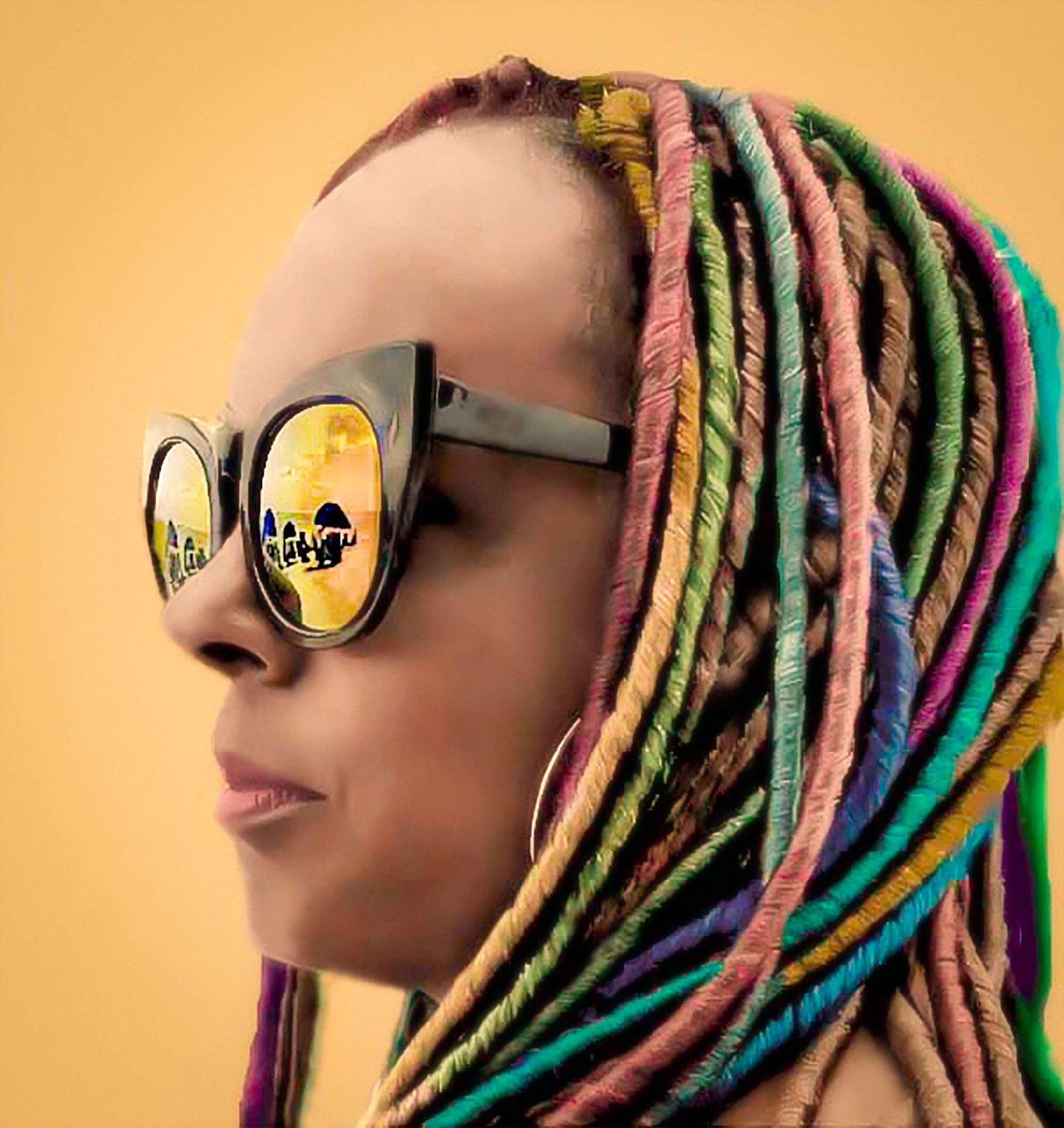 How to Care for Starter Locs in a Protective Style
If you do a protective style on your starter locs you must still care for them. A few weeks ago I installed Faux Locs over my starter locs. Other protective styles that I've done over locs are box braids and twist. If you would like to know how to do this protective style you can see the post here.
I kept in the faux locs for over 1 month. In this post, I will be sharing with you the steps that I took to care for my starter locs while wearing faux locs as a protective style.
Protective Styling
The Aim of Protective Styling is to protect your hair, meaning minimizing manipulation. It doesn't mean that you do not have to moisturize your hair while wearing it.
Whenever you wear protective styles you must always remember to care for your hair.
Haircare Minimalism
I am a haircare minimalist and because of that, the way I care for my hair is simple and different from most naturalists. With locs, you really need to limit the number of products that you use in your hair. Products, especially creams will cause build-up in your hair. Apart from that, many products contain harsh chemicals that you should eliminate from your hair care regimen.
I love using natural products for my hair and in fact, I just started making my own coconut oil bar soap which I use to wash my hair.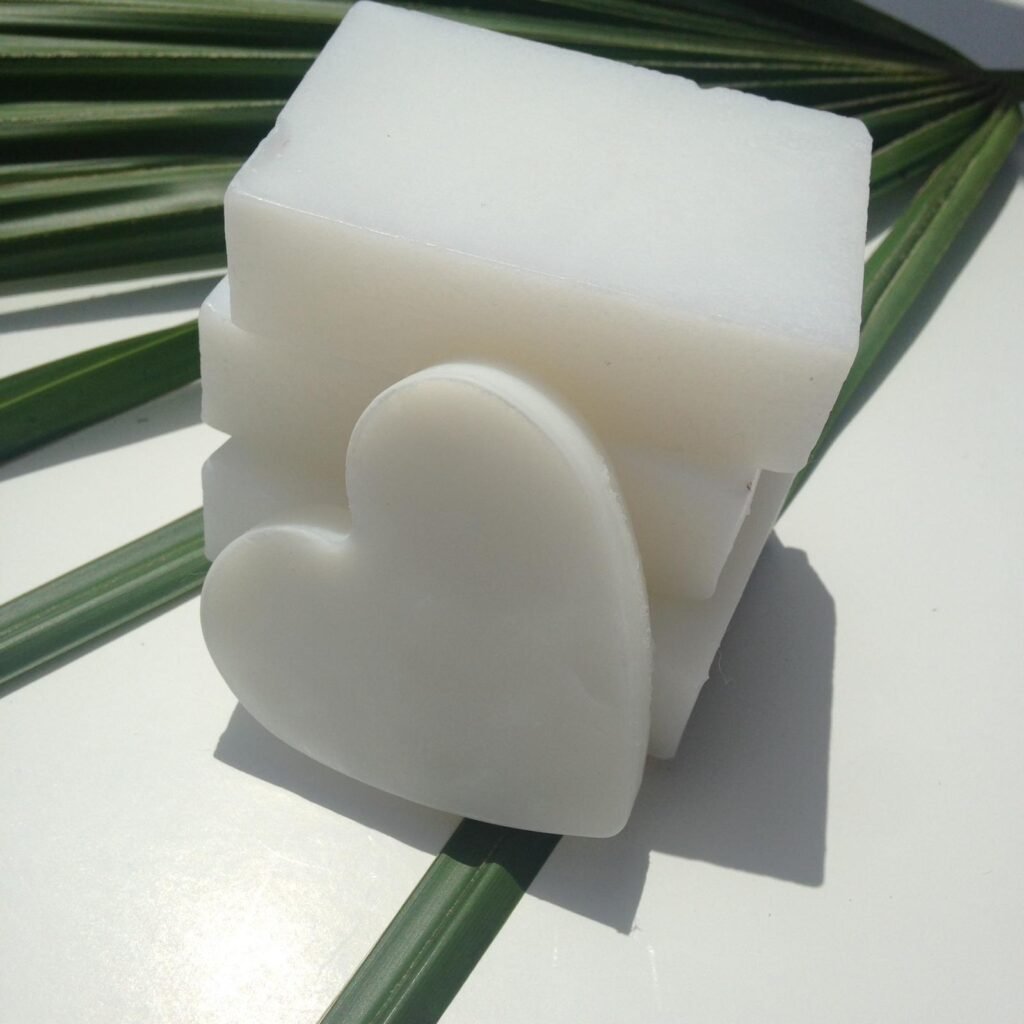 To care for my starter locs I use a few simple ingredients:
Organic Coconut Oil
Castor Oil
2 drops Tea Tree Oil / Eucalyptus oil for scalp stimulation
WATER
I put all these ingredients in a bottle and I apply it to my roots then I massage it in. For the end of my hair that is covered with the faux locs, I mist it with pure water. If you use aloe vera water or anything of that sort, feel free to replace pure water with that.
There you have it, my minimalist method for caring for my starter locs while wearing a protective style.
Thank you for reading and i'll see you in the next one.
xoxo….Shanice