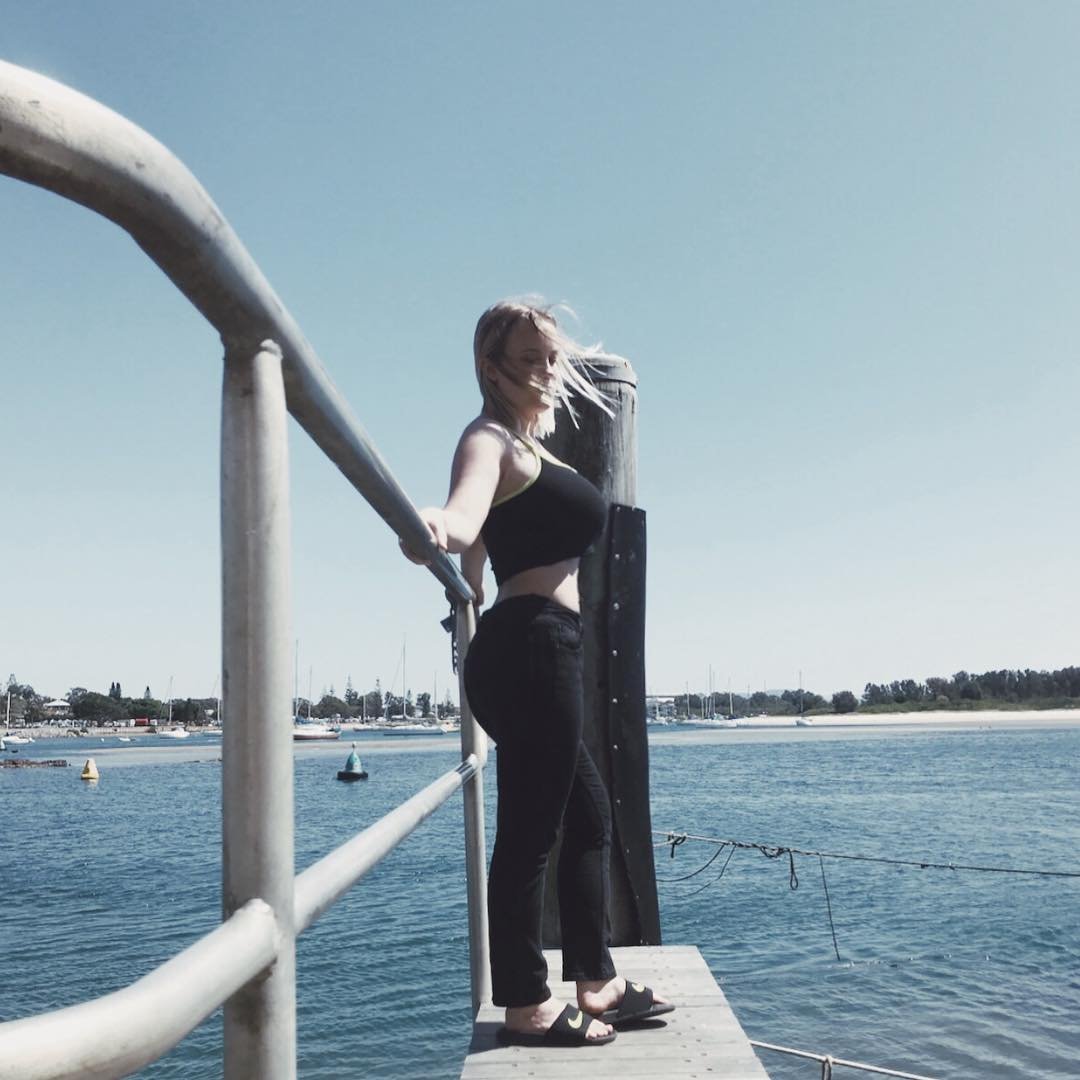 How to Thrive as a Social Media Influencer by Tasia Kerry
Hey! I am back again with another feature. This week we are being joined by social media influencer Tasia Kerry.
Tasia and I were connected via the Muses platform (if you are an influencer or blogger and you want to get gigs or collaborations then join muses using my link).
Tasia is not only our first guest blog entry but she is also our second entry in the "motivated people' series. Last week we were joined by recent university graduate and student-athlete Eleka Hughes Joseph (You can read the Running with Motivation entry by clicking it).  
This piece by Tasia is important for many people who are trying to grow their brand or become social media influencers but don't have the drive. In the piece, Tasia shares her personal experiences and tips. I hope you enjoy and get inspired.
The following was written by Tasia Kerry.
About ME
So hi, I'm Tasia Kerry. I am a small social media influencer on Instagram and I wanted to share my story on how I got motivated to live a better life. I post a lot and I do a lot of sponsorships, for this reason, I'm always asked how I'm so motivated to do what I do. I'm a full-time student in Australia and also a full-time influencer. I run many pods and facebook groups which isn't easy. Oftentimes, I struggle every day to balance this double life.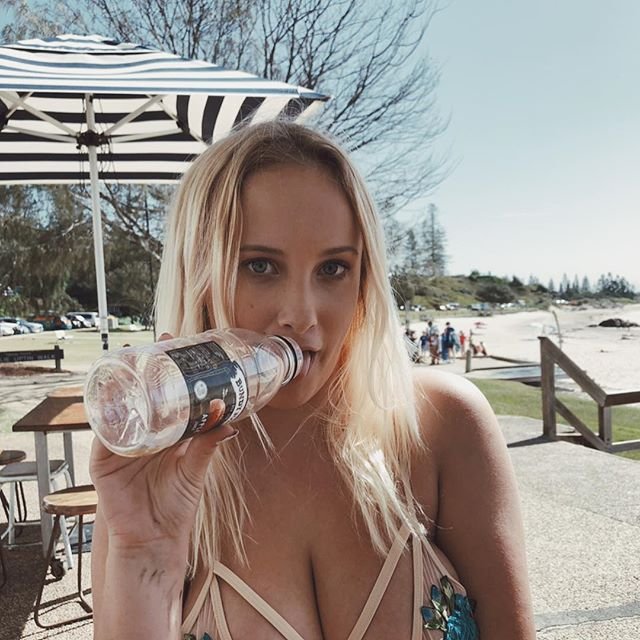 What Motivates me

?
Everyone seems to ask what makes me motivated, but I can't say I have ever told anyone.
Motivation wasn't something I just suddenly got. I had to grow it over time.- Tasia Kerry
Motivation isn't easy to come by and I saw myself struggling to get up every morning, but I knew I wanted to become a better person and I had my entire family supporting me. Becoming an influencer was something I wanted to do and just knowing I had support was fulfilling and motivating. That was when I decided to start an Instagram account and promote my brand.
How I grew a following

.
I have always loved helping people and bringing communities together, so I began to post a few photos every month and it wasn't getting me anywhere.
It was hard to start on Instagram but then I came across facebook groups that I could share my content with and then I started to grow (rapidly). It was so liberating to have women and men altogether as one big community.  Everyone has similar goals and dreams, working hard to be the best they can while helping others.                                                                   
The true test
Now, balancing school was one of the hardest parts (Exams are coming up next week and instead of studying I'm writing this). I attend school every day, yet I am still able to maintain my high grades and a social life outside of social media.
How? You ask, well I keep my Instagram updated during school and I leave time every day to study.
Balance is the key to living a happy and motivated lifestyle.- Tasia Kerry
Once I found the natural balance between them both, I found harmony. Added to this, I make time for m friends and family, often documenting the journey.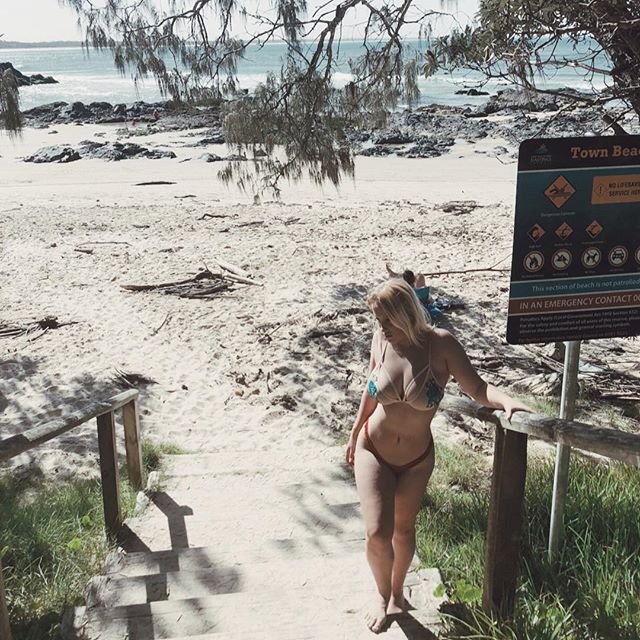 If you're still asking how was I motivated?                             
Well, the truth is, I had even more support from the people I connected with on Facebook. Not only was I motivated to get started, but my motivation was also maintained. With such an amazing group of people, I felt like I was doing it for them which made me want to be there more. It made me happy to see that people were seeing me as a form of their motivation. Having a support group is so important for everyone when they're going through a hard time or trying to start a business.
When you have people around you that make you happy that's when you will be your most motivated- Tasia Kerry
Summing it up
Although my piece is short, I really hope you all got something out of it. I want everyone to find their motivation (somehow), there really isn't just one way to find it. So, use what works for you. Everyone is unique and you will all find it in your own way. If you want a support group like mine then I recommend you join my facebook group by clicking here and connect with me on Instagram by clicking here. I hope you find your motivation.
The end
My Take Away
First, I want to say a big Thank you to Tasia for preparing this piece. It was great having you as a feature on faithnturtles.com. All the best on those exams. 
I completely agree that having a support system will boost motivation. It is easier to do something knowing that others are supporting you and also benefiting from your work.
Finding a balance is also key. Yes, you want to thrive as a social media influencer but you must also do the things that are necessary for that to happen.
For instance, getting your degree in the field that you want to talk about or get some hands-on experience. Personally, I wouldn't take beauty advice from someone who has 0 experience in that field. I talk about caring for dreadlocks and other loc'd hair content on my blog because I have dreadlocks currently and this is my second lock journey.
Same for other niches. You must also take the time needed for self-care, as social media can be a lot sometimes (Read the different ways you can practice self-care and celebrating yourself by clicking here).
Well, That's all folks. Thank you for reading but before you go head to the comments section and tell us; What is one thing that has been difficult for you along your journey to becoming a successful social media influencer or blogger?
You are beautiful and my purpose is simply to remind you. Love, light, and peace.
(like, share and subscribe)