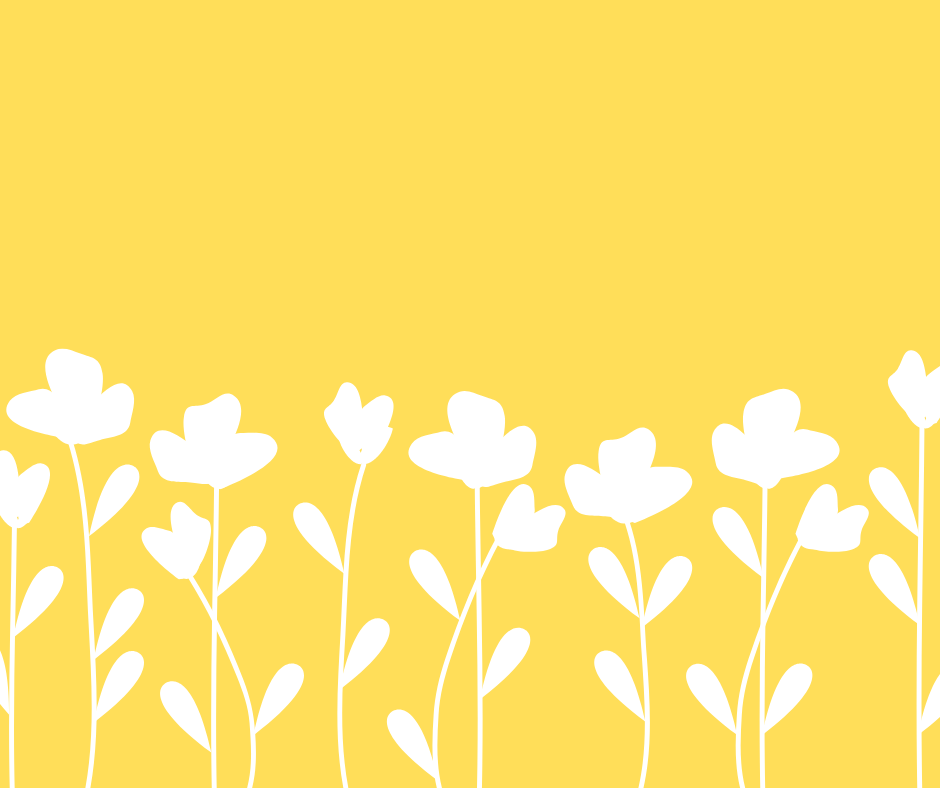 Powerful Mantra for a Successful Year
A powerful mantra is a word or phrase that is said or thought about in an effort to intentionally sow the seed you want to be planted. In other words, you are speaking something into existence. This mantra doesn't need to be meditated on or connected to any specific practice or religion, it's just a way of setting your mind on what you want for yourself. Similar to positive affirmations.
It like they say, if you want something done you should do it for 21 days then it will become a habit. That's how I like to view my mantra.
Whenever I am in a bad mood or things seem to be going haywire, I want to repeat my mantra so that it calms me and reminds me that things will work out.
How to choose a Powerful Mantra for a Successful Year
In choosing a powerful mantra it must reflect something that you have experienced and never want to experience again or something you are aspiring to be or do. When you use these two elements to choose your mantra it will be more meaningful to you.
Now there are generic powerful mantras that many people use. But, I prefer to create my own and you can too.
Choosing My Powerful Mantra
I chose my powerful mantra based on two things. The first is my love for turtles and tortoises and the second was an examination or reflection of 2018.
First:
The turtle represents good health and long life. These animals can live up to 10 000 years. They go through life protecting themselves with their shells. They move slowly but surely, just minding their business and getting things done. They are handling turtle business. I love turtles very much, hence my blog title faith & turtles which essentially means have faith and work to live a long, healthy life.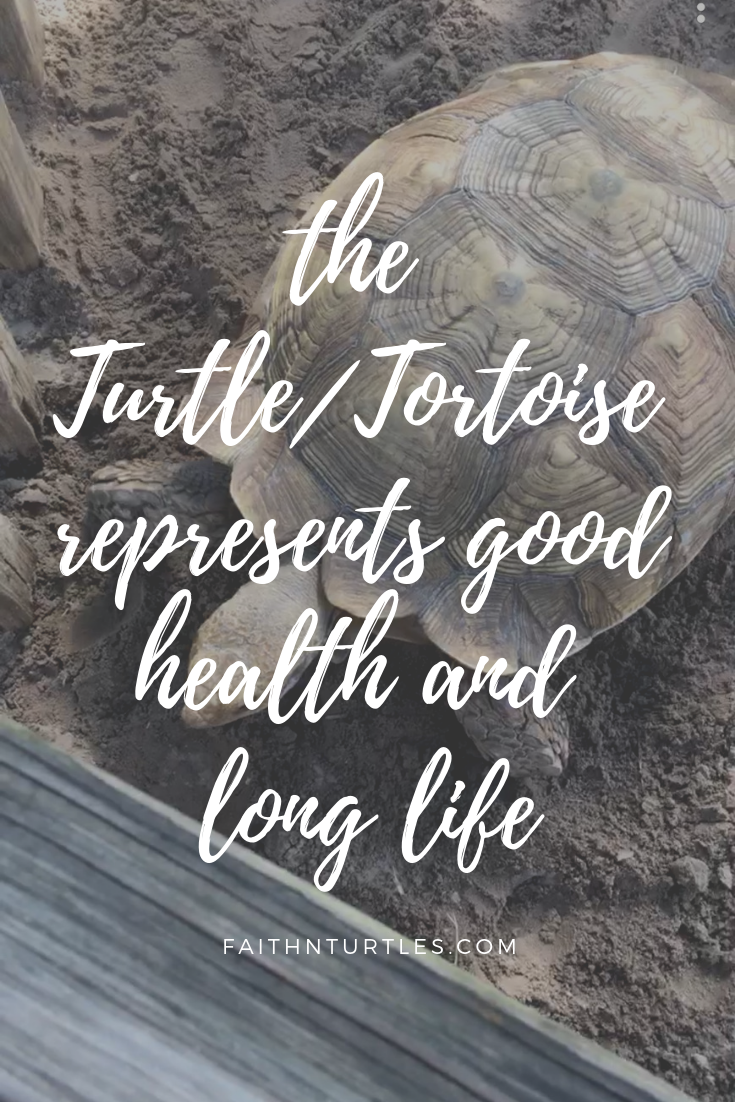 A healthy life, in my opinion, is one that reflects the goodness of who you are and shows that you are continuously working to improve your wellbeing. Illness (physical or mental) affects everyone, its a reality we cannot escape.
Good health means intentionally taking charge.-

faithnturtles
You do this by; going to the doctor if you need to, taking your medication or herbal treatments, eating well, being active, taking care of your mental health, being happy, believing in a higher being or in something greater than you and things of that nature.
Second:
The first half of 2018 was too fast, a lot was happening and I felt as though I had no grip or control over my life.
By July, life stopped. It came to a screeching halt and I felt as though the world was moving on and I was left behind.
By August things were clearer, I was somehow catapulted into the place I needed and wanted to be. At that time my eyes were open, I saw everything, I felt more, I understood more and I began walking in my purpose. It was intentional, slow but steady and it felt right. And that's what I want 2019 to resemble.
My Powerful Mantra for 2019
I want my actions to be slow and steady in the direction I want to go. I do not want to rush and make hasty decisions.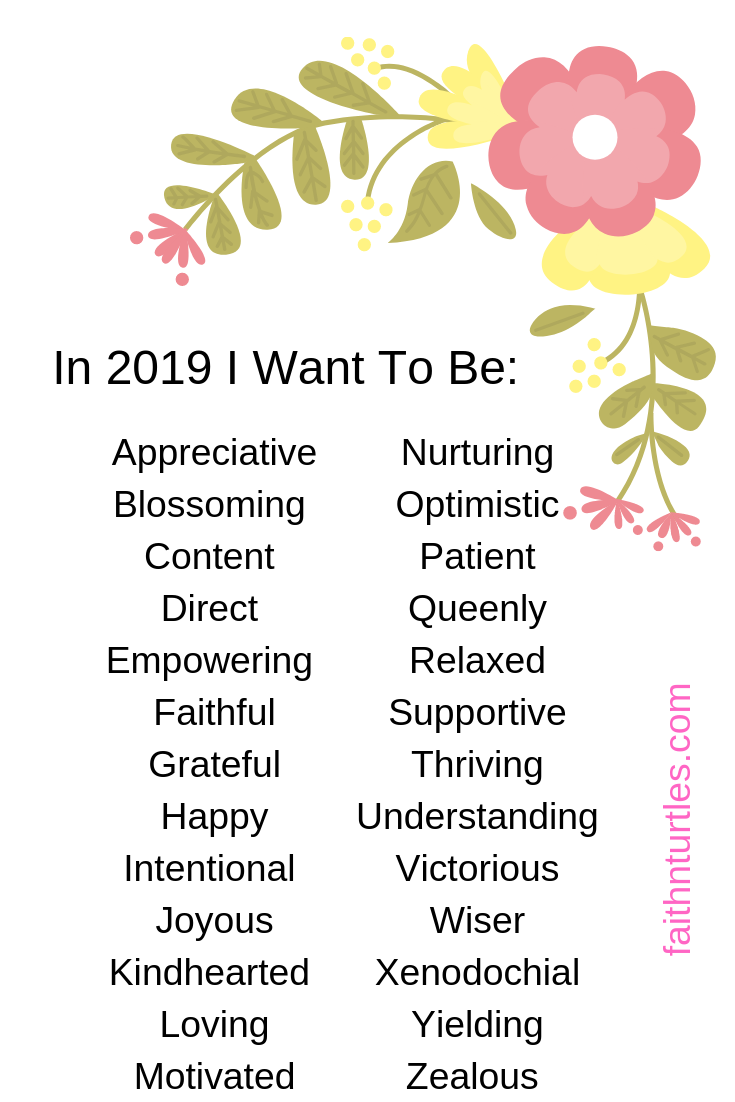 Summing Things Up
A powerful mantra is a phrase that represents what you want for yourself in the new year. My mantra for 2019 is "slow and steady in the direction I want to go". This was chosen based on a reflection of 2018 and my love for turtles.
Closing prayer: Lord I place my plans, hopes and dreams in your hands. Use me for your good as my life belongs to you. Amen.
Thanks for reading, Until Next Time.
Love, Light and Peace. Faith & Turtles
Ps: Tell us your 2019 mantra in the comments below.