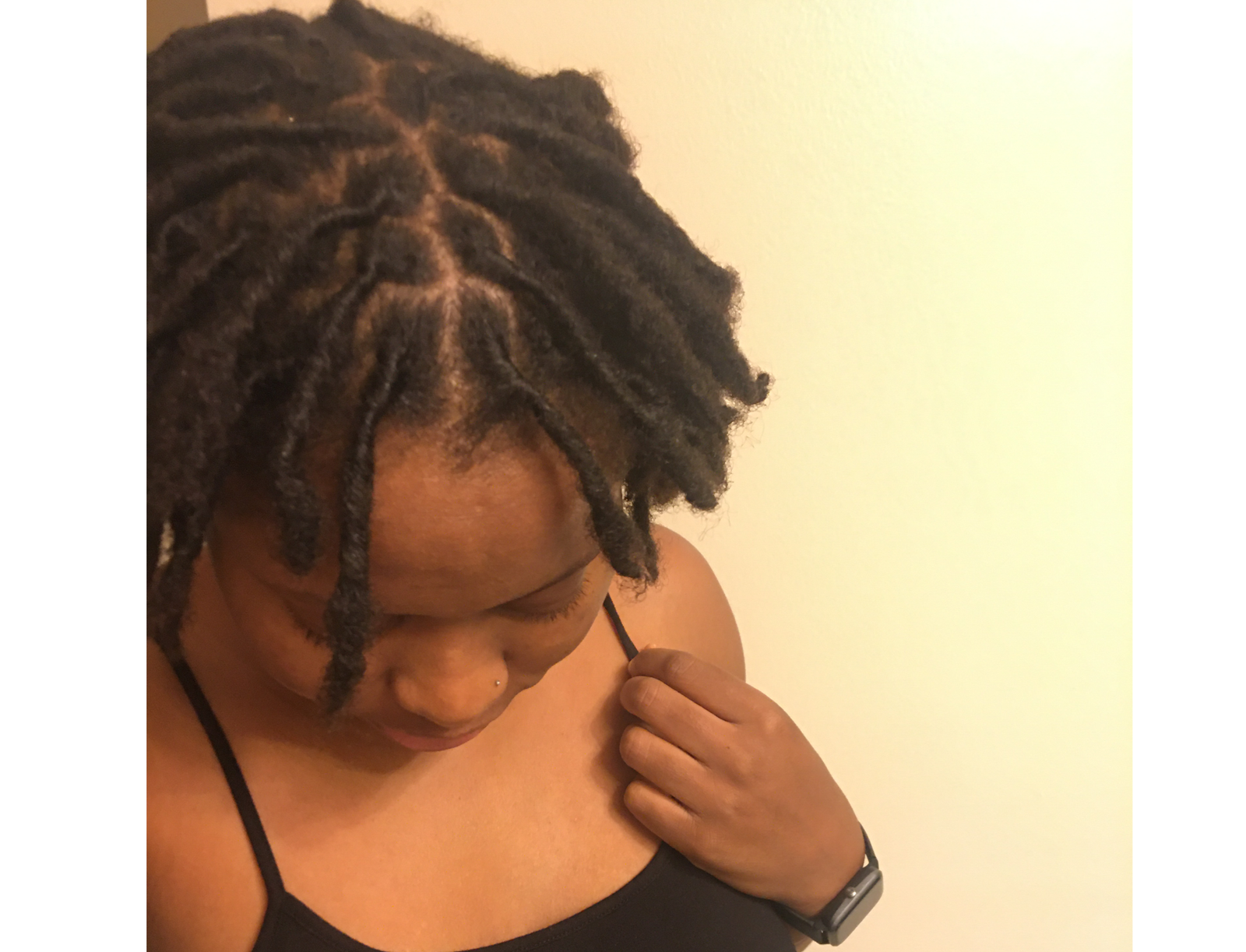 Best Homemade and Store-bought Products for Retwisting Locs
When it comes to retwisting locs, people are often troubled by what products they can use. There are many homemade and store-bought products for retwisting locs and we will discuss some.
I often tell my friends with locs, that products do not loc hair. Your hair locs as a natural process and so your focus does not need to be centered on products. Using products (natural or otherwise) in your locs is completely optional.
So then, what is the purpose of using products? Well, the purpose of using products to retwist your locs is simply for:
Preference– some may want a slick, 'layed' look,
Shine– products help to add shine and sometimes extra moisture to your locs
Shaping– when you add certain products, it keeps your locs in a particular structure that may help to shape your locs.
With that being said, Ive created this blog post to help you answer some questions about what products you can use to retwist or style your locs.
Products for retwisting locs or styling locs
When it comes to choosing a product to retwist or style your locs you have the option of choosing a homemade product or a store-bought product. We will get into both, starting with store-bought.
Store-bought Products for retwisting Locs
My number one rule when it comes to buying any product for my locs is that it must be oil or water-based. Oil or water-based products will not leave build-up in your locs.
I also check to make sure that the product does not contain any harmful ingredients that may cause me damage.
Oil-based Edge control
One item that may be used to retwist locs is an oil based-edge control. Most edge controls are oil-based but please double-check before buying. I've used edge control for retwisting locs and I've never experienced any build-up. It is quick to use and I usually reach for it when I am pressed for time and not able to make my homemade flaxseed gel.
Lion Locs- Moisturizing Twist and Loc Gel
This product is great for retwisting Locs because it encompasses moisture. The product is water-based and contains aloe vera which are the two best things for adding moisture to your dreadlocks.
The ingredients as listed by the manufacturers are: distilled water, glycerin, aloe vera leaf juice, PVP, hydrolyzed wheat protein, argan oil, lavender oil, ylang-ylang oil, fragrance (naturally derived)
Dr. Locs – Imani Locking Spray
The Dr. Locs imami locking spray is a great product for retwisting your locs. This product is water based, lightweight and easy to use. If you are a part of the loc community, I'm sure you must have heard about this product. It has all good ingredients that you can even pick up from any local herbal / hair store.
The ingredients as listed on the website are: Distilled water, Sugarcane, Witch Hazel, Vitamin E (fight bacteria), Germaben ii (fights bacteria) and Lavender Oil.
Find all the products listed + more in my amazon storefront for men and women with locs. I earn a small commission at no extra cost to you. Click here
African Pride Black Castor Miracle Loc Gel
I have heard great things about this product but I have never used it. It is water-based and has many ingredients that are good for your hair. However, It also has some other ingredients that I like to avoid, such as dyes and fragrance. So, why is it on the list? Well, I like to make my articles all-inclusive. Some people may not have a problem with dyes in their products.
The ingredients as listed: Water (Aqua), Ceteareth-25, PVP, Propylene Glycol, PEG-7 Glyceryl Cocoate, Glycerin, Cocos Nucifera (Coconut) Oil, Methyl Gluceth-10, PEG-25 Hydrogenated Castor Oil, Phenoxyethanol, Ethylhexylglycerin, Fragrance (Parfum), Benzyl Salicylate, Butylphenyl Methylpropional, Hexyl Cinnamal, Limonene, Linalool, Coumarin, Ricinus Communis (Castor) Seed Oil, Yellow 5 (CI 19140), Red 40 (CI 16035), Blue 1 (CI 42090)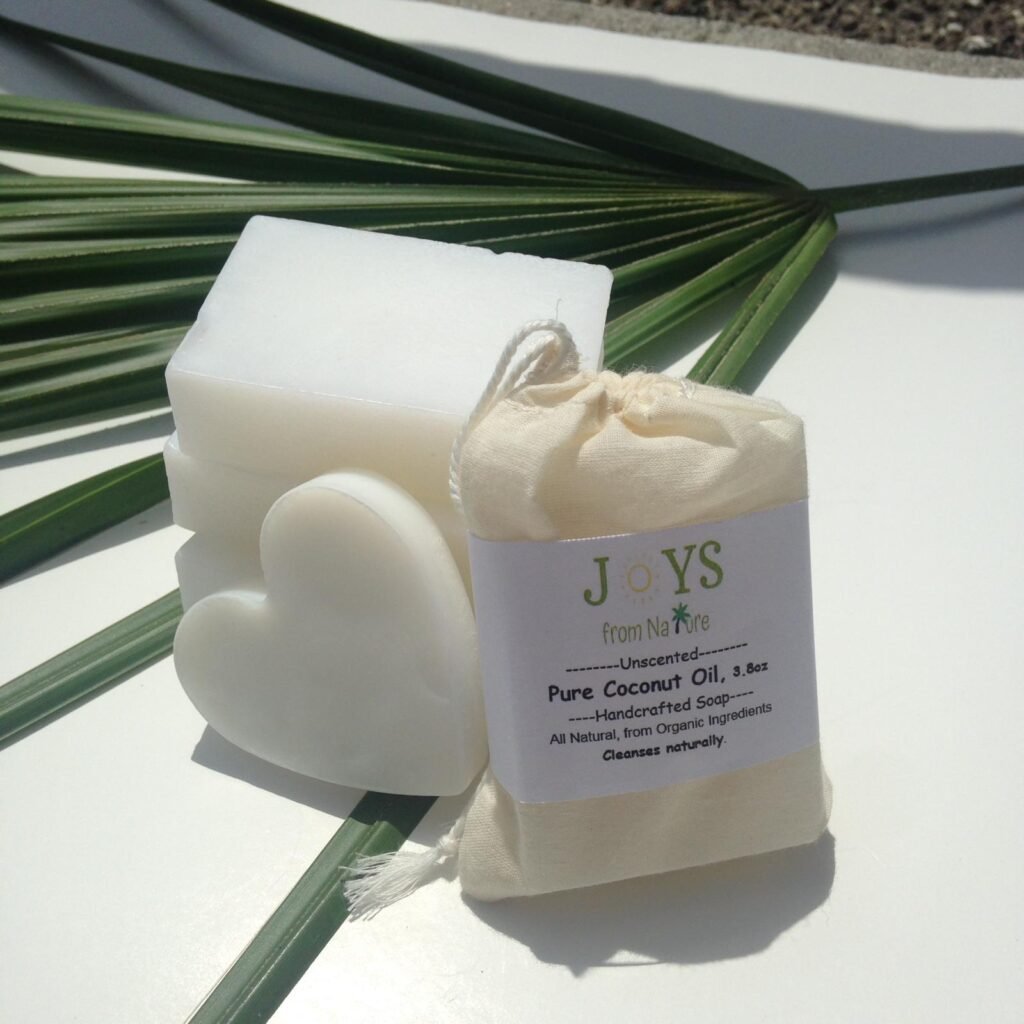 Homemade Products for retwisting Locs
I love homemade products, I love making things and I love using what I make. My hope is to eventually share some of my homemade products with you all but for now, you can make some products too.
Flaxseed Gel
Flaxseed Gel is my favorite homemade product for retwisting locs. It is easy to make, cheap and it doesn't leave any build-up in your hair. All you need is 2 main ingredients (flaxseed + water) and you are good to go. You can even customize it with your favorite essential or castor oil. Please read my blog post on how to make flaxseed gel if you are interested in this homemade product.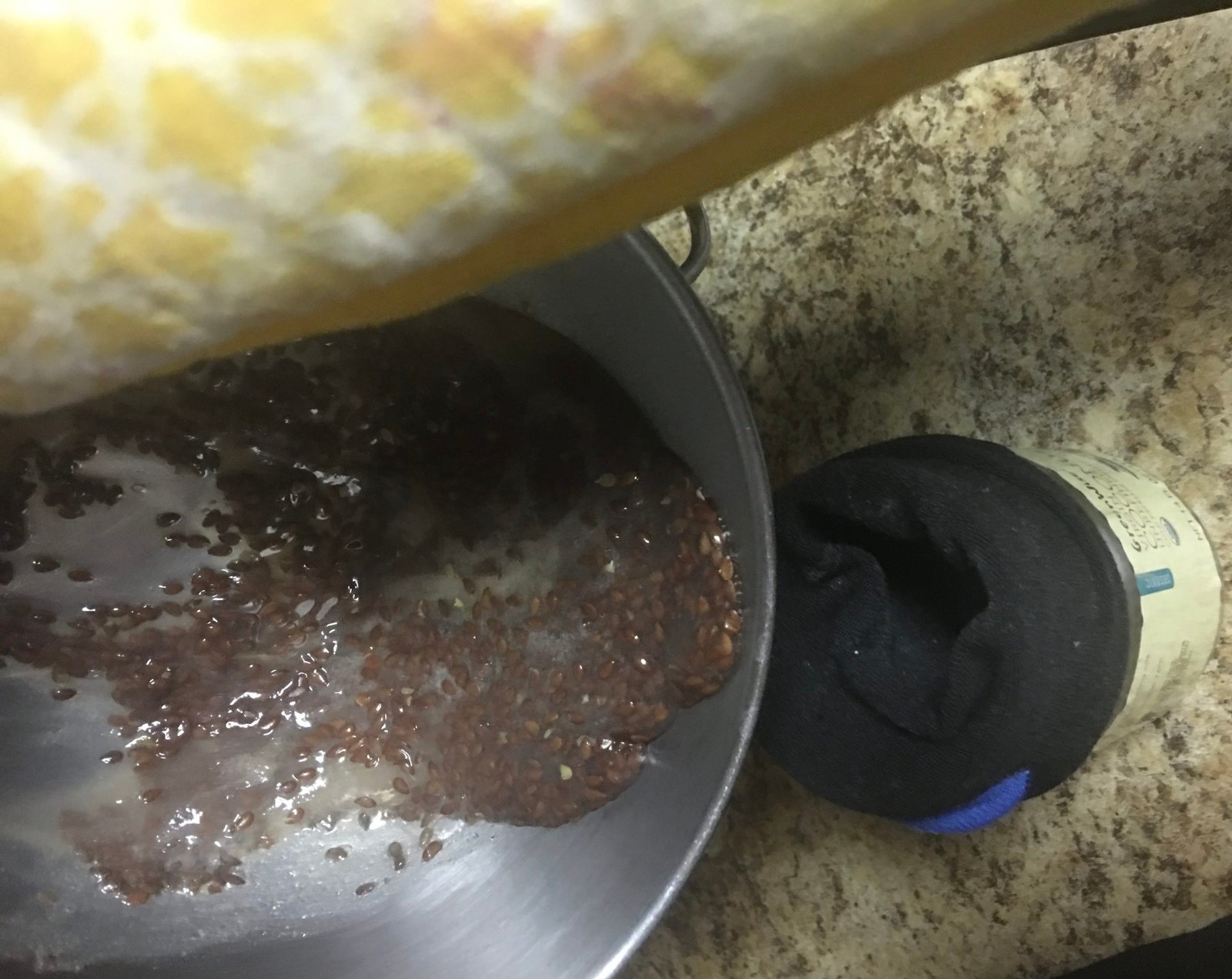 Oil and Water Mix
Another simple product is an oil and water mix. That's right, just oil and water. You can do this two ways, you can add your favorite essential or carrier oil to a spray bottle then use it that way or you can oil your hair as soon as you get done washing then palm roll. If you have mid-length to long locs, you will get a perfect hold for short locs it will still hold but your hold may not last as long.
Aloe Vera gel
Aloe Vera Gel is known to give a strong hold. Many people use homemade aloe vera gel for their hair and skin. With aloe vera you can use it two ways, the simplest way is to slice the aloe vera and allow the gel to drain out using it as is. Another way is to extract the gel, whip the gel then add your essential or carrier oil. There are many ways to make this product.
Well, there for having it, 6 products for retwisting locs.
I hope you found this article useful and i'll see you in my next one.
Love, Light and Peace to you.
Shanice DK