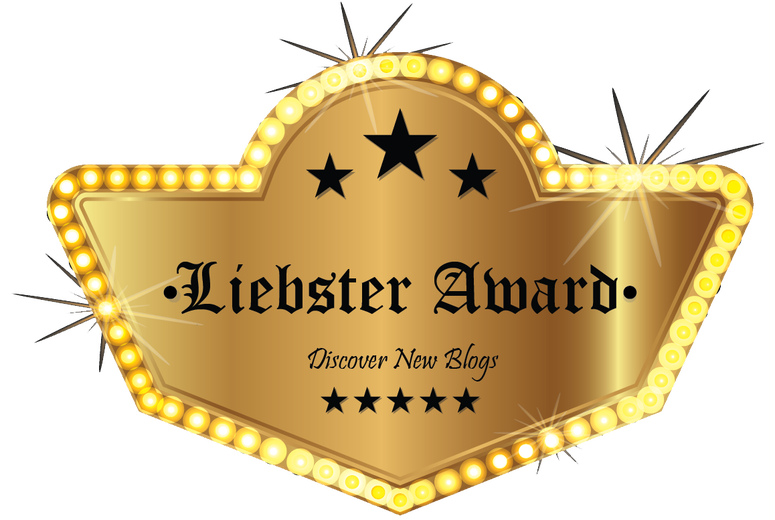 God is truly amazing. I am blessed to have found myself among a community of like-minded individuals. Individuals who not only produce great content but also support my work and the work of others. I am so pleased and grateful to announce that I was nominated for my third blogger award. The Liebster award as I have learned is a prestigious award that is given to bloggers by bloggers.
Here is a more accurate description:
"The Liebster Award is an award that exists only on the internet and is given to bloggers by other bloggers, whose work they find interesting, to motivate them and promote them as well. The earliest case of the award goes as far back as 2011. Liebster in German means sweetest, kindest, nicest, dearest, beloved, lovely, kind, pleasant, valued, cute, endearing, and welcome." – Dee from Ntroverted Xtroverted
I was nominated for this award twice, the first nomination came from an awesome blogger Carrelle from The Aesthetics Vida and the second came from Amanda from Amanda Cade. Please check out these two lovely bloggers and support their work. Trust me they are amazing. Amanda is a great writer whose work I read as if its a novel. Carrelle too is a great writer and her work often inspires and motives me in the ways I try to do for others.
On to the Award
The Rules:
Write a post and use the Award Graphic.
Thank the Blogger who nominated you- In my case, its bloggers and again I say thank you to Amanda and Carrelle for this nomination.
Answer the questions that were provided by the blogger (s).
Create your own set of questions for your nominees to answer.
Nominate 5-11 bloggers and share your post with them so that they can accept it.
Questions and Answers
I have chosen to answer 7 questions, choosing 3 from one nomination and 4 from the other.
What is your biggest fear in life?
Truth be told, I have no fears in life. I say this because I have experienced immense trauma. Trauma that many people at my age would never be able to bear but I have because of the grace and mercies of God. From this experience, I have learned that God will never leave my side. My god will always pave a way when my human eyes do not see a way.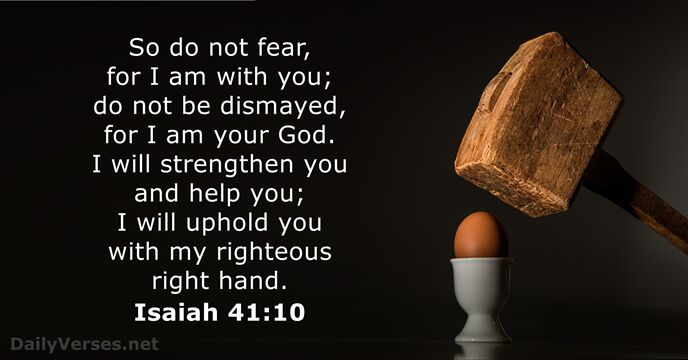 What movie can you watch over and over without ever getting tired of?
My favorite movie of all time is Set It Off (1996)
I love this movie because it has many strong female leads and the roles are untraditional. Yes, it's about committing a crime and that's "wrong" but the ladies were met with hard times and sometimes hard times call for hard measures. I'm not saying its right but it is understandable. A female Robinhood if you ask me. You should definitely watch Set If Off if you haven't. I've seen it over 20 times.
What is one scientific invention that you think was the greatest of all time?
The greatest Scientific Invention of ALL TIME is the Shower. God, please bless that person's family 10-fold.
I love hot showers. After a long day, a shower makes me smile.
And you know its interesting that I think that because for many years I did not have running water in my home. In my Village, many people had to catch water from the standpipe and we took baths in buckets or portable plastic bathtubs. It wasn't until high school that my mom was able to get running water and we finally got a shower.
What is happiness to you?
Happiness is being able to wake up every day to people who I love. Happiness is being able to appreciate life around me; nature, the sun, the sea, people and food.
Being alive makes me happy.
What's worth missing sleep?
Lol! Nothing. I love and value sleep. I try to always get the right amount of sleep each night. Hence, I don't procrastinate and I don't make appointments that I cannot commit to.
What song is your personal anthem?
This is a hard one because I love music from all genres. I don't know if I have a personal anthem but I have been listening to this song for quite a while now.


When people describe you, what two words do they use most often?
I actually had no Idea so I polled 7 of my friends and these are the words that I got.
We met in Highschool
Eleka said: Intelligent and Adventurous, Bonus: Honest
Charmaine said: Intelligent and Kind (Just two words though, you are so much more)
We met in Undergrad
Shantel said: Hardworking and Passionate
Shenise said: Rare and Impatient (your impatience makes you determined)
Jamar said: Hardworking and Dedicated
Al said: I wish I had more than 2. So many words I'd love to use to describe you. But I'll go with Ambitious and Kind
We met in Graduate School
Roxanne said: Hardworking, Delightful, Persistent, Beautiful and Meticulous. (Roxanne doesn't follow rules lol )
So the two words are: Hardworking and Kind
Fun Fact: My favorite numbers are 7 and 11.
That's all folks. I hope you enjoyed getting to know me a bit more.
Questions and Nominations
Questions
Where is the best place you have traveled to?
What is your favorite childhood memory?
What scientific invention do you think was the greatest of all time?
When people describe you, what two words do they use most often?
What are some of your favorite songs?
What movie can you watch over and over without ever getting tired of?
What are you most passionate about?
Nominees
The New bury girl
Weekly Dose of Ari
Tropical Tide
Kudakwayishe
BeckieWrites
Jennasworldview
Blueberrycreativedesigns
Keepingupwithmj
No pressure but I hope you participate, also feel free to switch the questions with others within the post.
Love, Light and Peace.