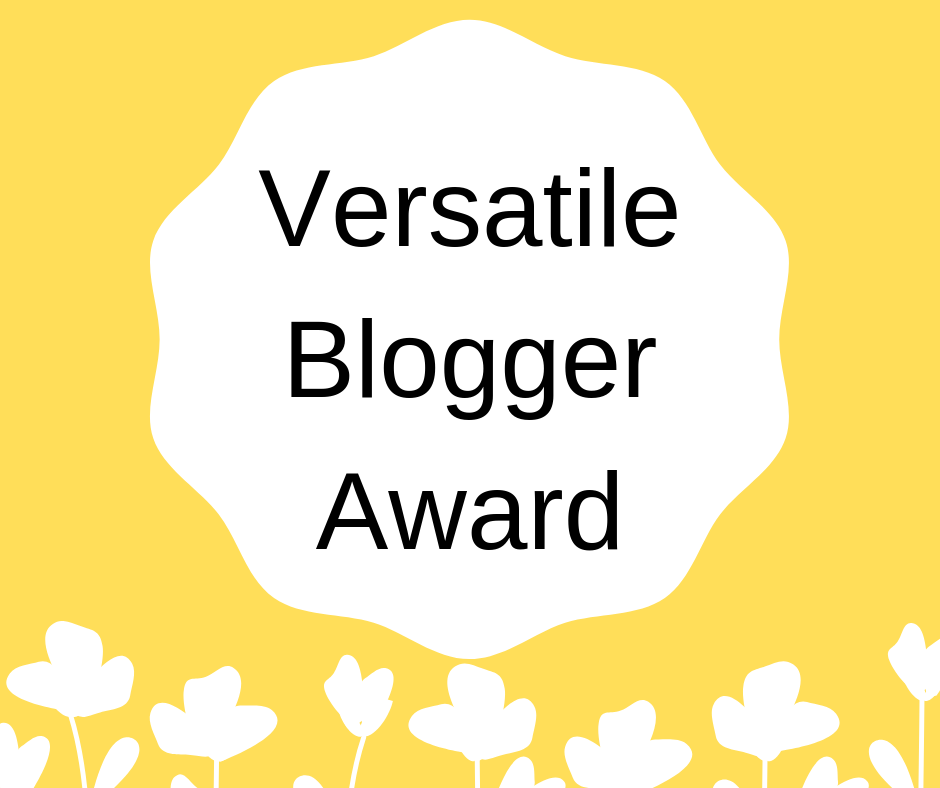 7 Things About Me: Versatile Blogger Award
Blessing to All. I'm coming with a blog award today. I love blog awards, mainly because it gives me a chance to tell my readers a little bit about me.
I was blessed to have received 5 nominations and I am so thankful for each and every one. Sending virtual hugs and kisses to you guys for considering me.
So here goes ….
Rules:
Thank the person(s) who nominated you and share a link to their blog.
A huge thank you to the following bloggers: God's Sweet Nectar, Millennial Adulting, Nizinga Ain , Renew Inspiration and African Soul Goddess. I really appreciate your nomination. I know it took me quite a while but I was on a blogging break so please forgive I.
Please help me thank them by visiting their websites.
2. List 7 Facts about you
3. Nominate 15 other bloggers for the award.
7 Facts About Me
I am very shy.
Writing is what I do best. That is the best way to explain my level of shyness and some what social anxiety. I've never been a talker unless we are extremely close friends or we need to work together on something.
I think it's mainly because it takes me a long time to warm up to people. Now, If I need to speak publicly for a presentation or the like my shyness usually subsides then after the engagement is over i'm suddenly speechless. A lot of this has to do with the fact that I am confident in my ability to discuss a topic that I researched and prepared for but I just cant seem to do the casual talking or impromptu.
I wish I was musically gifted
God's blesses us with the gift he knows we need (well that is my belief) however, this doesn't stop me from wishing I could sing a proper note. At this point me singing is comparable to a donkey crying after being hit but one day I might be the next Beyonce (Faith of a Mustard Seed).
In actuality, I would be satisfied with just being able to plan an instrument. So, thats something I will be working on in the near future.
I really want to get a tattoo but I'm Scared
If you read my about page, you would have seen this already. The name Faith n' Turtles was intended for a tattoo that I haven't gone to do yet. I have planned several times to go and it somehow never happened. Its been almost 2 years and I am not even sure if it will ever happen.
I suffered a traumatic event
But who hasn't? I've used my experiences to fuel my passion and I believe that I am currently coping well and walking in my purpose.
From pain to purpose.
My goal now is not to focus on the trauma but to develop a way to help others to heal. Too many times I've seen people fall off the grid because of hurt and I just want to change that. I believe that I am stronger than any hurt, pain, traumatic event and you are too.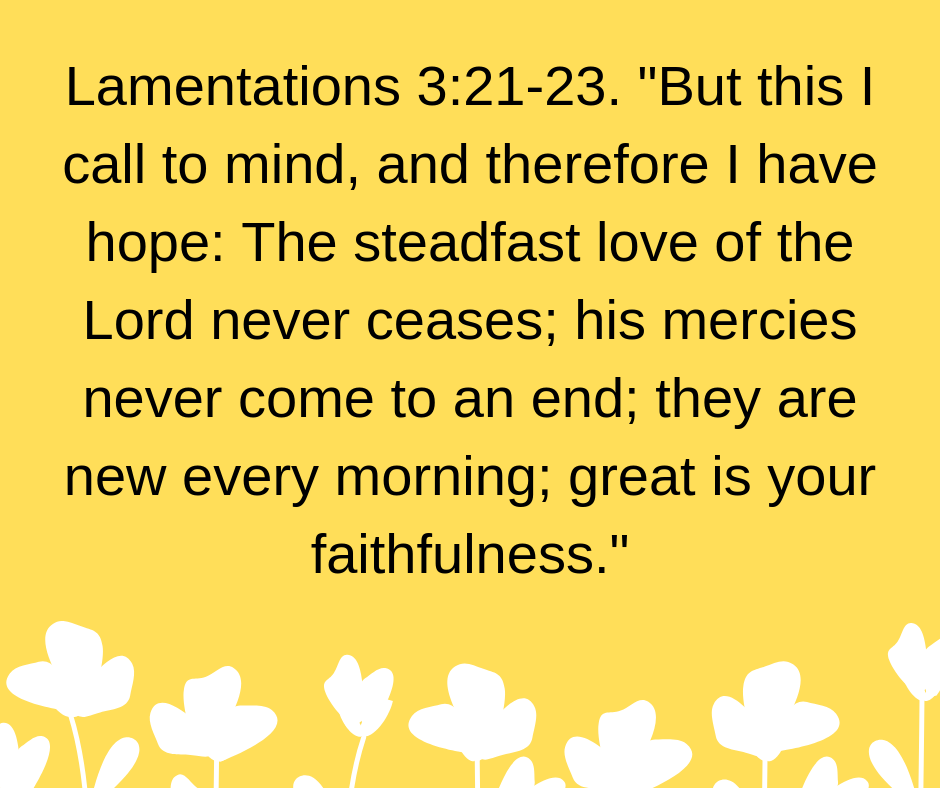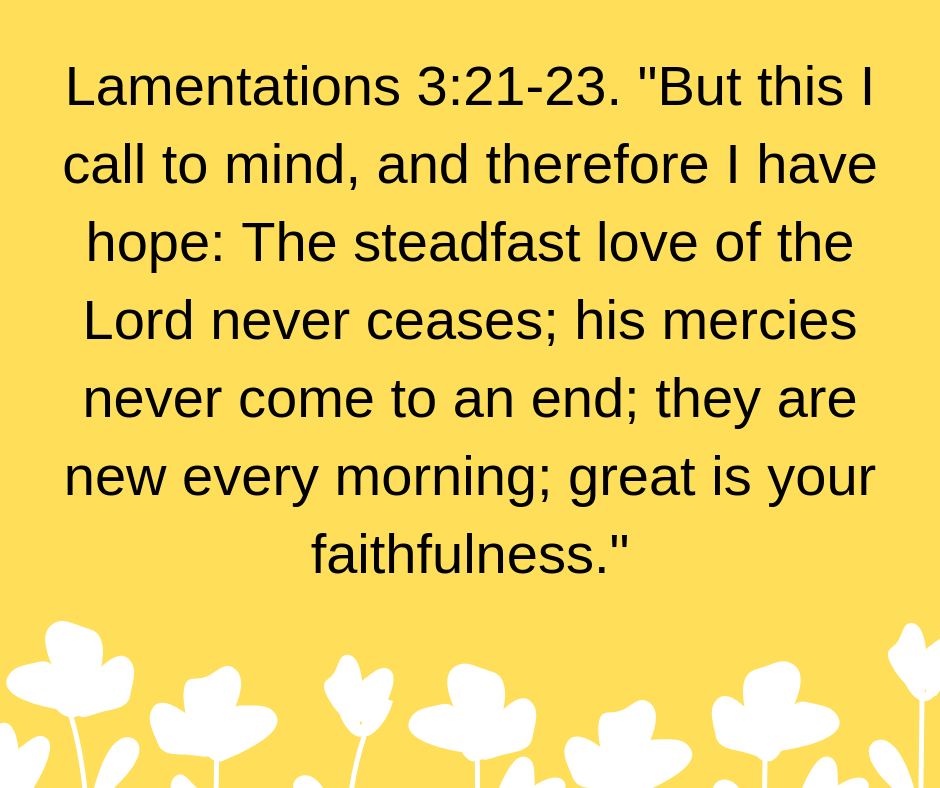 My Faith keeps me going
Well my blog isn't called Faith n' Turtles without holding water. Without belief in something greater I am not sure where I will be today. I know for sure I did not make myself so that means that there must be a God pulling strings. There must be a God who knows my steps before I walk them, who has my best interest at heart even when times seem much too hard to bare. I have trust and complete confidence in God. #faithofamustardseed
I am a summer baby
It all ways Sunny in my mind. I was born a beautiful bouncing wheezing baby girl on July 11! And Yes 11 is my favorite number.
I've lived in 4 Countries, 2 Continents
I was born on the beautiful Irie Island of Jamaica. By the time I was 6 years my mother had a traveling spirit and we moved to the Land of Sun, Sea, and Sand, My forever home no matter where I rome Antigua and Barbuda. I then went to live in Trinidad for a year while getting my M.S and now I live in the U.S, Sunny South Florida with the love of my life.
Now for Nominees
No Pressure. Have Fun <3