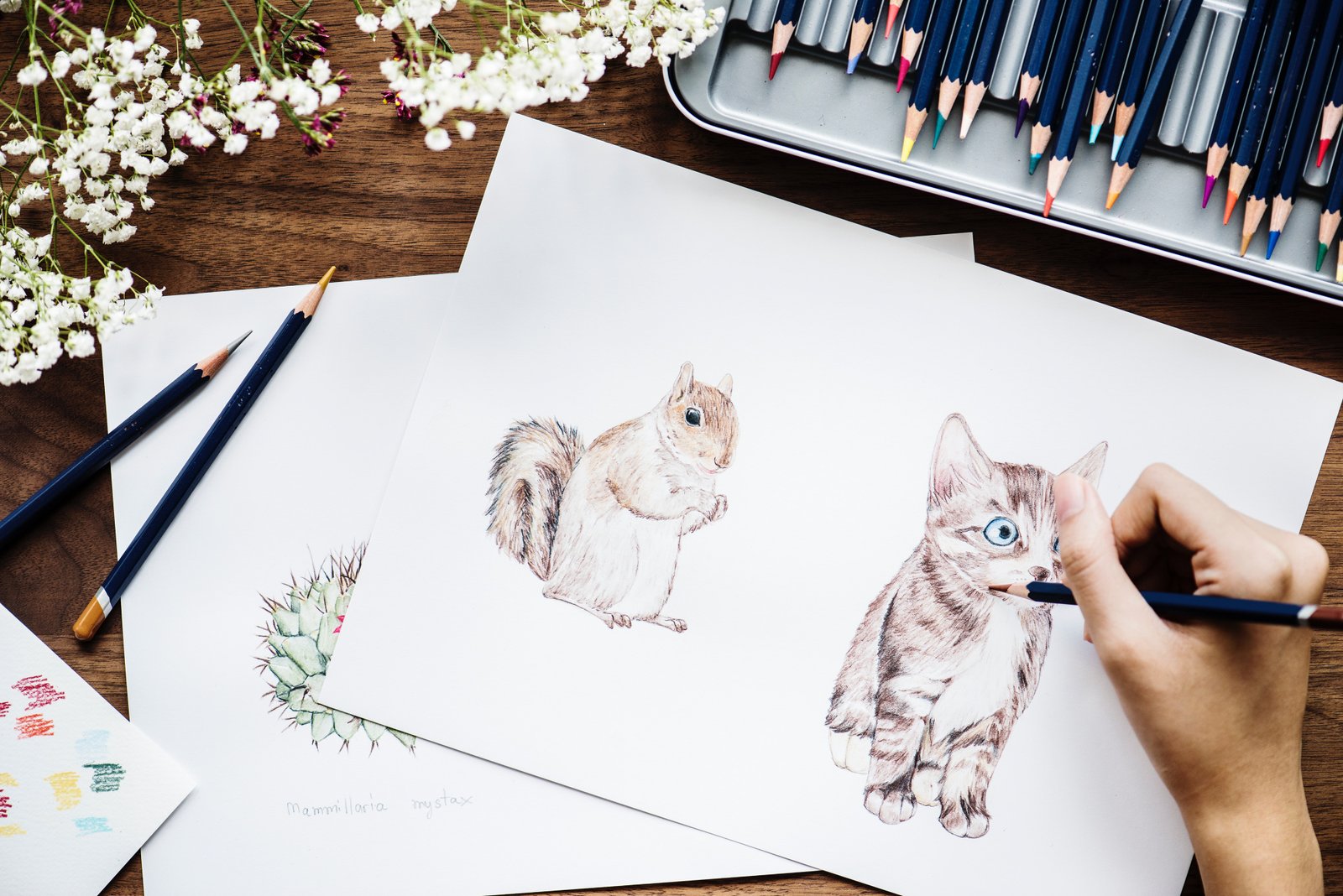 Reduce Stress by Getting a Coloring Book
Many have thought of coloring only as an activity for children however research has shown that this activity can provide tremendous benefits for adults.
Adults who suffer from anxiety or depression have much to gain from investing in a coloring book.
Here is a story:
I was out shopping for puzzles with hubby and I said I want to get a coloring book. He laughed and said really? I then said yeah it'll be cool, I hear it's therapeutic and stuff.
The end result is we got one and it worked. Sometimes we color together and other times I colored alone. I've used it a few times and I am sold on it. I keep it right in my writing space because that's where I spend a lot of my time. It was so comforting to just sit and color, I just had to share along with some facts!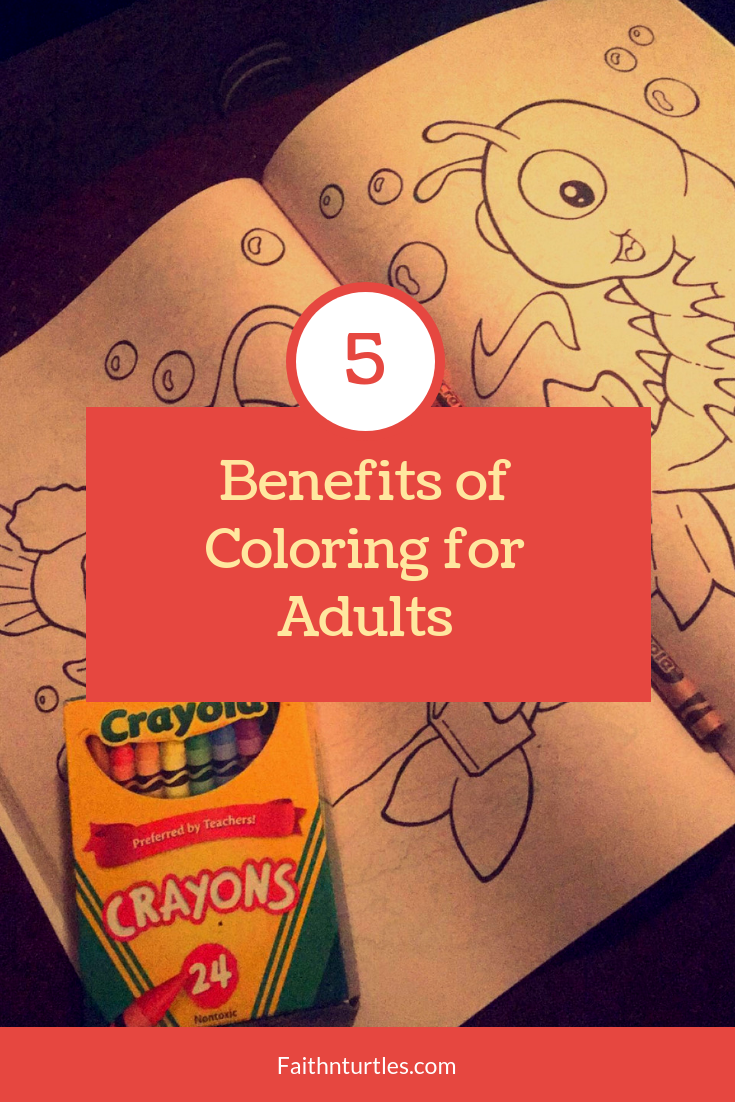 Here's the Deal
Clinical Psychologist Scott M. Bea says that coloring is an activity that takes you to another world. It allows you to be in another mindset where your focus is not on yourself but instead on creating.
This space that you're in is centered around the flower and trees that you are coloring or the intricate lines that make up your piece. There is no time for thinking about the bills that are due or worrying if your classmates or coworkers are still thinking about the answer you gave today in class or at work. Your mind is free and you are creative.
Sometimes is good to do things that are not stressful. Things that are basic and simple. Things that allow you to escape.
When this 'escape' occurs it allows you to feel
Meditated
Relaxed
Focused on the activity
Positive
These feelings are feelings that everyone should have. Especially if you are stressed or suffer from anxiety and/ or depression. Sometimes a little extra use of our imagination can do a lot of good. Coloring allows expression which in itself is a release of negative emotions.
Other than the health benefits coloring is an activity that will allow you to take a break from social media and this is something we can all benefit from doing.
Consider coloring as one of the many self-help activities and give it a try.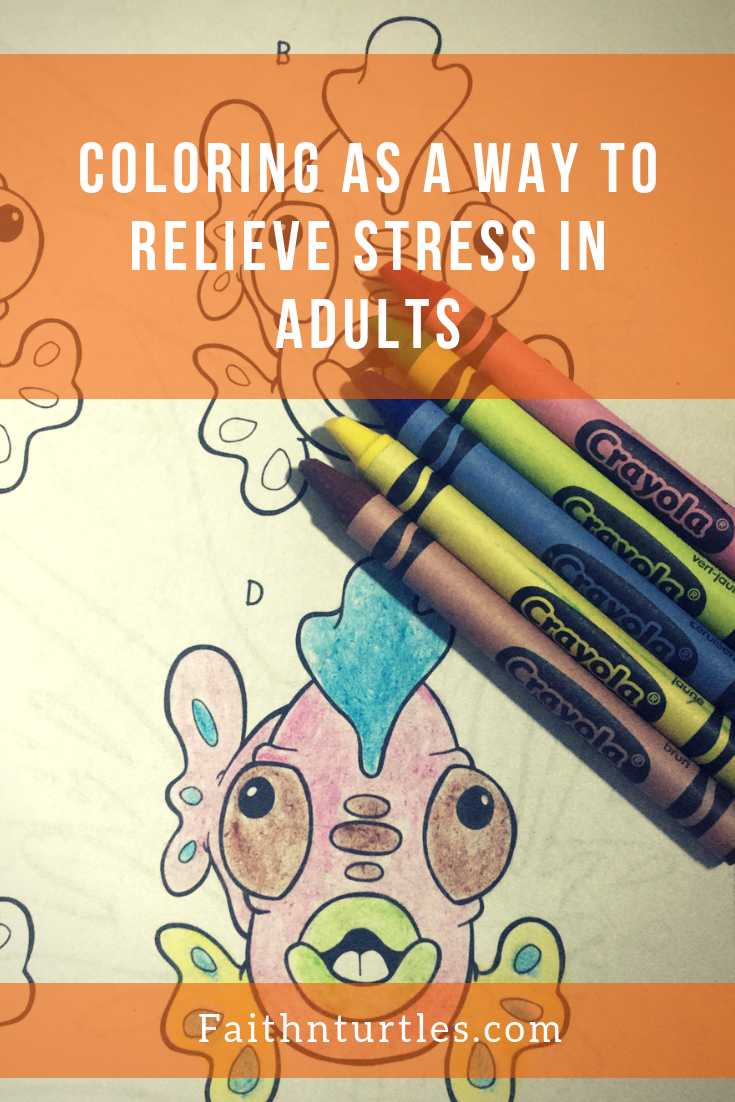 Materials
I chose to buy the old fashioned crayons and coloring book but you can step up your game with modern day items made specifically for adults. These items have smaller lines which require more attention and focus. Also, your crayons won't break like a few of mines did. Guess what though, it showed me that it is true what they say:
Broken Crayons Still Color
Coloring Book Set for Adults Relaxation- 120 Unique Animals, Scenery and Mandalas Designs.
Crayola Pre-sharpened, Adult Coloring Pencils

I have great fun coloring and It definitely helped me to escape some of the more stressful things that can occur each day. Do you or did you like to color? Tell us all about your coloring experience as a child or adult in the comments below.
Until Next Time. Love, Light, and Peace.